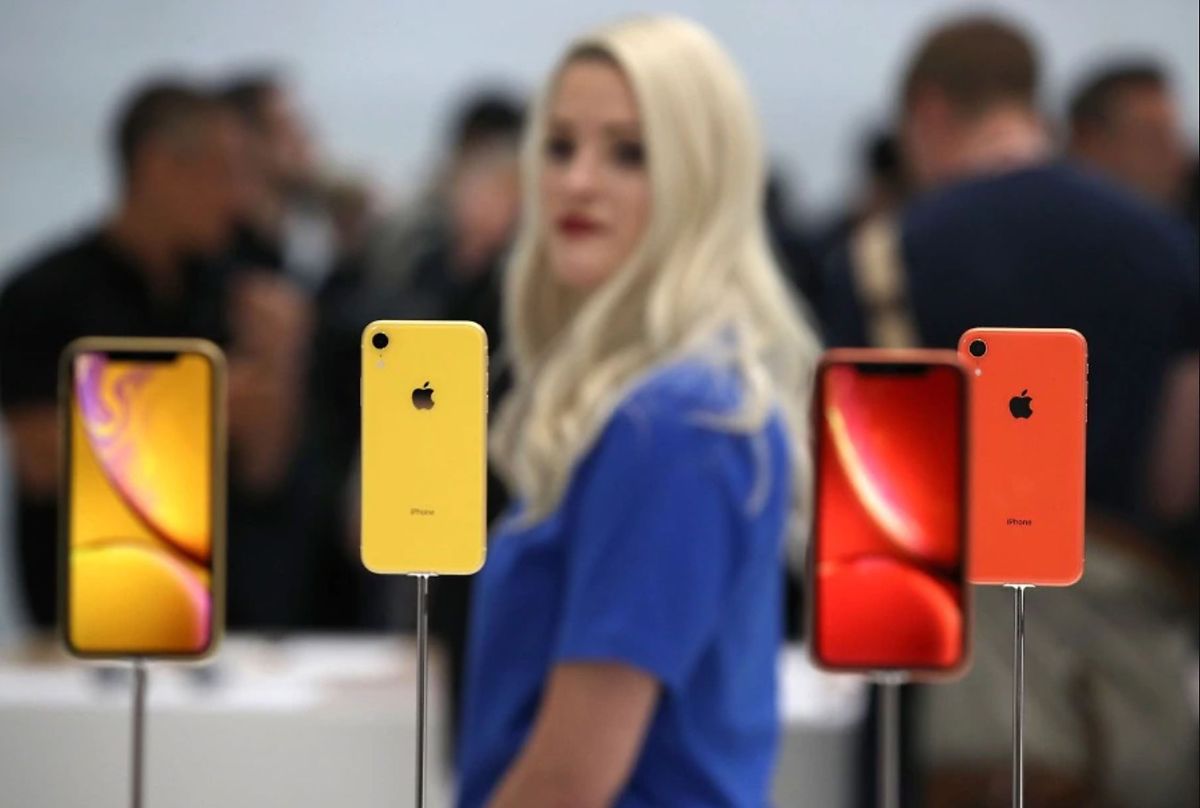 The new Apple iPhone XR is displayed during an Apple special event Photo: AFP
Major suppliers to Apple's iPhone fell Tuesday as investors fretted that one of the most important product lines in the technology sector was seeing weak demand.
In Asia, Japan Display slashed its forecasts for sales growth and operating margins, citing volatile customer demand.
JDI, which makes LCD screens used in the iPhone XR, plunged as much as 11% to its lowest since debuting in 2014.
Lumentum Holdings plummeted a record 33% after cutting its second-quarter outlook when one of its largest customers asked to "meaningfully reduce shipments" for previously placed orders.
Lumentum, a maker of parts used for facial recognition, didn't name the customer but Apple is its biggest, according to Bloomberg supply-chain data.
Apple fell 5%. Oclaro, which is being bought by Lumentum, lost 12%, its biggest drop since April.
"Investors should consider Lumentum's updated guide as reflecting as much as a 30% cut in Apple orders," Wells Fargo analyst Aaron Rakers said in a note to clients.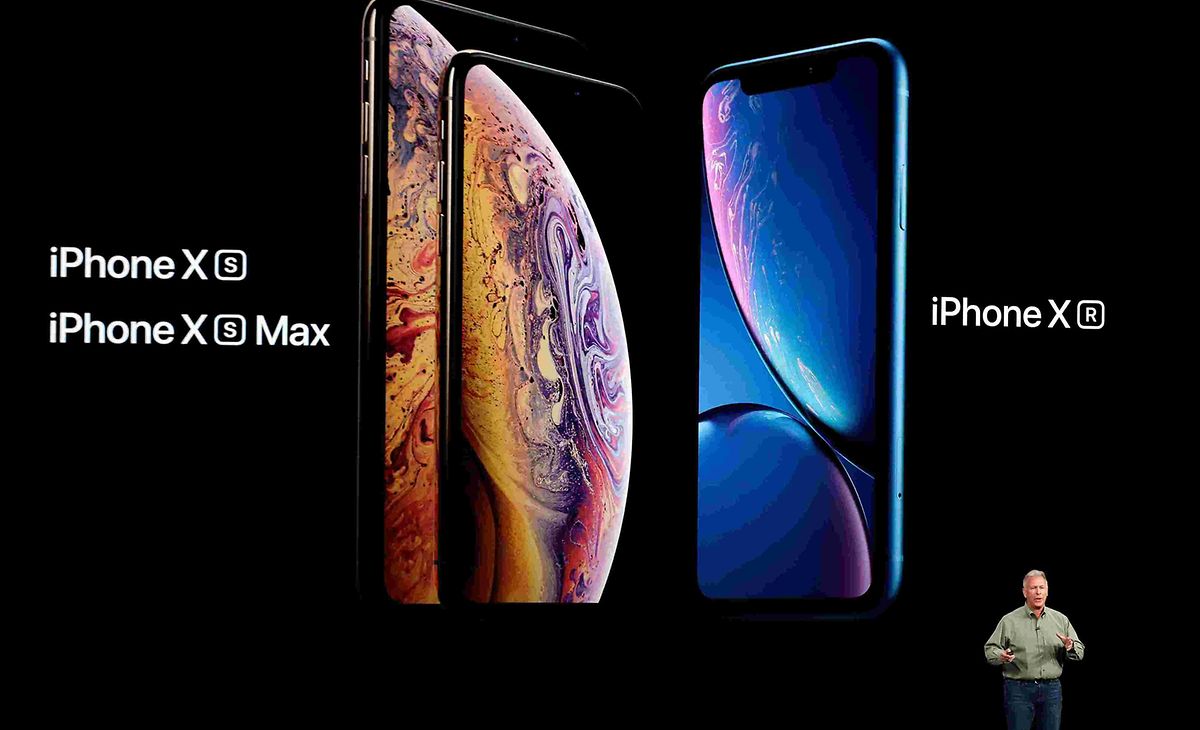 Phil Schiller, Apple's senior vice president of worldwide marketing, speaks about the new Apple iPhone XS, iPhone XS Max and the iPhone XR Photo: AFP
"Concerns of JDI's survival are likely to persist," Jefferies analyst Atul Goyal wrote in a note to clients. "With uncertainty/volatility in the demand for its major customer's new models" and more phone makers switching to new technologies, the sustainability risk to its fundamentals still remains, he added.
Lumentum executives told investors at a UBS conference in San Francisco that the customer asked to cut 3-D component shipments just days ago after having requested expedited orders in recent weeks.
The development "is not entirely surprising" but "it seems very likely to us that the market for 3D sensing-related light sources and other components is going to be smaller next year than previously anticipated," James Kisner, an analyst with Loop Capital Markets, said in a research note.
Apple didn't immediately reply to a request for comment late Monday.
Among other Apple suppliers, South Korea's LG Innotek, which gets about half its revenue from Apple, slid as much as 9.5%.
Japan's Minebea Mitsumi slid 7.2% and Alps Electric dipped 8.9%. Taiwan's Catcher Technology fell 5.1% and Visual Photonics Epitaxy slumped 8.9%. In China, Lens Technology dropped 2.5%.
US chipmakers Cirrus Logic sank 14%, and Qorvo and Broadcom each slid 6.4%. ON Semiconductor fell 5.9%, Skyworks Solutions slid 5%, and Finisar dropped 4%. Semiconductor stocks were broadly lower with the Philadelphia Semiconductor Index losing 4.4%.
Lumentum's outlook comes a week after Nikkei reported that Apple was cancelling a production boost for its iPhone XR line, and less than two weeks after Apple's fourth-quarter results showed tepid unit sales growth. The company also said it would stop providing unit sales for iPhones, iPads, and Macs in fiscal 2019, a step Nomura Instinet said raised "the spectre of a sustained iPhone downturn".
Adding to Monday's negative news, Longbow Research cautioned that Apple is facing weak iPhone demand in China. And Citi downgraded Skyworks to neutral and slashed its price target to $85 from $116, citing both "disappointing iPhone XR unit sales" and "broad smartphone weakness".
Last week, Skyworks gave a first-quarter outlook that missed expectations because of smartphone weakness, prompting at least two other downgrades.
Citi also cut its target on Qorvo on Monday due to iPhone XR weakness.