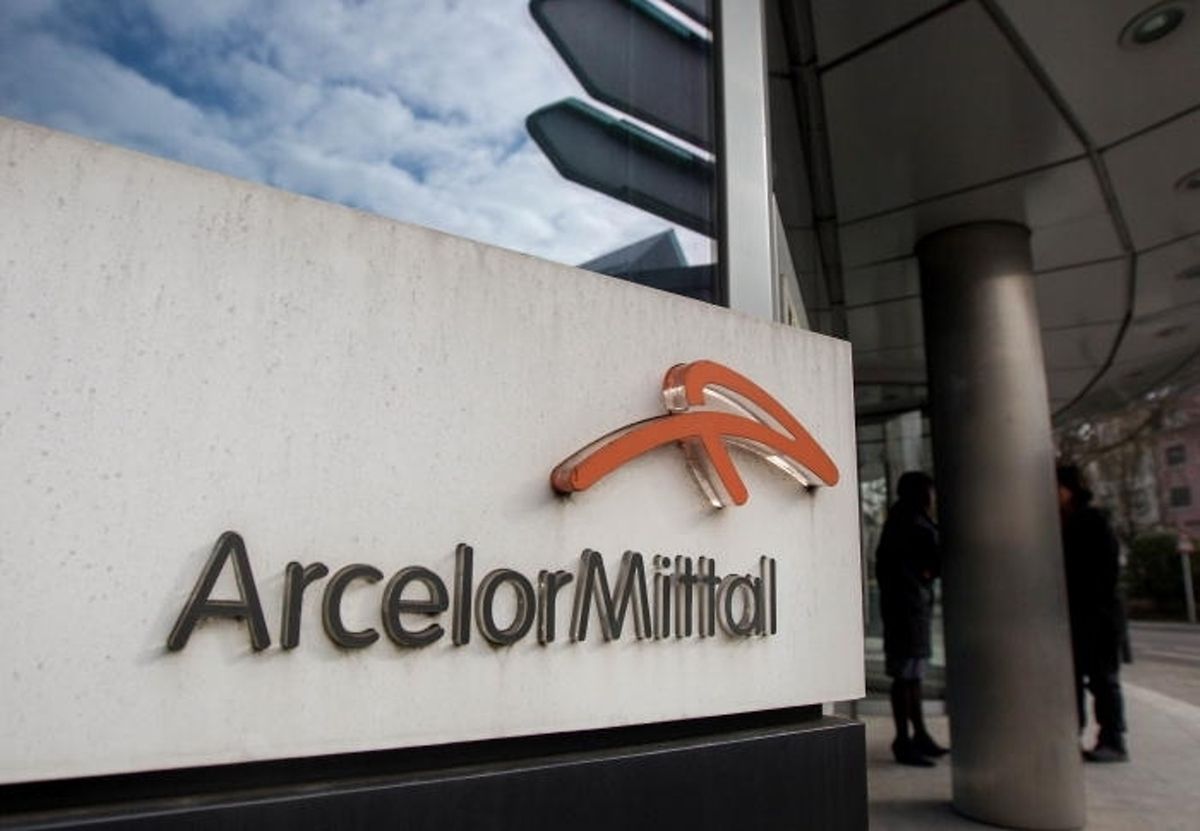 ArcelorMittal is the world's biggest steelmaker.
Luxembourg-based ArcelorMittal, the world's biggest steelmaker, had the outlook on its ratings raised by Moody's to 'positive' from 'stable' on the back of a better market and other factors.
The change "reflects ArcelorMittal's strengthening credit profile on the back of improved market conditions, successful efforts to reduce debt and expectations that its free cash flow will turn positive in 2017-2018," Gianmarco Migliavacca, a Moody's vice president, said in a statement.
The company said on November 10 that its third-quarter net income rose 77%, year-on-year to €1 billion, supported by higher shipments and prices of the commodity.
Moody's affirmed ArcelorMittal's Ba1 corporate family rating – its opinion of the company's ability to honour all financial obligations.
It rates creditworthiness from Aaa, at the top, Aa, A, Baa, Ba, B, Caa, Ca and C. It can then add one, two or three.
"The positive outlook also reflects Moody's expectation of a positive free cash flow of around $1.1 billion (€930 million) in 2017, assuming a large working capital inflow in the fourth quarter," Moody's said.
It also cited ArcelorMittal's "strong market position," geographical and product diversification, corporate structuring that "mitigates the company's exposure to increases in raw material prices" and its "good liquidity profile."