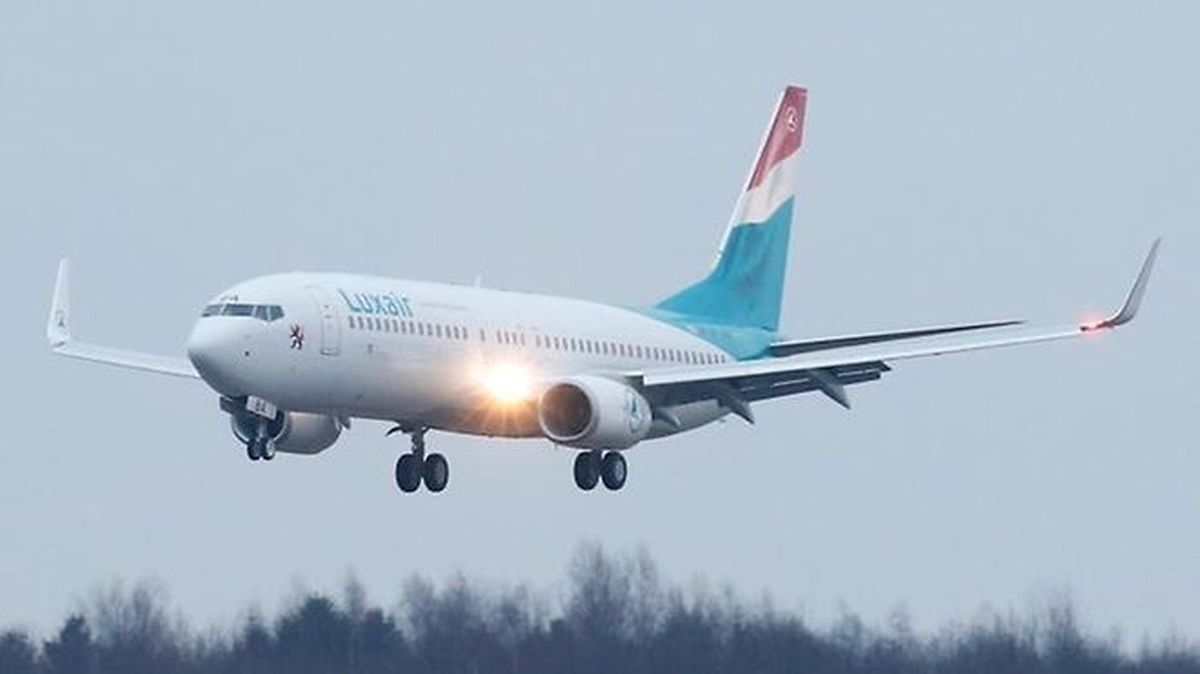 Luxair: Passenger numbers on the up (Chris Karaba)
Luxembourg's air carrier Luxair has released figures on its client perfomance for 2017, reporting a 7% increase in the number of transported passengers.
About 2 million passengers flew with the airline over the last 12 months, due in part to the company's efforts to expand its network of destinations and enlarge its fleet.
In 2017, Luxair announced improved connections from Luxembourg Airport to Portugal, launched a flight to Milan-Linate airport, increased the number of flights to Dublin, Venice and Copenhagen, and acquired a Bombardier Q400 aircraft, expanding its fleet to 11 planes.
The group's tourism agency, LuxairTours, reported a 9% increase in the number of clients flying from Luxembourg.
LuxairServices, which provides passenger assistance, catering and ground-handling services, assisted 3.6 million clients in 2017, a 20% increase compared with the year before.
In 2016, LuxairGroup registered an operating profit of €1.3 million compared with €6.4 million in 2015.
The group, state-controlled through direct and indirect ownership, made a net profit of €4.4m in 2016 – down from €9.7m in 2015.