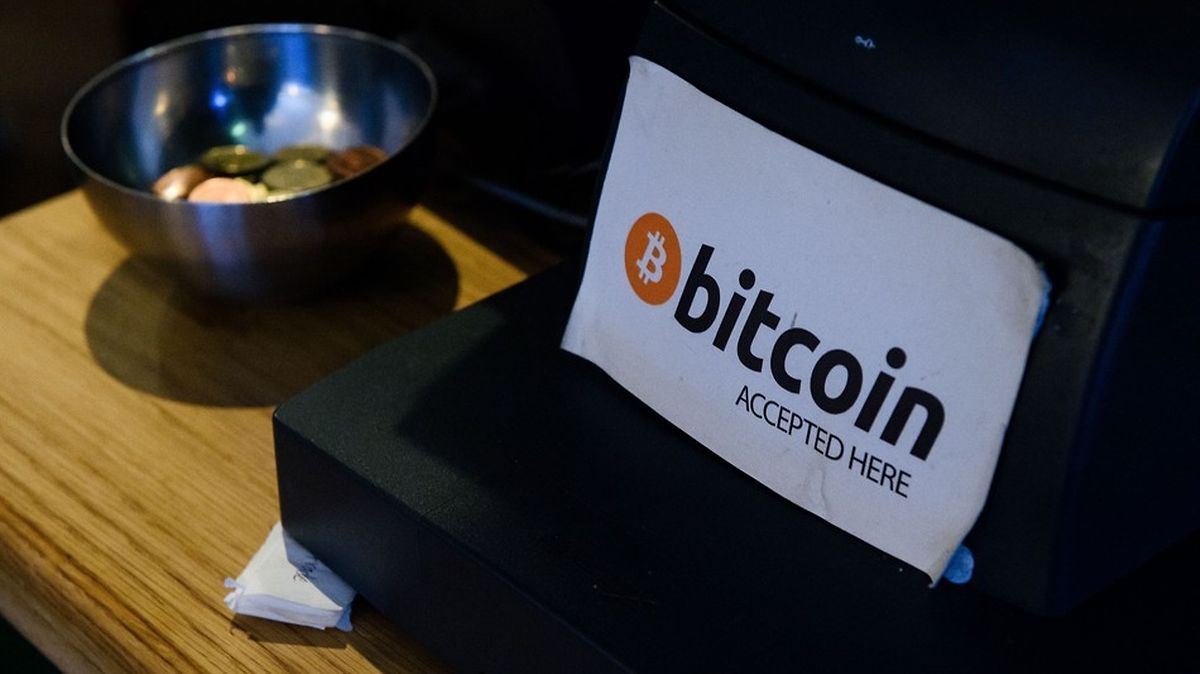 (AFP)
"If banks have rules on what investments they or their employees are trading in, it is up to them," financial markets minister Per Bolund told Bloomberg. "I am not surprised some banks are setting up rules, considering the volatility in the cryptocurrency market".
Asked specifically whether the ban was legal, Bolund said he "would leave that for the labor market parties and legal experts to assess".
Nordea said this week a decision to prohibit its roughly 31,000 employees from trading Bitcoin and other cryptocurrencies was prompted by a lack of regulation in the area. But finance unions in Sweden and Denmark were quick to characterise the move as a potentially unlawful curb on staff freedoms. Regulators have said they won't intervene, arguing the matter is ultimately a question for politicians to resolve.
Bolund says Sweden's government is aware of the risks posed by the rise of cryptocurrencies and is monitoring the developments to ensure that consumers aren't put at risk.
"We need to avoid that the new development can be used by criminals and terrorists to evade existing regulation concerning money-laundering and financing of terrorism," he said.
Bolund pointed to a political agreement reached in Europe in December, requiring EU members "to subject virtual currency exchanges and wallet providers to anti-money laundering and counter-terrorist financing regimes." He said that in Sweden, exchanges are already subject to anti-money laundering and counter-terrorist financing legislation "since the FSA treats them like payment service providers."
"We will continue to follow this issue," Bolund said. "We are following this issue and the consumer protection aspect of it. This as well as other issues are discussed on the international level".