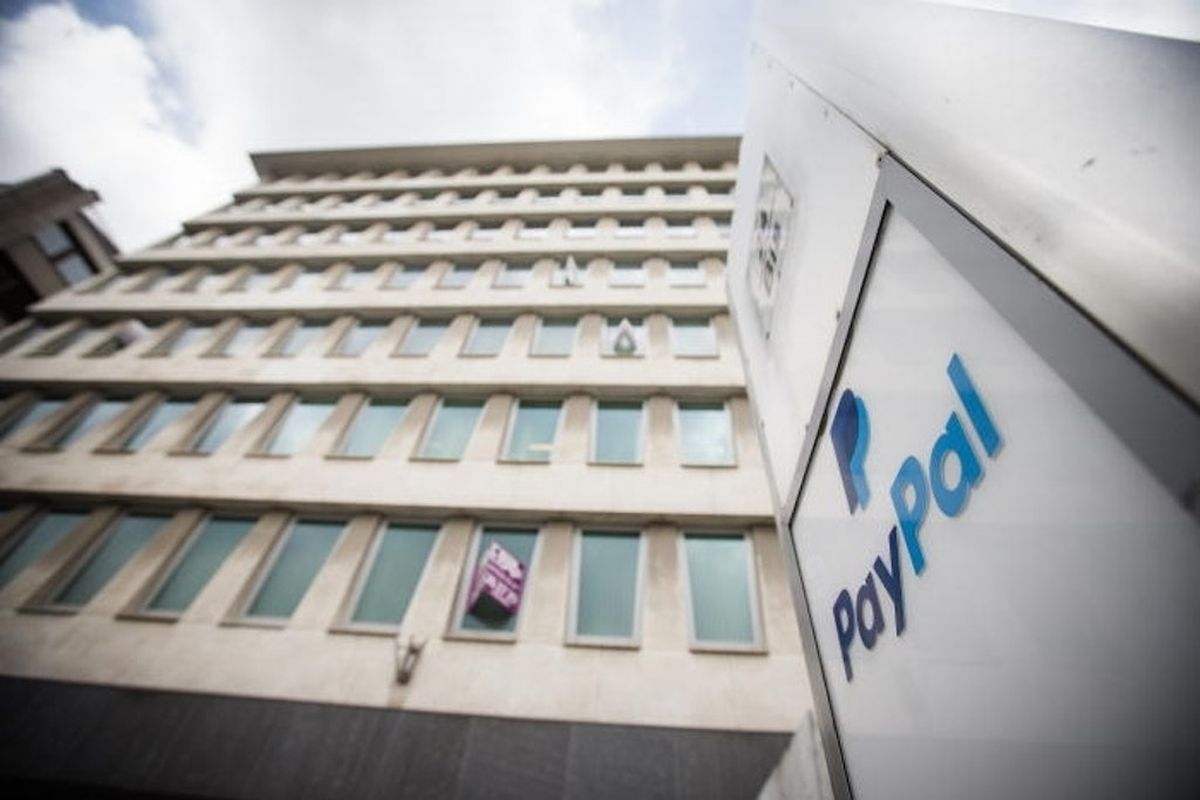 PayPal offices in Luxembourg City Photo: LW archive
Barclays bank customers will soon be able to use their payment cards and manage their business accounts through PayPal who have their European headquarters based in Luxembourg.
UK and US clients will soon be able to add their Barclays debit and credit cards to their PayPal digital wallets for online and app payments, according to a statement about the new partnership from the British bank.
Small-business owners in the UK will also be able to see snapshots of their accounts and financial data on both companies' respective systems.
Banks, nervous about encroachment by technology companies into their core retail and payments businesses, have been spending billions to make their systems, sometimes decades old, easier to use for customers.
Barclays chief executive officer Jes Staley said in October the industry needs to defend its advantage from lighter-regulated tech companies such as Amazon and Apple, calling payments "the battleground of finance over the next 15 years."
Additionally, Barclays said it's exploring ways to connect Pingit, its mobile micro-payments app, to PayPal.