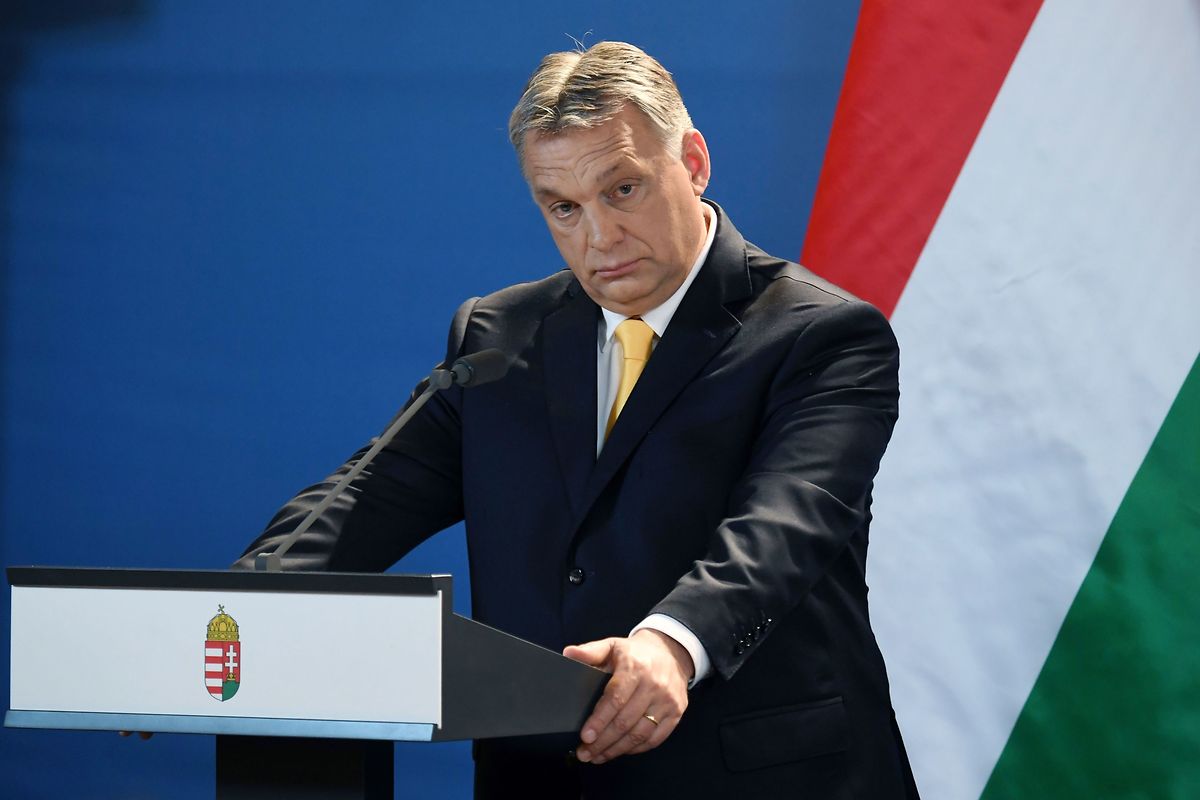 Hungarian prime minister Viktor Orban (AFP)
Some populist-ruled countries are riskier than others.
Eastern Europe, home to a new class of illiberal leaders within the European Union, is becoming a favourite for emerging-market investors as trade threats, sanctions and geopolitical risks spur a retreat from high-yielding debt in Russia and Turkey. Bonds from Poland to Hungary beat peers this month.
Renewed global volatility is testing investor resolve to stick to local-currency bonds that were previously market darlings. Russian bonds and the ruble tumbled after the US widened sanctions and as tension in Syria mounted.
Turkey's lira is also exposed to Syria's civil war as well as local monetary policy that many deem too loose. Central European markets, by contrast, are still benefiting from non-inflationary growth and cooling political tensions.
"The current uncertainty on Russia and Turkey certainly makes Central and Eastern Europe a 'safer' place on a relative basis," said Esther Law, an emerging-market debt manager at Amundi, Europe's largest asset manager that oversees €1.4 trillion.
"Asset rotation is likely to happen in favour of CEE, especially if we don't have a more hawkish-than-expected European Central Bank." Law says she prefers Polish bonds.
Russia and Turkey have handed investors the biggest loss in emerging markets since the end of February, while Hungary and Poland were among the top four performers in dollar terms, according to the Bloomberg-Barclays Emerging-Market Local-Currency Total Return Index. The latter's 10-year bond yields have fallen at least 30 basis points in that period, while Russia and Turkey jumped by 50 basis points.
Policy Continuity
Lower-yielding eastern European debt has found support in a bout of subdued inflation that has helped push away the prospect of tighter monetary policy.
Polish rate setters have even been flirting with the idea of putting interest-rate cuts back on the agenda. The nation's 10-year bond yields fell below 3 percent for the first time since 2016 last week.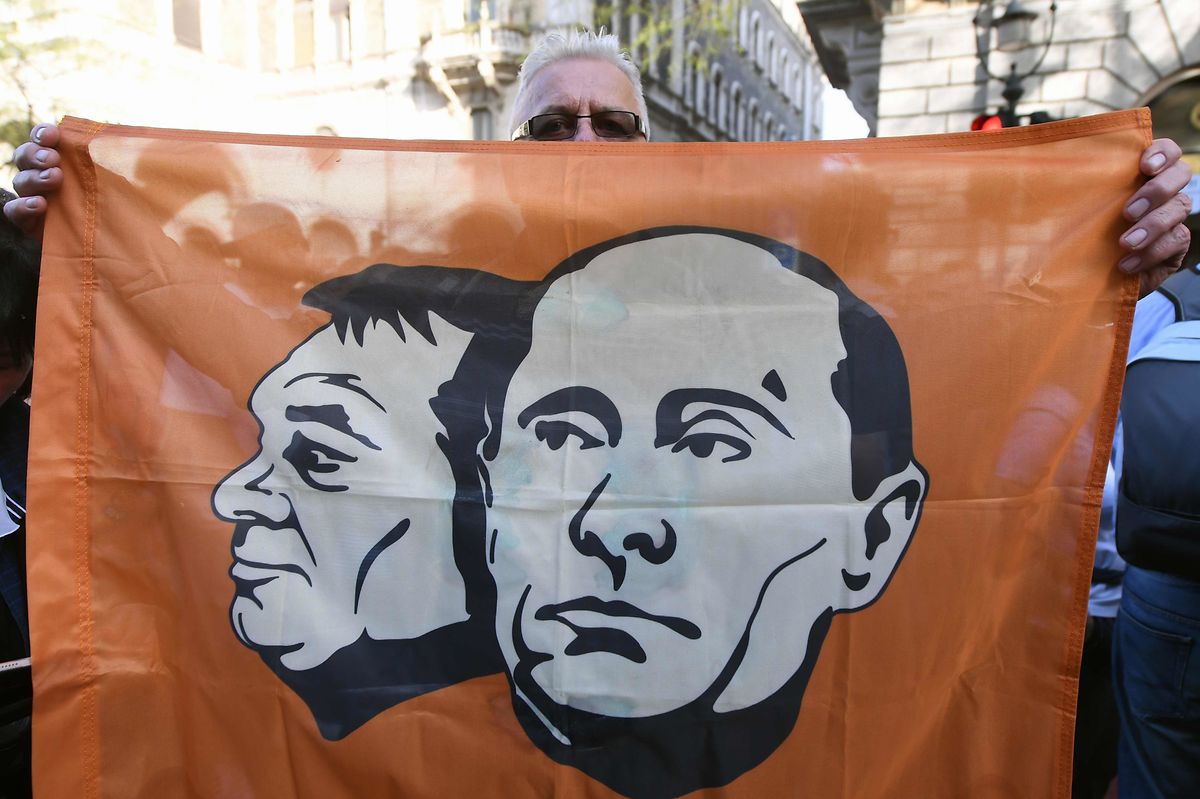 People protest against the policies of Hungarian PM Viktor Orban's government (AFP)
In Hungary, where policy makers have pledged to keep borrowing costs at a record low for an extended period, the debt agency sold the most bonds at a competitive sale since 2014 last week. Foreign ownership of debt has jumped to the highest since November 2016.
Political risk is also on the decline in much of the EU's east, with Poland's new prime minister Mateusz Morawiecki looking to resolve a dispute with the European Commission over a judicial overhaul that threatened to take away the nation's voting rights in the bloc.
Hungarian populist Viktor Orban's thumping victory in general elections this month promises continued fiscal prudence and policy continuity, even if there are some investor concerns over the further erosion of democracy and the rule of law.
"There will definitely be an element of safe-haven trading that one is likely to see in both the core CEE countries and some of Latin America," said Simon Quijano-Evans, an emerging-market strategist at Legal & General Investment Management, which has about £200 billion under management.
"Geopolitical risk has been more idiosyncratic or concentrated up til now."