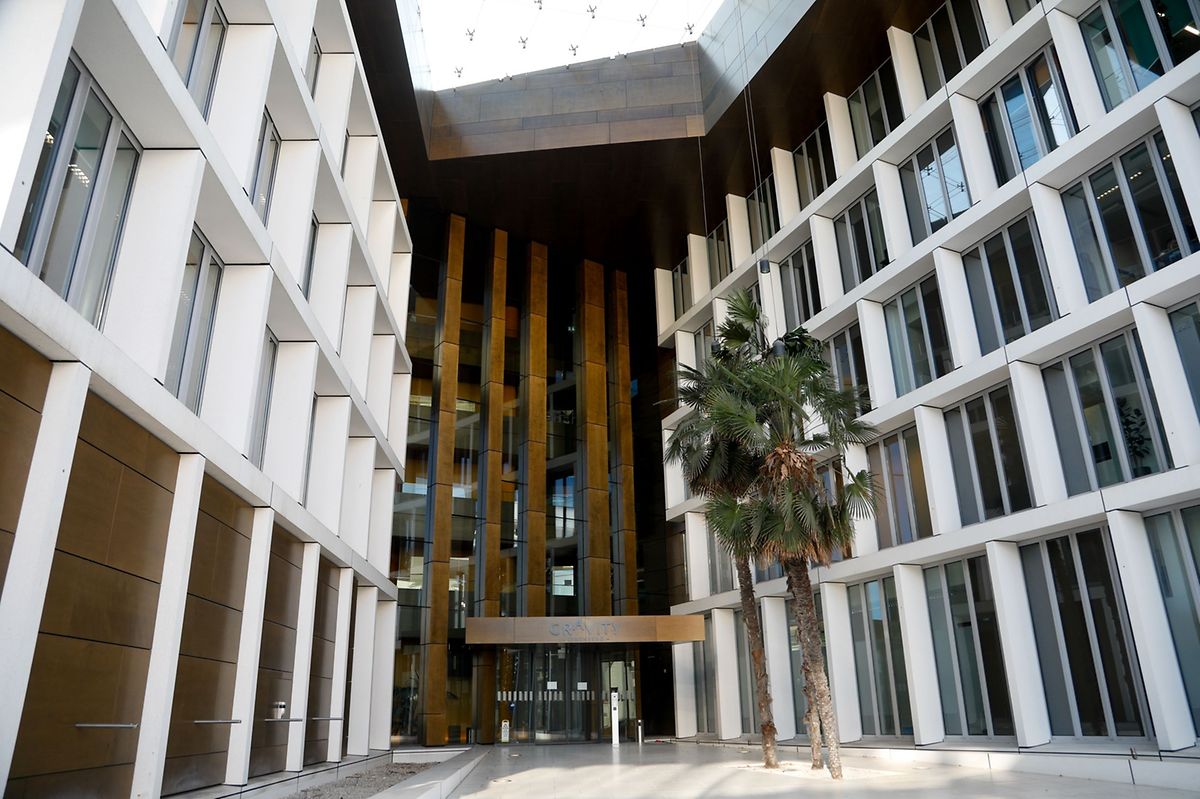 Commerzbank in Luxembourg's financial district, Kirchberg Photo: Anouk Antony
The Luxembourg branch of Commerzbank is set to close in 2024, banking union ALEBA said on Tuesday.
The German bank announced in January this year that it would be closing branches in Germany and abroad, cutting 10,000 staff by 2024.
A total of 200 people are currently employed at the Luxembourg subsidiary of the German bank, which is headquartered in Frankfurt.
It is unclear what with happen with the jobs of the employees as it is too early for the union to begin talks with the bank on any future social plan, a spokesperson for ALEBA told the Luxembourg Times.
The number of branches of Commerzbank in Germany will fall to around 450, against 790 currently throughout the country.
---
The Luxembourg Times has a brand-new LinkedIn page, follow us here! Get the Luxembourg Times delivered to your inbox twice a day. Sign up for your free newsletters here.