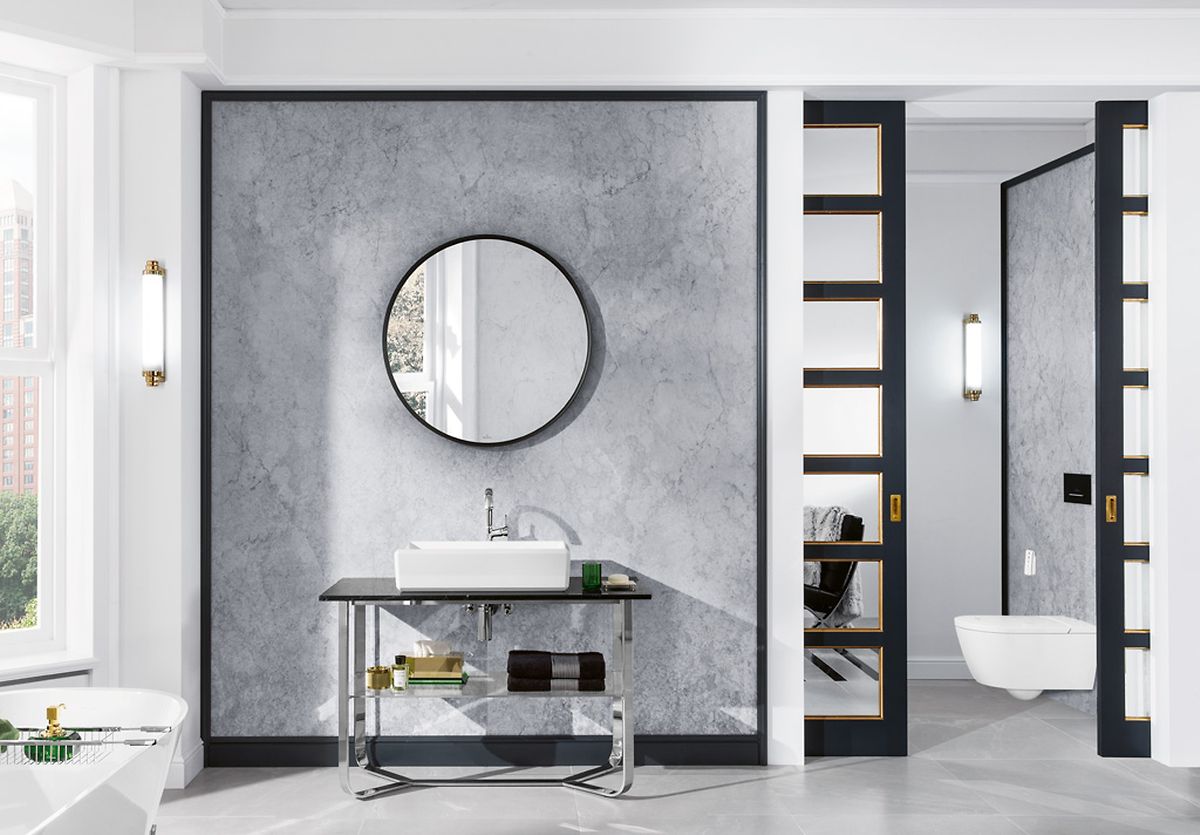 Revenue boosted by bathroom, wellness division (Villeroy & Boch)
Ceramics manufacturer Villeroy & Boch has reported a 2% increase in revenue to €836.5 million in 2017, driven by improved sales in its bathroom division.
The company, whose products range from tableware like mugs, bowls and plates to bathroom suites, said earnings before interest and taxes increased by 8.5% over the course of 2017 to reach €49.8 million.

However, results were not positive across all its divisions, with a drop in sales of its high-end tableware.
The German-headquartered crockery producer, which first opened a factory in Luxembourg in 1767, said the overall increase in revenue would have been 2.7% without negative currency movements.

"I am pleased by the good result with which we closed 2017," said Frank Göring, chief executive at Villeroy & Boch.
"This was thanks in particular to the strong revenue performance in the bathroom and wellness division.
"As there is no sign of an end to the growth trend in this area, we are continuing to invest extensively in the expansion of our production capacities."
Bathroom demand
Revenue increased by 6.4% in the bathroom and wellness division to reach €558.1 million.
This included a 1.5% increase in Europe, the company's home market, to €452.1 million, with particularly strong demand for its rimless WCs and thin-walled washbasins.
Revenue outside of Europe increased by 34% for the division to €106 million.
Sales growth was particularly strong in the Asia-Pacific region, where China stood out, recording a 45% increase.
However, Villeroy & Boch's tableware division recorded a 5.8% decline in revenue to €278.4 million, which it said was due to a global decline in retail shopping, as well as the company's withdrawal from unprofitable business.
Revenue declined by 6.2% in Europe and fell by 6.9% in the US, partly due to the closure of sites by a major trading partner.
However, sales in South Korea and the Gulf states increased by 20.5% and 18.9%, respectively.
The company proposed a dividend increase of €0.04 cents to €0.57 cents per preference share and €0.52 per ordinary share.
Villeroy & Boch, which traces its history back to 1748, is headquartered in Mettlach, Germany.