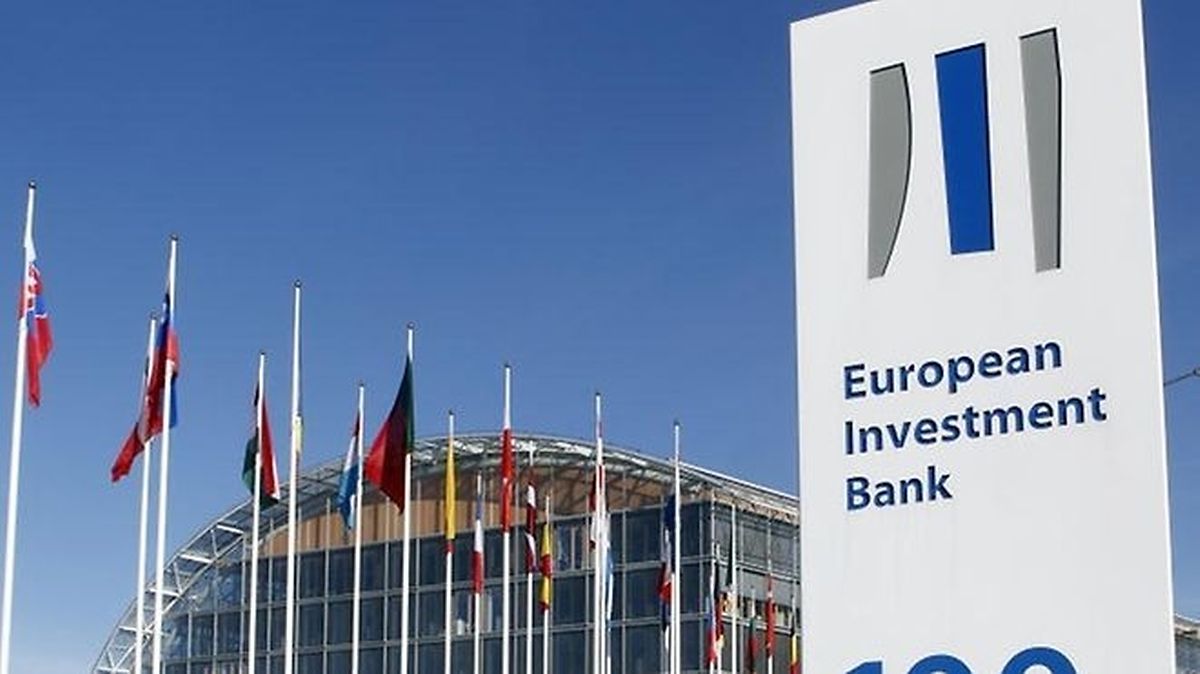 European Investment Bank headquartered in Luxembourg. (Guy Jallay)
The Luxembourg-based European Investment Bank EIB) will earmark an extra €3.7 billion for projects to help the long-term economic needs of refugees, migrants and the countries that travel through or stay.
The money will also go to developing a "strategic response" to the root causes of migration, the Council of the European Union said on Friday.
"This proposal will enable the EIB to rapidly contribute to the EU's external investment plan," Estonian Finance Minister Toomas Tõniste said.
"The plan sets out to tackle the root causes of migration, helping the beneficiary countries to achieve the sustainable development goals."
Estonia holds the European Union (EU) presidency.
The funding stems from an agreement between the European Parliament and the Council.
It takes the EIB's financing limit for migration under an EU guarantee to €5.3 billion, the Council said.