ESMA 'not calling into question' delegation
ESMA 'not calling into question' delegation
EU financial watchdog tasked with supervising fund managers not 'calling into question' industry's widespread use of 'delegation', chairman says.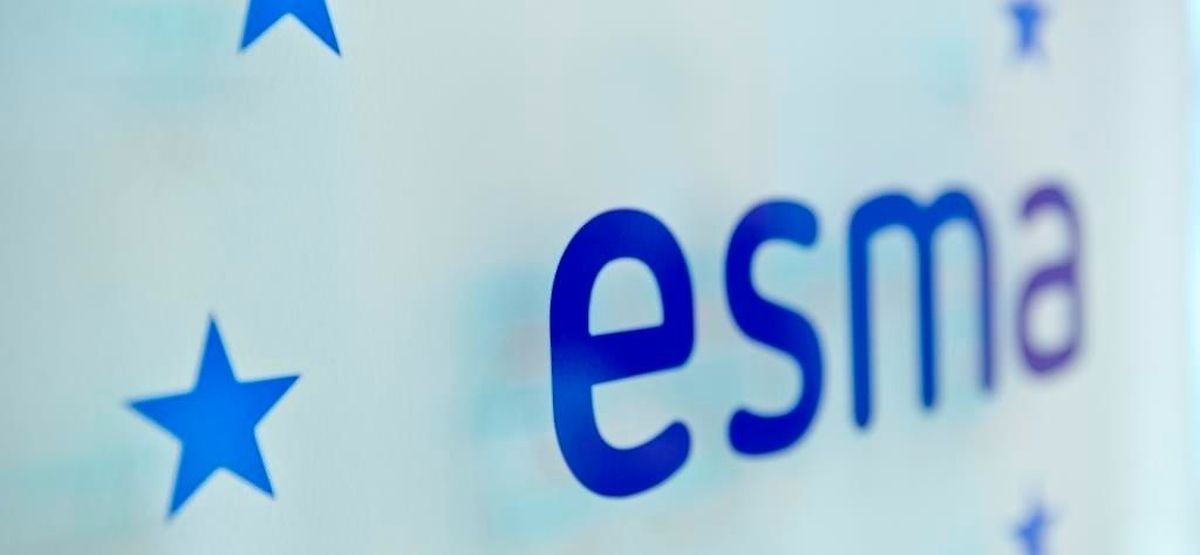 "Our opinions do not call into question the delegation model," Maijoor said.
Photo: Esma
Steven Maijoor, the chair of the European Securities and Markets Authority (ESMA), said his organisation was instead aiming to prevent "regulatory arbitrage" as financial firms relocate to the continent following Britain's vote to leave the European Union.
"Our opinions do not call into question the delegation model," Maijoor said. "Let me be clear here: we recognise that delegation plays a key role in the current industry set-up and that it has contributed to the success of EU funds particularly to the UCITS label across the globe."

'Delegation', widely used by fund managers in Luxembourg and other financial centres to outsource activities like portfolio management to a third country, has nevertheless drawn increased scrutiny from ESMA.
In July, the regulator published opinions, issued in the context of the Brexit vote, which argued national regulators should exercise greater scrutiny over the delegation of activities to countries outside the EU – which will include the UK come 2019 – to avoid the creation of so-called "letterbox entities".

The EU Commission subsequently proposed ESMA be given greater powers over cross-border finance, including increased oversight of delegation to non-EU countries.

The Luxembourg government and fund industry have vowed to fight the proposal, while European finance ministers pushed back against the plan last week.

Maijoor sought to reassure attendees at the European Fund and Asset Management Association's annual conference in Brussels that ESMA was not taking aim at delegation as a practice.
"What we as ESMA are striving to avoid is that firms chose to locate themselves for reasons of regulatory arbitrage," he said. "In other words the EU member states should apply the same rules in the same way."