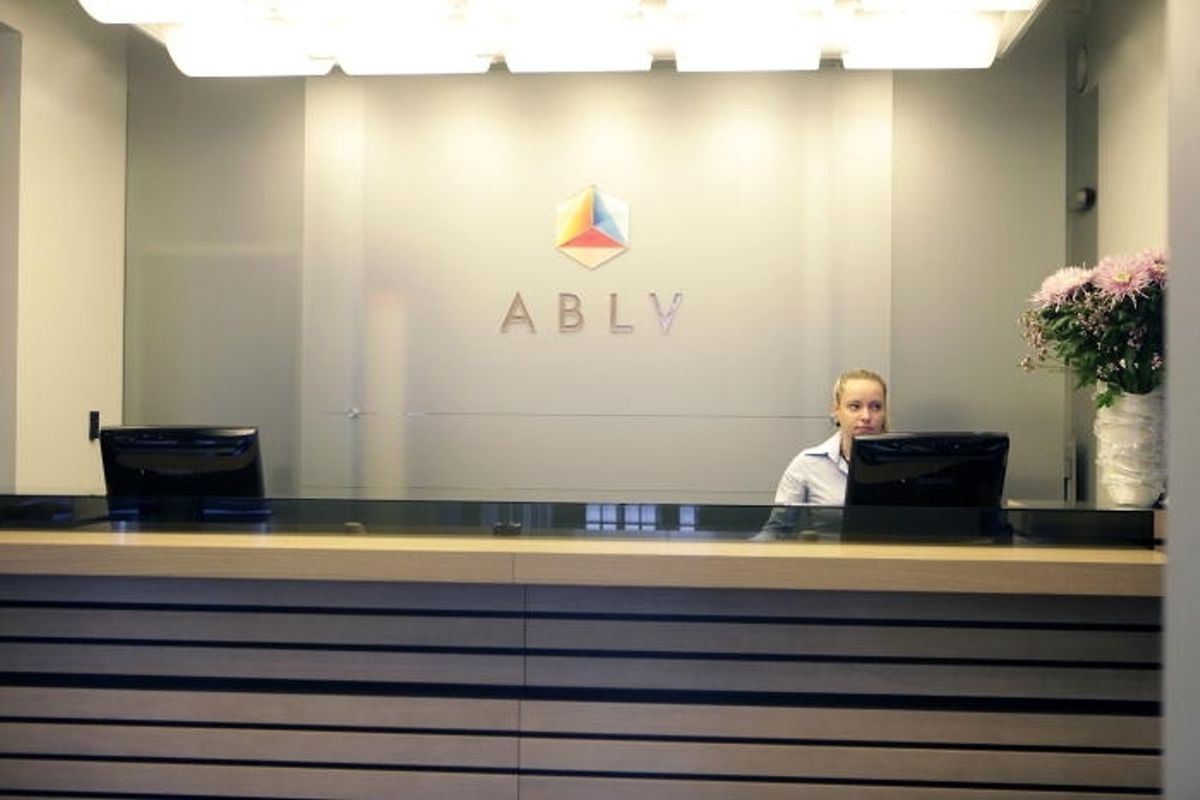 European authorities moved to liquidate Latvia's ABLV Bank AS after clients pulled assets from the lender following US accusations that it laundered money.
The European Central Bank, which had already placed a freeze on payments by the lender, said that ABLV was failing or likely to fail, handing it over to Europe's Single Resolution Board. That authority said a resolution of the bank, which generally means a sale or restructuring, isn't in the public interest because neither ABLV nor its Luxembourg-based subsidiary provide "critical functions" and their failure won't have a "significant adverse impact" on financial stability.
ABLV was plunged into crisis after the US Treasury Department this month proposed to ban it from the American financial system, saying it helped process illicit transactions, including for entities with alleged ties to North Korea's ballistic missile program.
The bank responded by saying the allegations are wrong and misleading and that it was working to provide information to the Treasury that would help to overturn the proposal.
"The bank is likely unable to pay its debts or other liabilities as they fall due," the ECB said in a statement on Saturday in Frankfurt. "The bank did not have sufficient funds which are immediately available to withstand stressed outflows of deposits before the payout procedure of the Latvian deposit-guarantee fund starts."
'Absolutely sufficient'
ABLV took a different view, saying it accumulated more than €1.36 billion over four business days to strengthen its liquidity and ensure 86%t of its demand deposits.
"The bank considers that it has fulfilled all requirements of the regulator in order to resume operation," ABLV said in a statement. "It was absolutely sufficient for the bank to resume executing payments and meet all obligations toward its clients, yet due to political considerations the bank was not given a chance to do it."
Latvia's central bank late Friday said it tripled emergency liquidity assistance to ABLV after input from the ECB and local regulators. The ECB previously asked Latvia's Financial and Capital Markets Commission to impose a moratorium on ABLV, which meant the bank was barred from making payments on financial liabilities including deposits until further notice. The measure, a first for the ECB, was necessary to stabilise outflows after a "significant deterioration of bank's financial position."
Bank withdrawals
ABLV saw €600 million of deposits and securities, equivalent to 18% of its liabilities at the end of September, withdrawn after the US Treasury announcement, Putnins has said. The bank meets liquidity and capital adequacy ratios set by the Latvian regulator, Ernests Bernis, the bank's chief executive officer, has previously told reporters.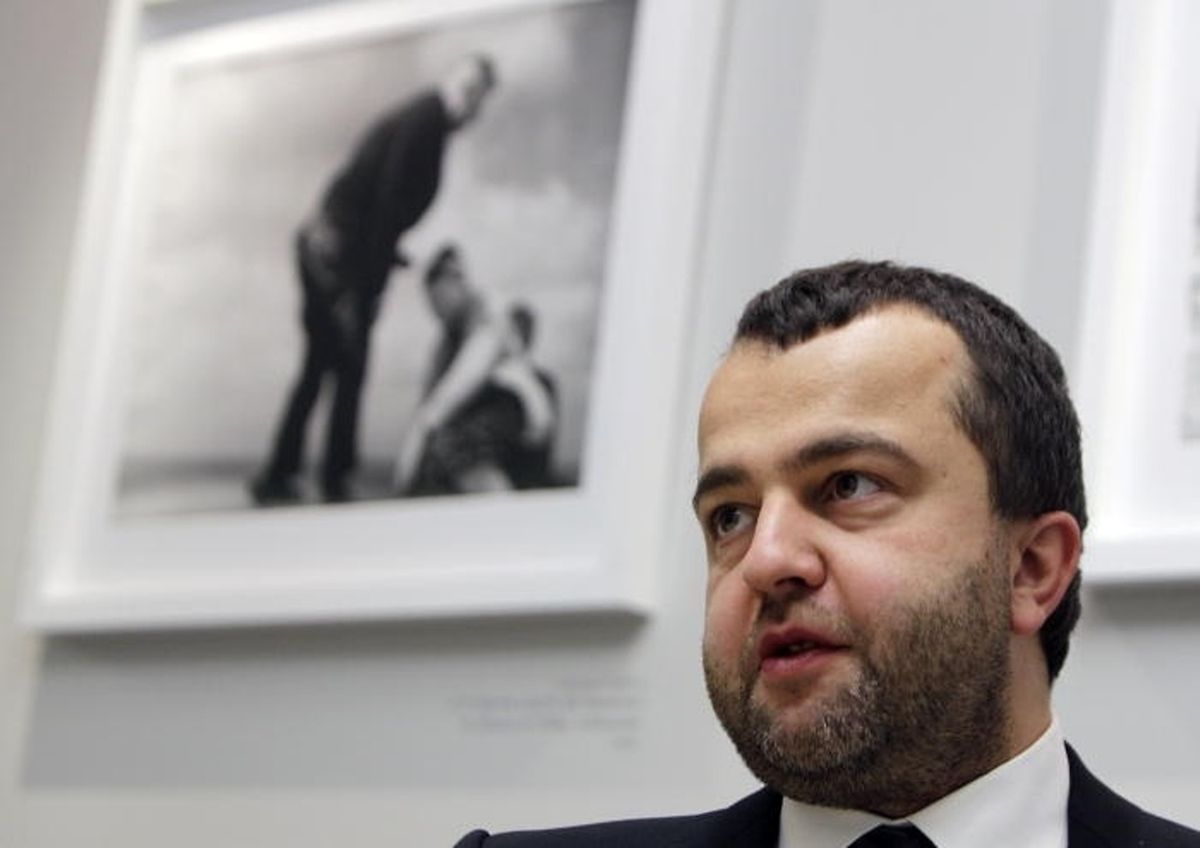 ABLV CEO Ernests Bernis (LW)
"The bank failed to duly implement the tasks imposed on it by the European Central Bank to stabilise the activities of the bank," Peters Putnins, the chairman of the Latvian Financial and Capital Market Commission and a member of the ECB's supervisory board, said in a statement.
ABLV and a subsidiary will be wound down under Latvian and Luxembourg law, meaning eligible deposits are protected up to €100,000, the SRB said in a statement early Saturday from Brussels.
Payout Date
The Latvian regulator said payouts on deposit insurance, which cover accounts with up to €100,000, must be started no later than 7 March. About €470 million would be needed, according to preliminary estimates. The country's deposit guarantee fund won't be used, as ABLV has the funds to make the payments.
The bank said its liquidation may be started "in the nearest future" and that "the amount of its assets is sufficient to satisfy demands of all clients and creditors."
Chairman Olegs Fils, Bernis and his wife Nika Berne directly and indirectly held about 87 percent of ABLV voting shares as of 1 November The heads of the bank's divisions, employees, customers and business partners also own shares, according to its website.
With a €3.63 billion balance sheet at the end of September, ABLV is comparatively small by international standards. It has been directly supervised by the ECB since late 2014 because it is one of Latvia's three biggest banks by assets.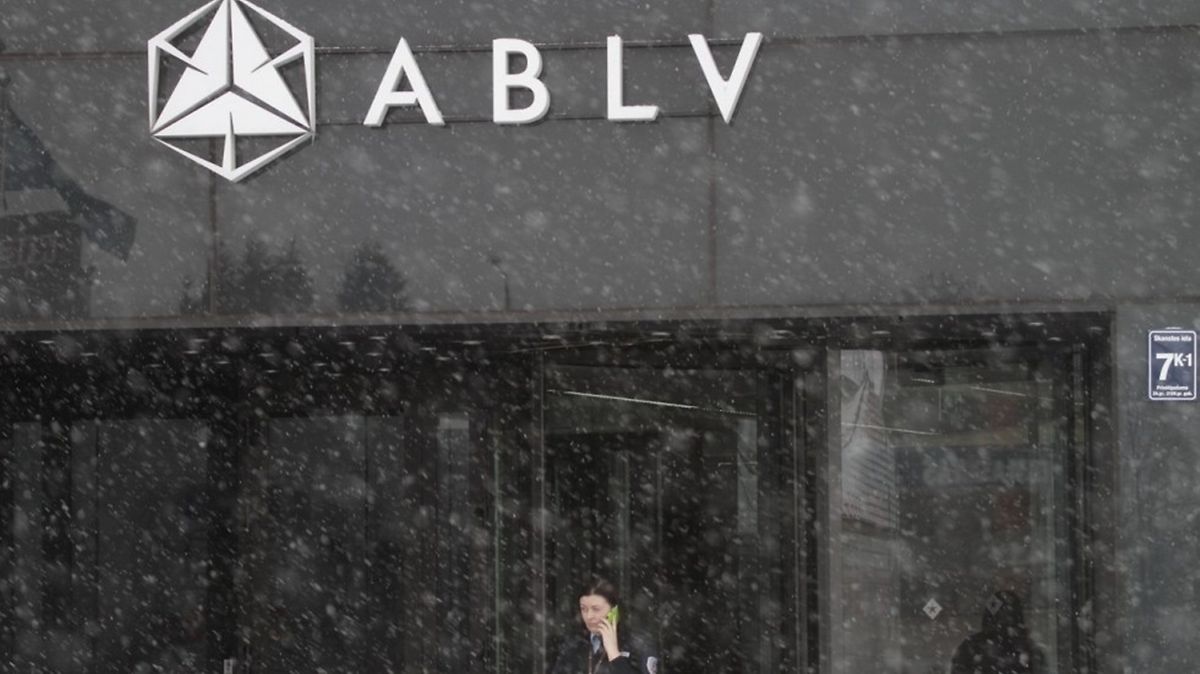 ABLV is one of the three largest credit institutions in Latvia (AFP)
ABLV's Latvian competitors said they don't expect the ECB's decision to have a "material impact" on the country's banks.
The ABLV case could negatively affect "some" other Latvian banks that focus on servicing nonresident clients, S&P said on Thursday, adding total exposure of the deposit guarantee fund to the non-resident focused banks, including ABLV, is close to €2.2 billion or equivalent to 7.5% of the country's gross domestic product.
Still, even under a scenario of substantial spillover effects from ABLV to other nonresident-focused banks, the Latvian government's exposure "is not material or potentially capable of undermining the country's strong fiscal position," it said.
The Association of Latvian Commercial Banks "fully supports decisive and forceful action against money laundering for the benefit of the local economy and a resilient financial sector," according to a statement. "We will continue to actively pursue significant further reduction of higher risk clients and will ensure total quality control."