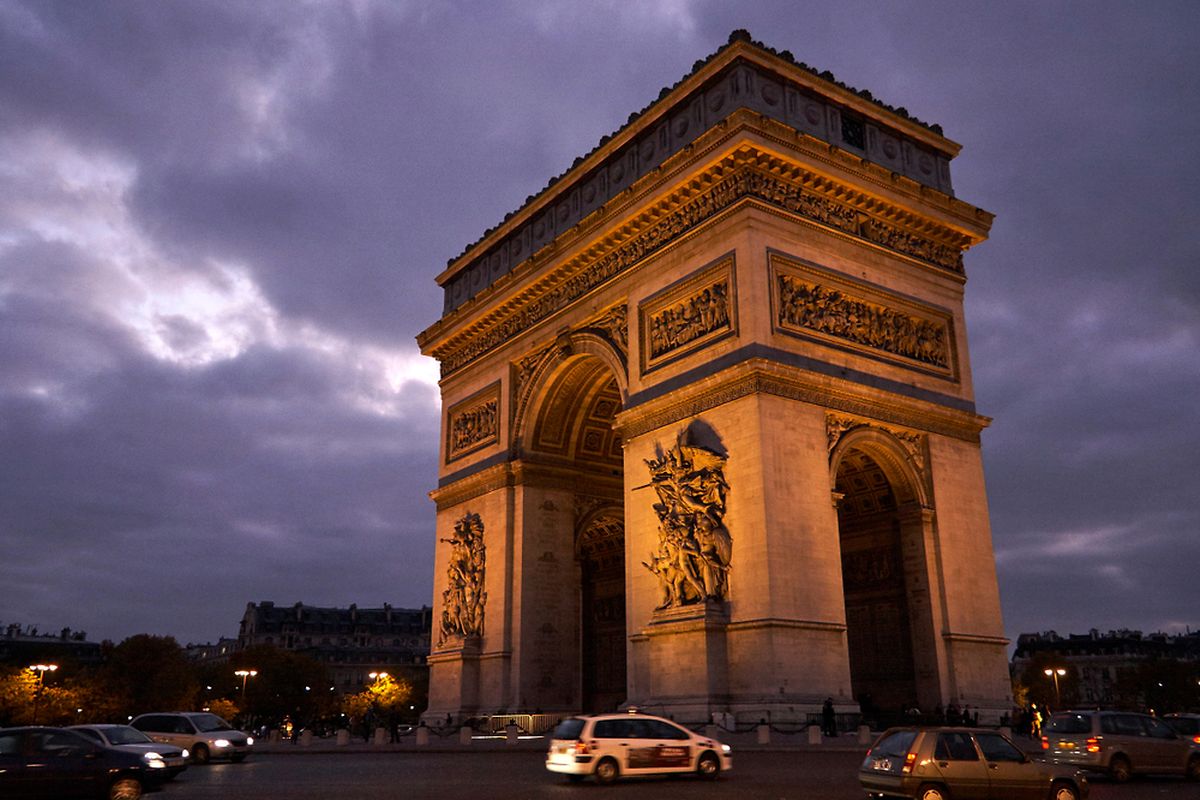 France's economy, not so triumphant? Photo: Shutterstock
Europe's economy lost momentum in the first quarter as expansions slowed from France to the UK, threatening to undermine the global growth the continent previously helped power.
Figures from across the region pointed to a softer trend in the early part of the year, and US first-quarter data due shortly is also set to show activity weakening.
The world's largest economy is forecast to have grown an annualised 2%, a step down from the pace seen through 2017.
The latest numbers in Europe included a slump in French economic growth and a stabilisation in euro-area sentiment after three straight declines. In the UK, the economy came to a near halt, putting in its worst performance in more than five years.
While the slowdown is partly due to winter storms that ripped through the region, the European Central Bank acknowledged the downward shift on Thursday.
If it persists, it could increase caution among policy makers about their plans to pare back stimulus later this year. A similar story has emerged in the UK, where the weak data prompted investors to slash bets on an interest-rate increase in May.
The disruptive weather also probably played a part in the performance of the whole euro area, where expansion is forecast to have cooled to 0.4% in the three months through March. In April, economic sentiment for the euro region stabilised, though a business indicator fell to an eight-month low.
"Manufacturing just got stung in the first quarter," said Claus Vistesen, an economist at Pantheon Macroeconomics.
"We could slow a little bit further. The question is how policy makers react to this, because policy makers, for whatever reason, are very skittish toward data on the downside."
Storms aside, the European data risks fanning speculation that the world's synchronised boom of late-2017 is now ending, even though the International Monetary Fund last week repeated its forecast for the strongest expansion this year since 2011.
Rising oil prices, fears of a trade war and jittery markets also threaten that outlook.
In France, GDP rose 0.3%, less than half the pace seen at the end of 2017. The UK economy eked out 0.1% expansion, its worst since 2012.
There was better news from Spain and Austria, with both expanding 0.7% in the period. Germany, the largest economy in Europe, saw yet another fall in unemployment.