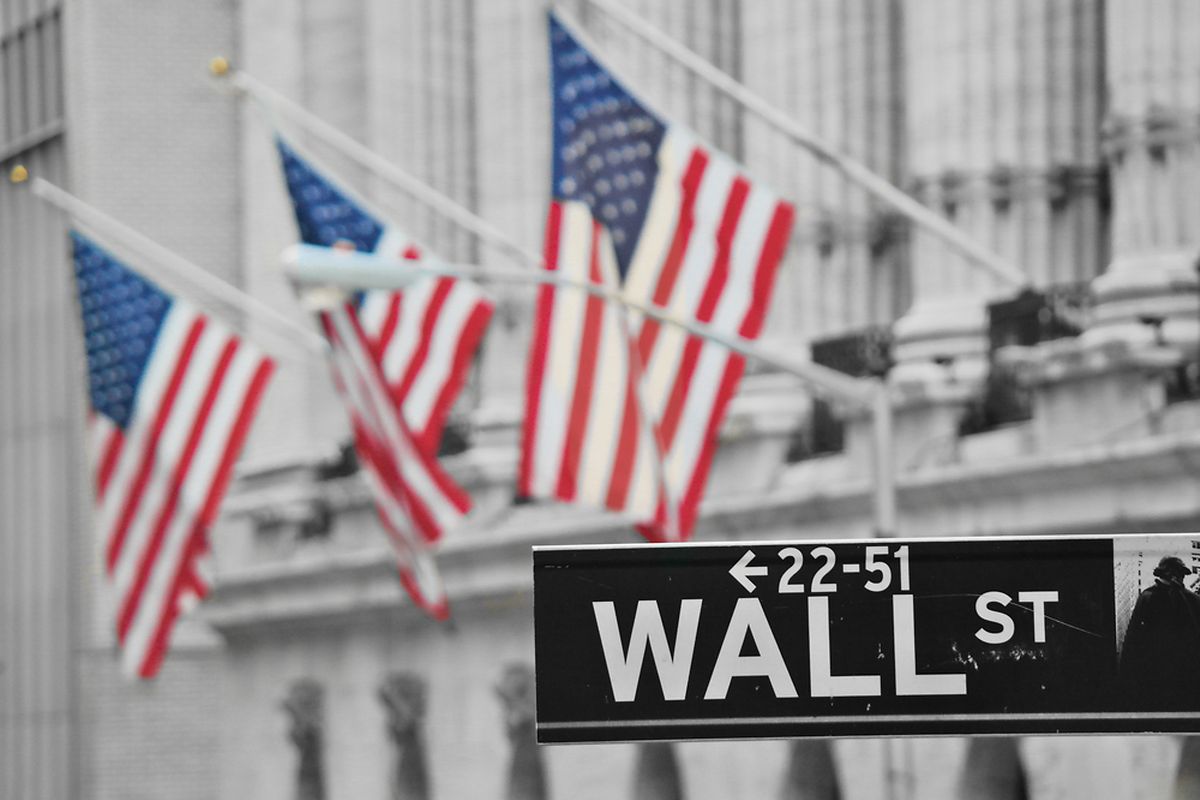 European traders will be able to continue conducting deals in the US in many of the most liquid transactions (Shutterstock)
The European Union said banks and other traders in the bloc can use US platforms to comply with MiFID II restrictions on derivatives, as policy makers moved to prevent a rupture in the $542 trillion (€458 trillion) global market less than a month before the EU law kicks in.
The decision announced on Tuesday by the European Commission, the EU's executive arm, is intended to smooth the start of MiFID II and follows an agreement with US authorities to coordinate oversight of the market.
The main US derivatives regulator plans to exempt certain EU trading venues from US registration requirements, the commission said in a statement.
The move will allow European traders to use some of the world's biggest platforms run by CME Group and Intercontinental Exchange, as well as more than 20 swap-execution facilities registered in the US, including those operated by BGC Partners and Cie. Financiere Tradition.
"It is important that European firms can continue trading in derivatives on US markets," said Valdis Dombrovskis, the EU's financial-services policy chief. Dombrovskis said the decision will ensure a "safe, yet global, trading environment."
Vast rewrite
The decision demonstrates the global implications of the EU's updated Markets in Financial Instruments Directive, a vast rewrite of financial oversight that seeks to boost investor protections and transparency in stocks, bonds, derivatives and commodities. The EU is still working to reach a similar decision for stock-trading platforms in the US, Switzerland and other jurisdictions.
The decision by the EU to grant equivalence for derivatives venues in the US allows European traders to continue conducting deals there in many of the most liquid transactions. Trading in derivatives is one of the most global markets, with trades denominated in dollars and euros conducted often between home and foreign countries.
The commission said the high trading volumes in dollar-denominated swaps on US platforms is important to the stability of markets, making the equivalence decision necessary.
The Commodity Futures Trading Commission, the primary US derivatives regulator, plans to exempt multilateral and organised trading facilities authorised in the EU from US registration requirements, according to the statement.
That will allow US traders to use the European platforms to comply with US Dodd-Frank Act trading requirements.
J. Christopher Giancarlo, chairman of the CFTC, said in the statement that the policy is "essential to ensuring a strong and stable trans-Atlantic derivatives market that supports economic growth both in the European Union and the United States."