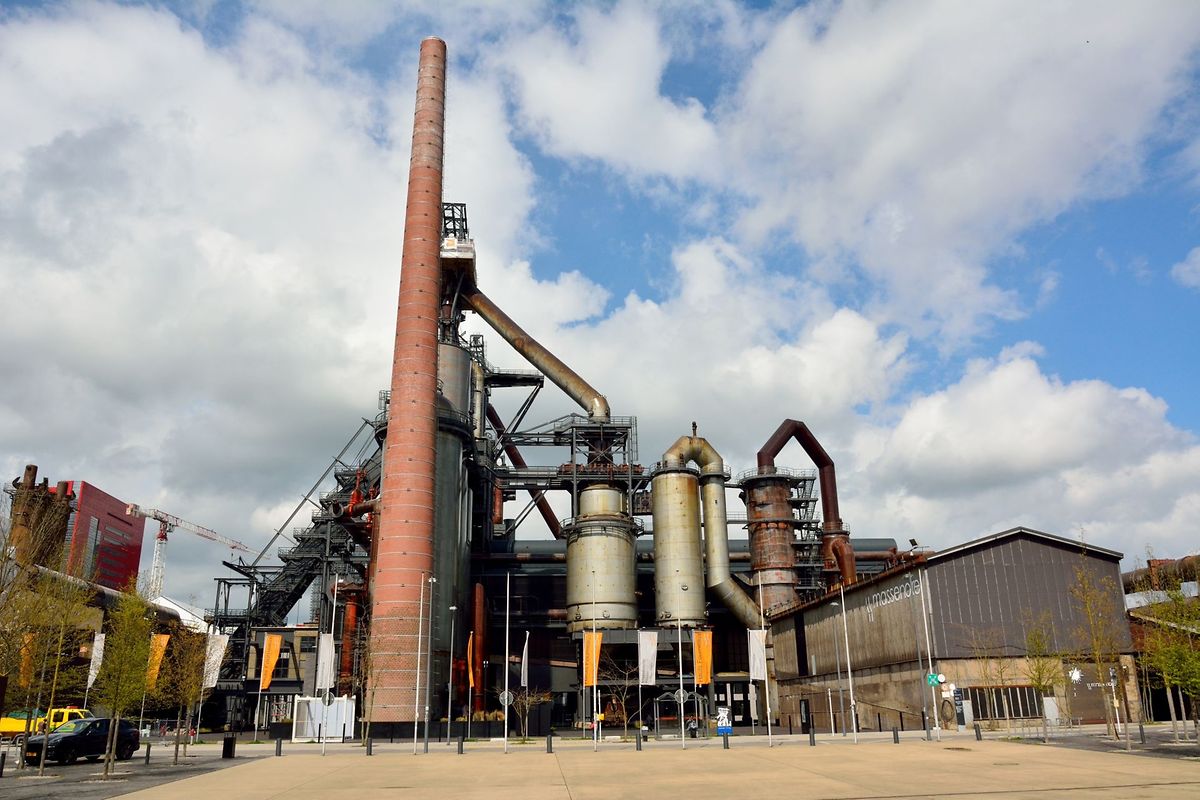 Luxembourg's economic growth outpaces the eurozone's. (Shutterstock)
Luxembourg's economy expanded 3.2% in the third quarter compared with the same period last year, driven by the information and communications sectors, Statec, the country's statistics office, said on Thursday.
That outpaced the 2.6% growth in the 19-nation eurozone in the same period that was announced by Eurostat on December 7.
Quarter-on-quarter, Luxembourg's growth was 1.7%, according to the preliminary data from Statec.
The economy was boosted by a 20% annual increase in the field of information and communications.
At the other end, the grouping of agriculture, forestry and fishing contracted 1.6%, Statec said.
Growth figures for other quarters were revised.
Expansion in the last quarter of 2016 was 4.2% on an annual basis. That compares with a previous figure of 4.1%.
Year-on-year numbers for other periods were revised lower.
The first quarter was changed to 3.8% from 4% and the second quarter was revised to 1.9% from 2.2%.