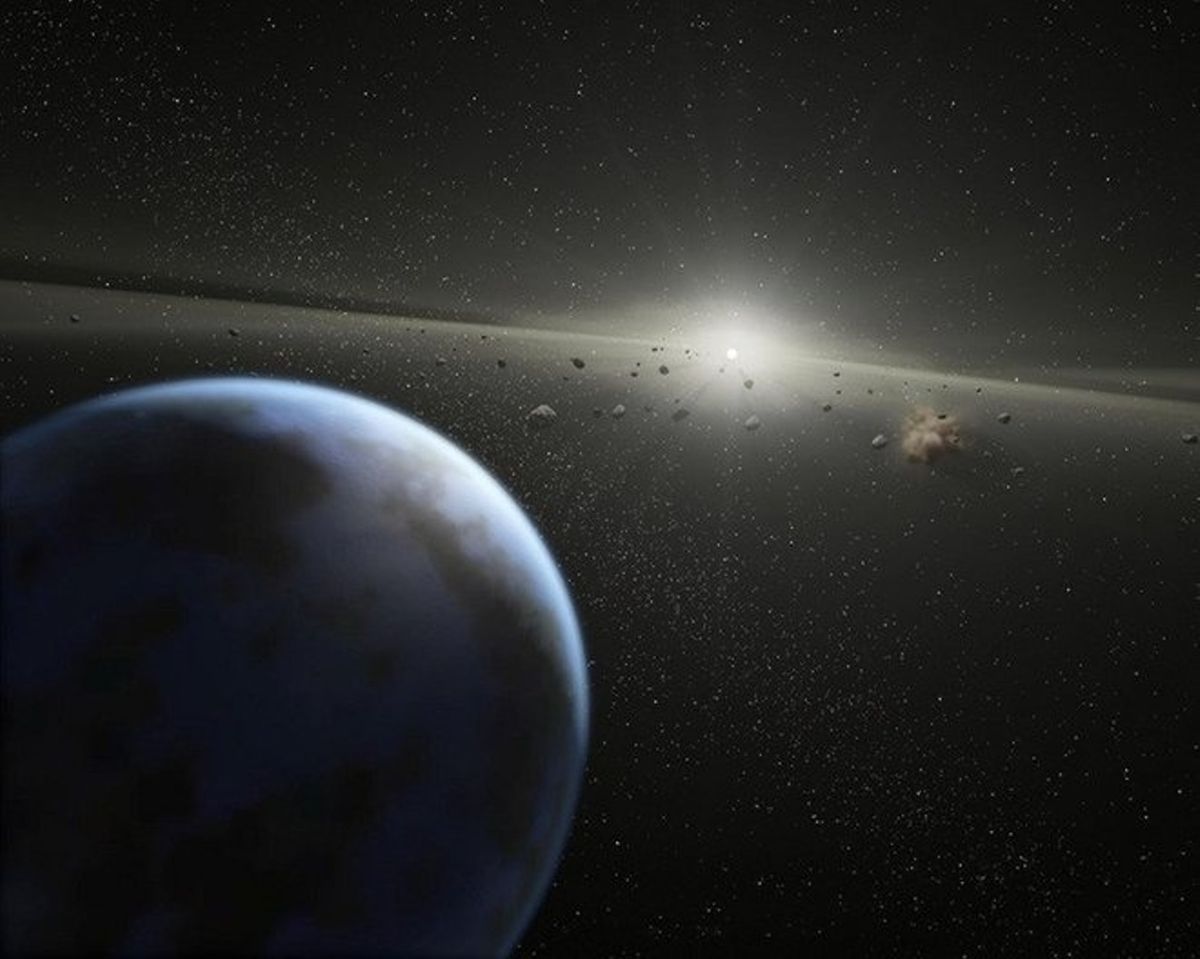 Luxembourg has been devoting greater attention to the local space sector since 2015 Photo: LW Archives/Shutterstock
Three US space-focused companies – Made in Space, Hydrosat and CubeRover – have announced plans to set up a presence in Luxembourg, expanding the range of NewSpace economic activities developed in the country.
According to Luxembourg deputy prime minister and minister of economy Etienne Schneider, the three companies will employ a total of 85 people by 2023.
Earlier this month, Luxembourg launched a ''commercially orientated" space agency that aims to promote the economic development of the local space sector.
Space has been under the spotlight in Luxembourg since 2015, when the government launched the SpaceResources initiative supporting private investors and companies to explore and use space resources for commercial purposes.
Made in Space
Founded in 2010, in-space manufacturing company Made in Space will open a Luxembourg-based facility that will supply robotic systems to the European market.
Founder and director Jason Dunn told journalists on Thursday the company would manufacture ''very sophisticated robotics'' in the Grand Duchy,
''We are setting up an entity to design, develop and mass produce a robot arm,'' he said, adding that the company would develop and launch a brand-new product.
While the local team will initially include top management roles, Made in Space will be looking to hire engineers in the coming months, seeking to employ a total of 50 people over the next five years.
Hydrosat
Data analytics company Hydrosat intends to use infrared imagery from space and data analytics to build commercial products serving the global agricultural sector.
The company seeks to hire nearly 30 people locally and intends to work closely with the University of Luxembourg to identify talent for its local operations.
''We are dealing with a problem that is existential for our humanity,'' chief executive and co-founder Royce Dalby said on Thursday.
He said the company hoped to address the global challenge of growing more food to respond to an increasing human demand, while using less water. Its aim is to help farmers in deciding how frequently they should water their crops and how much.
Hydrosat will set up a headquarters in Luxembourg and will also transfer its research and development (R&D) activities from the US to the Grand Duchy.
It will start an R&D programme together with the Luxembourg Institute of Science and Technology.
CubeRover
A spin-off of US space venture Astrobotic Tecnology – founded in 2008 by Carnegie Mellon University professor Red Whittaker and his team in a bid to win the Google-sponsored Lunar X Prize competition – CubeRover is a space robotics company based in Pittsburgh.
According to CubeRover's president Mike Provenzano, the company has chosen to set up an office to take advantage of the country's burgeoning space sector and the talent available locally.
CubeRover seeks to develop low-cost planetary rovers out of the Grand Duchy and will create systems that can cater to a wide range of business needs and applications.
The new space company will initially focus on filling technical roles before increasing its local business capabilities, Provenzano said.