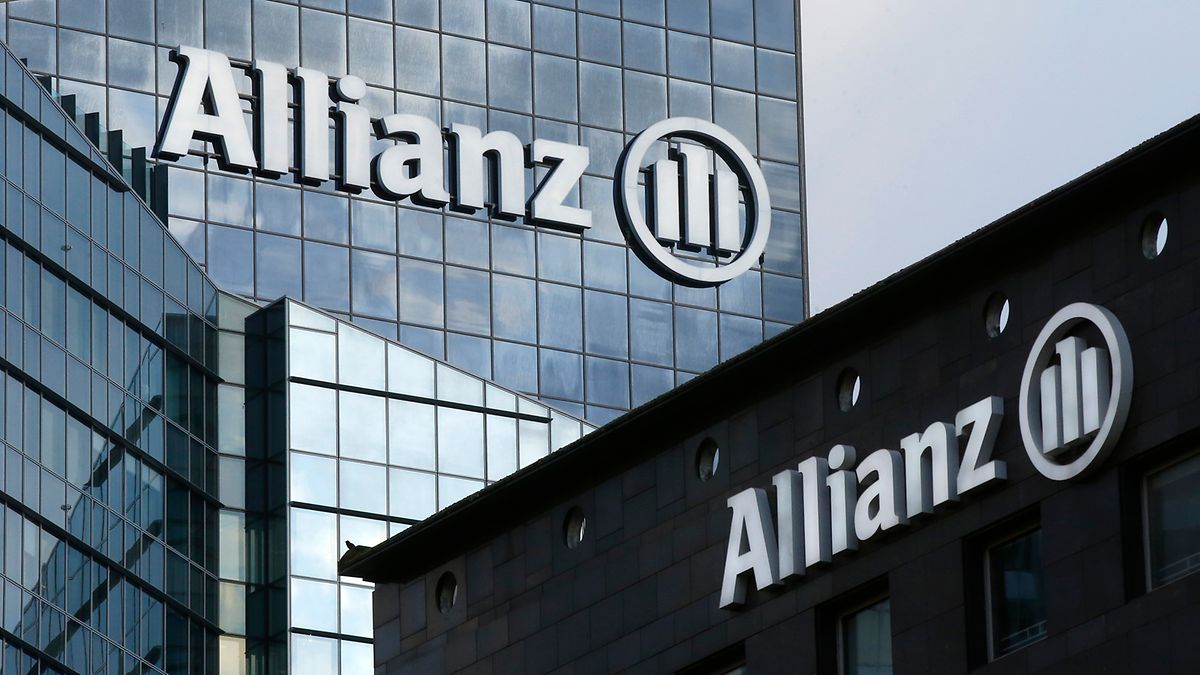 Allianz: Poised to acquire DAS Luxembourg (Allianz)
Allianz Group has agreed to acquire the assets of legal insurance protection services company DAS Luxembourg from German insurance group Ergo.
The acquisition is part of a broader deal that also includes the activities of DAS Switzerland and the assets of DAS in Slovakia.
According to a statement by Allianz, the legal protection insurance portfolio of DAS Luxembourg will be ceded to the subsidiary of Allianz Benelux in Luxembourg as part of the transaction.
Based in Strassen, DAS Luxembourg has been active in Luxembourg for more than 40 years and offers international legal protection insurance services.
In 2016, DAS Luxembourg held a market share of 18.2% and ranked second on the local market.
In a statement, Ergo said the sale of the three subsidiaries was a result of its continuous assesment of the group's international business activities in terms of relevance, position and market appeal.
The premium income of the three Ergo legal insurance divisions totalled €38.3 million in 2016.
Subject to regulatory approval, the deal is scheduled to be completed in early April.