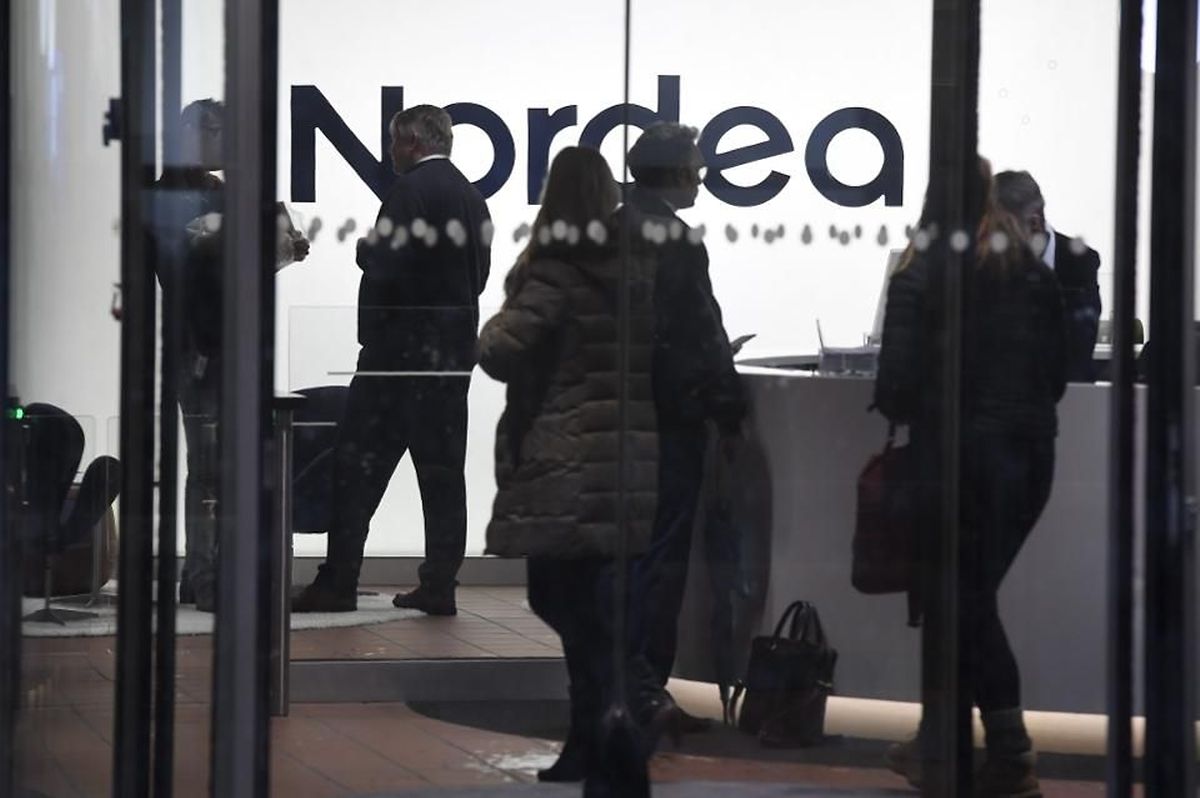 A Nordea Bank in Helsinki (AFP)
"Smart farming solutions are just at the inflection point now," Thomas Sorensen, portfolio manager at Nordea, told Bloomberg. "Of all industries, agriculture is the least digitalised. There's a huge leeway for growth." He says it's the "next wave" in a digital revolution that's making production more efficient across industries.
Sorensen and his partner Henning Padberg, both based in Copenhagen, manage the Nordea Global Climate and Environment Equity Fund. They use fundamental bottom-up analysis to pick companies that deliver products and services that target climate change. The fund, which started in 2008, has returned on average 13% a year over the past five years, beating 91% of its peers, according to data compiled by Bloomberg.
In the past year, the fund bought shares in agricultural equipment manufacturers Kubota Corporation and AGCO Corporation, whose tractors include technology to map and track fertiliser application for crops. The fund has sold what it sees as overvalued robotics companies, such as Daifuku, Omron and Yaskawa Electric.
Water technology and treatment company Ecolab, Bunge and composite material producer, Hexcel, are among the fund's biggest holdings.
Sorensen says investors should avoid the "autonomous car hype" because it's "very difficult" to pick the winners.
"You need to distinguish between the hype curve and the penetration curve. When there's new technology, the media is hyping," he said. "Share prices go up and more people buy and get disappointed. People are little bit too fast on the extrapolation".