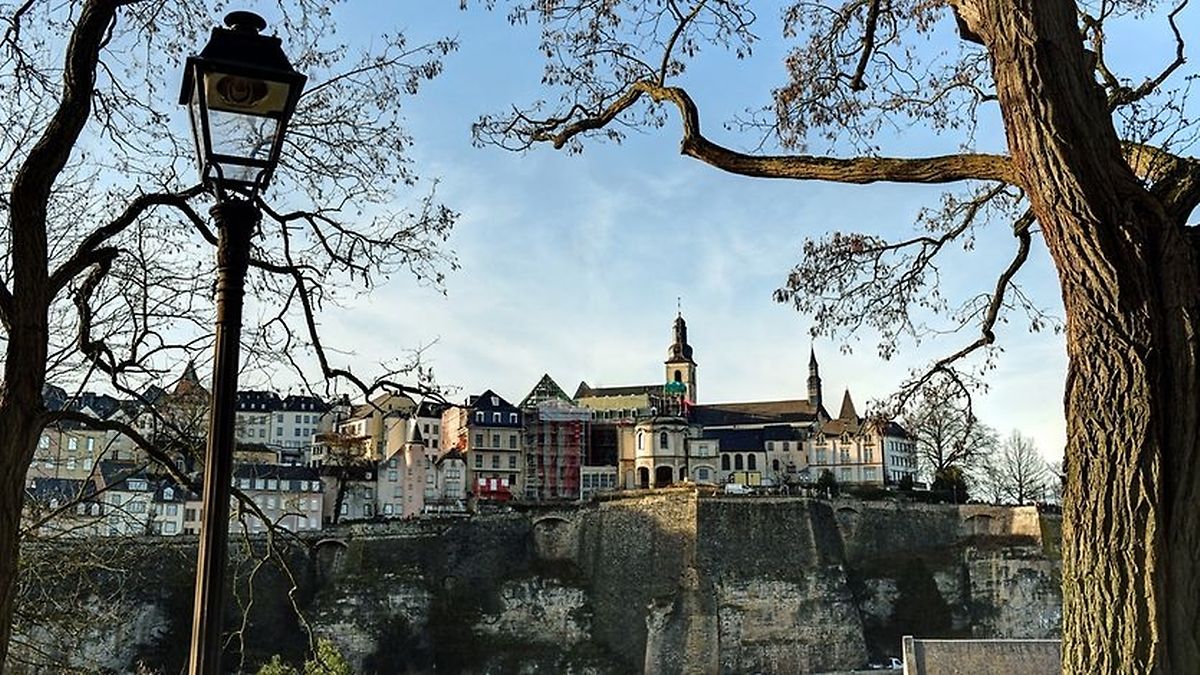 Luxembourg City.
ADI, which is part of MS&AD Insurance Group, announced in a statement on Tuesday that it will restructure its European business organisation to "provide insurance products and services in a stable manner after Brexit."
Aioi Nissay Dowa Insurance Company of Europe (ADE), a subsidiary of ADI, will be moved to the Grand-Duchy as an "insurance company in continental Europe."
ADE operates a business centred on automobile insurance, according to the company's statement and until now had its head office in the United Kingdom.
Further to the move to Luxembourg, the company announced it would establish Aioi Nissay Dowa Europe (ADE HD) as a holding company in Britain in February 2018, as well as Aioi Nissay Dowa Insurance (UK) a new UK-based insurance company in September 2018.
ADE joins AIG, FM Global, CNA Hardy, Hiscox, RSA, Liberty Mutual and Japan's Tokio Marine as insurers which chose Luxembourg as their post-Brexit EU base.
Nicolas Mackel, CEO of Luxembourg for Finance, said that the decision by Aioi Nissay Dowa would "further enrich Luxembourg's financial services ecosystem already composed of six leading Japanese banks."
"We are delighted that increasing numbers of leading global financial institutions are recognising the benefits of the country's long-term stability and world-class, international expertise," he added.