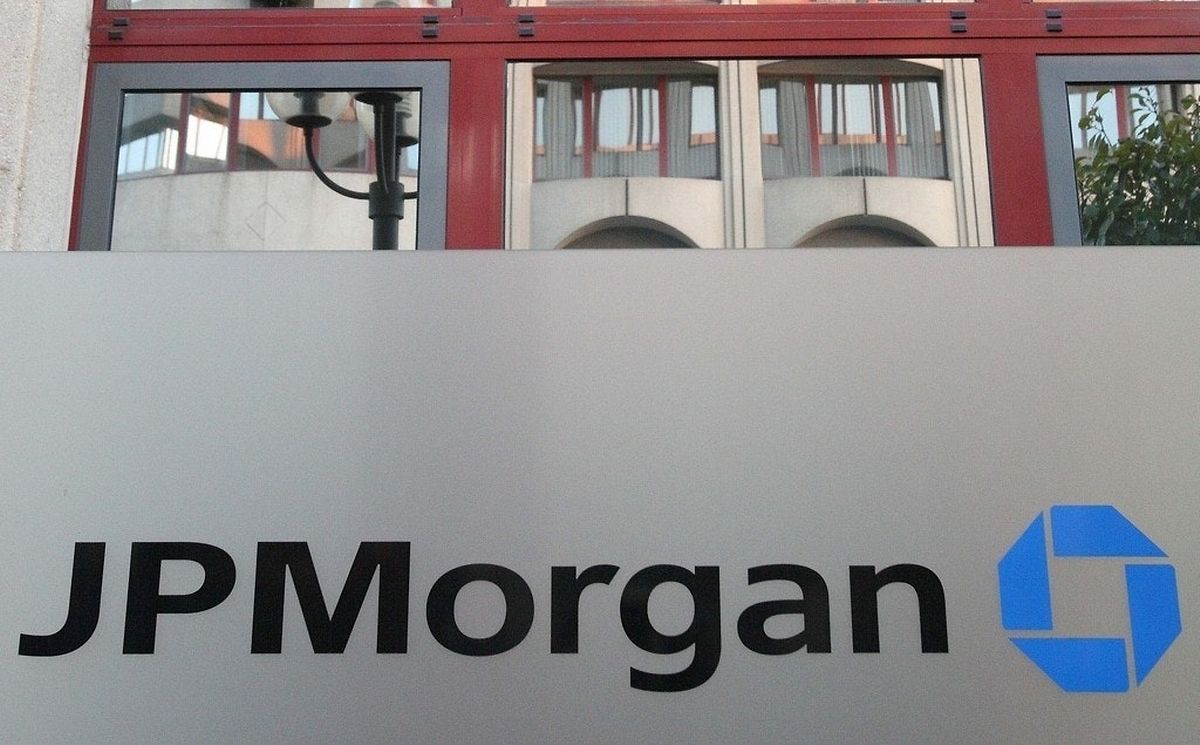 Sign outside JPMorgan Asset Management building in Luxembourg (LW Archive)
The pullback in risk assets among overbought conditions and stretched sentiment doesn't look like the start of a major downturn, the money manager said.
With economic and earnings growth remaining solid amid a real macro deterioration, "stretched valuations just aren't enough to cause a big market sell-off," said Patrik Schowitz, global multi-asset strategist at JPMorgan Asset, in a note. The firm oversees $1.7 trillion in assets.
Asian equities fell and US stock futures headed lower Monday, extending the biggest selloff for global stocks in two years as investors adjusted to a surge in global bond yields. Investors are questioning whether the Federal Reserve will keep to a gradual pace of monetary tightening, and whether it may need to boost interest rates by more than previously expected in coming years.
To be sure, the biggest "endogenous" risk the firm has been pointing to is rising bond yields. "The level of yields in absolute terms is not the issue, rather the velocity of the yield moves is what matters. Investors should continue to watch this closely," said Schowitz.
He said the firm has for some time flagged rising risks of a correction in risk assets on the back of increasingly more stretched positive sentiment in markets.
"This move may yet turn out to be the start of something more significant, but so far it is pretty limited and it is likely that buyers will step in before we get near 'real' correction levels," he said.