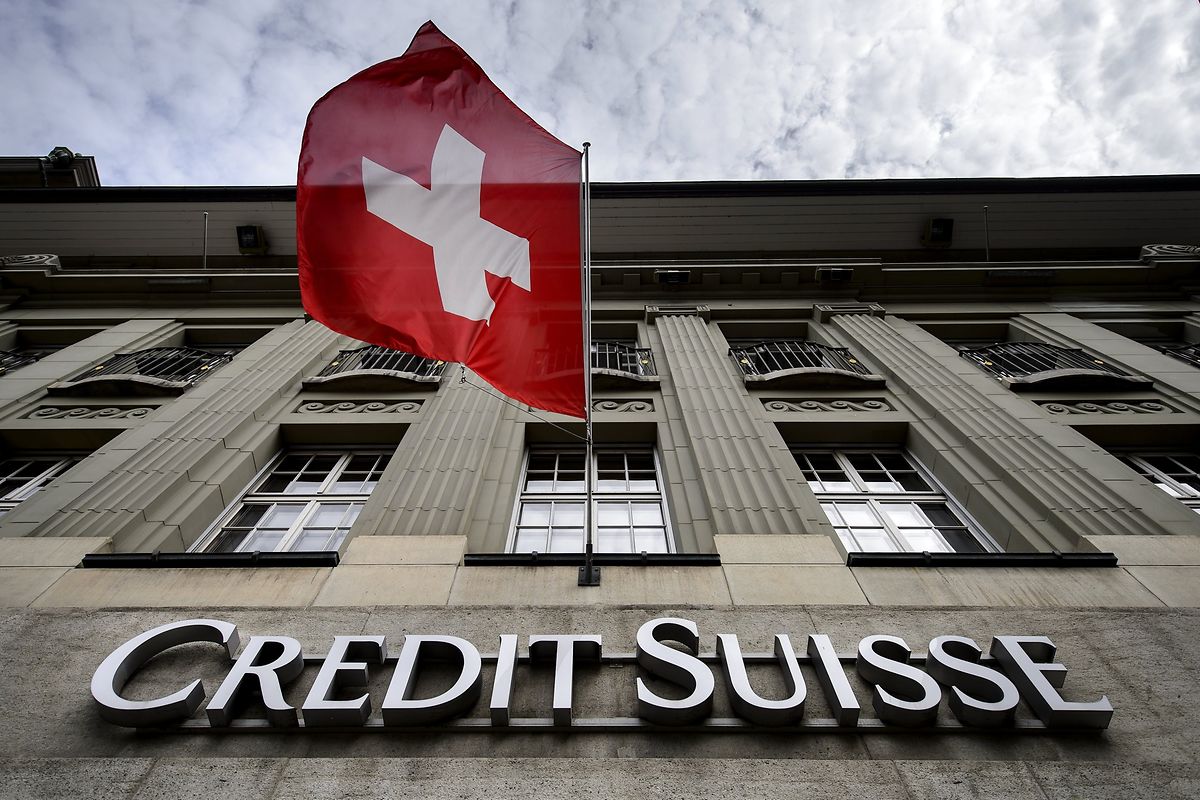 (AFP)
Credit Suisse and some of its executives are accused of making alleged false and misleading statements and of failure to disclose material information, according to a statement from a US legal firm filed late on 9 February. Lawyers are making efforts to obtain class status for the lawsuit, and the court hasn't yet made a decision on whether to grant it or not.
The Zurich-based bank had analysed the allegations and responded to information requests from supervisory bodies during the last three years, Credit Suisse said in an emailed statement Sunday.
"All regulatory reviews were closed without any action against Credit Suisse," it said.
Action on the lawsuit is pending in the US District Court for the Southern District of New York, according to the 9 February filing.