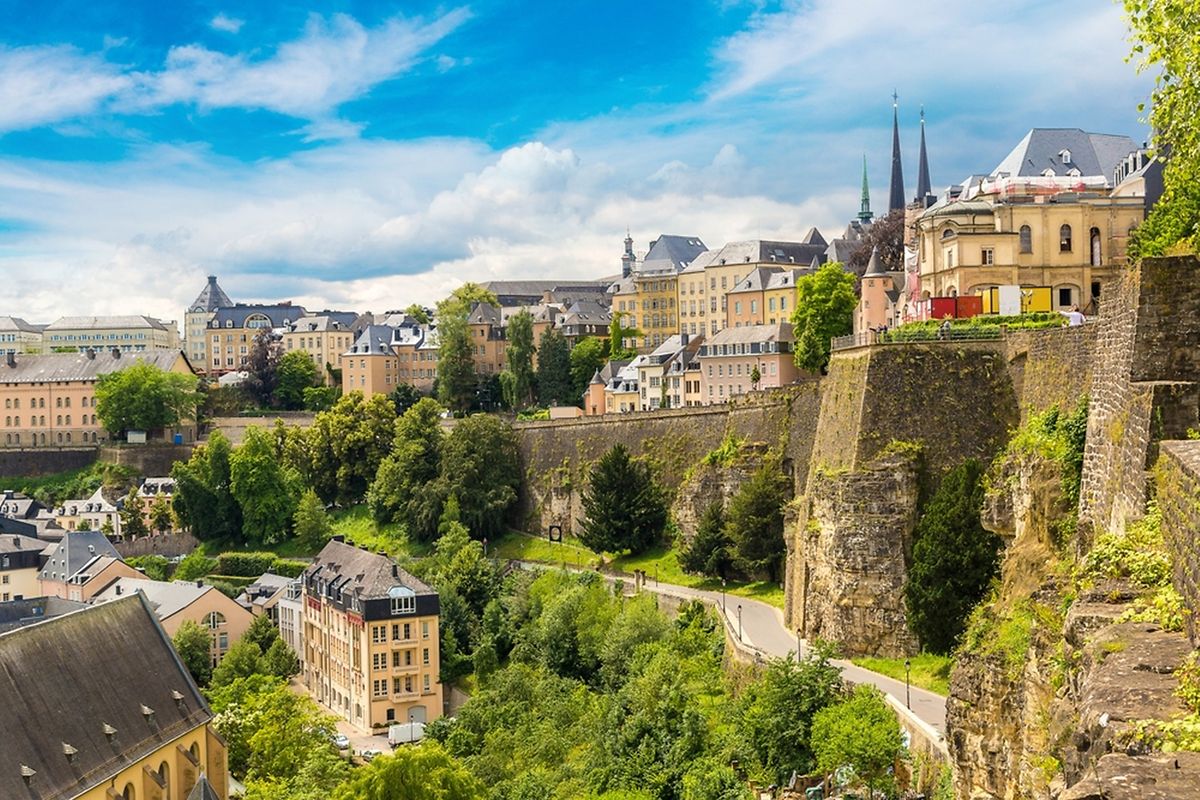 Luxembourg is expected to improve its green-finance offerings significantly over the next 2-3 years Photo: Shutterstock
Luxembourg is building a global reputation as a green finance centre, ranking among the world's top performers, according to the latest Global Green Finance Index (GCFI 2).
The Grand Duchy's offering in green finance matches that of London but comes behind the infrastructure available in Amsterdam and Copenhagen.
Sharing the second spot with London on a global scale, Luxembourg's 'green finance' ranking dropped by one spot since March but increased overall, from 389 points to 432, the new index reveals.
The Grand Duchy's financial centre also ranks fifth in terms of the quality of its green financial products, coming behind London, Paris, Amsterdam, Copenhagen and Stockholm.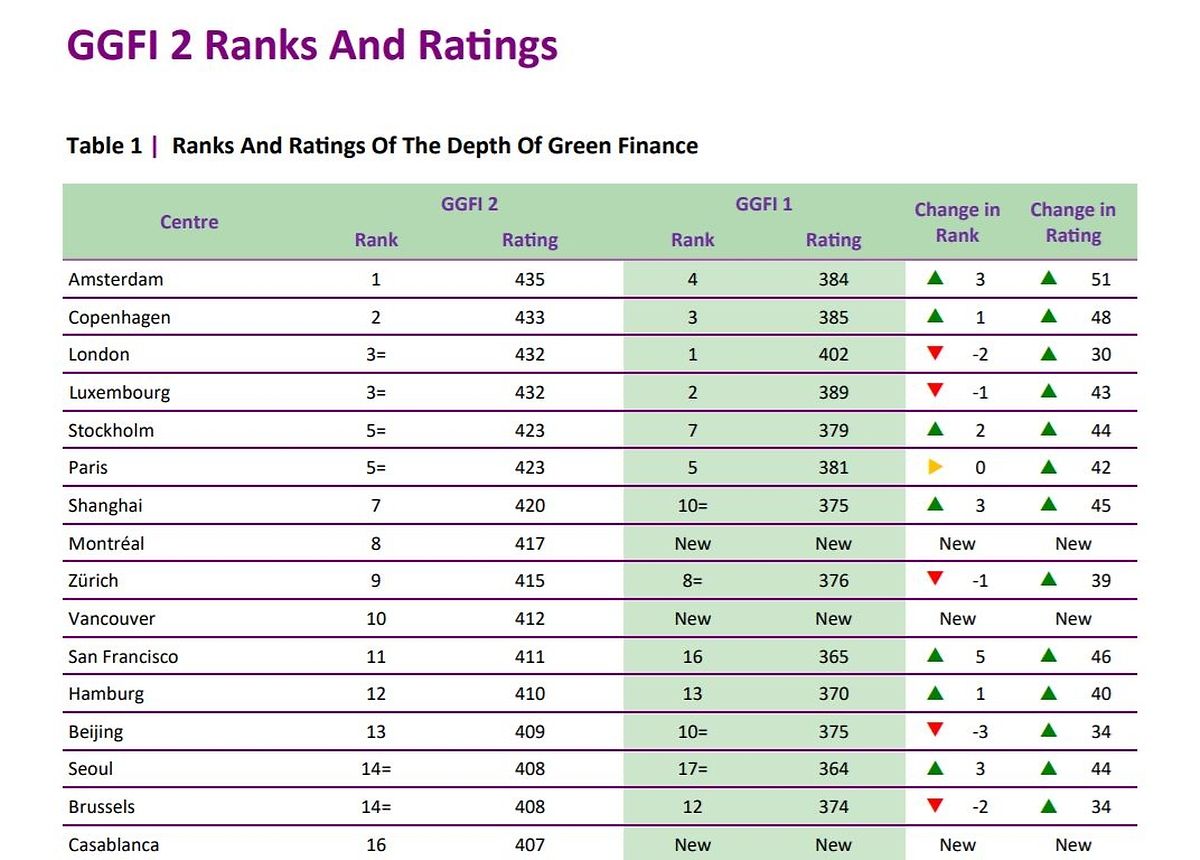 Chart: Global Green Finance Index 2
The first ever green bond, the Climate Awareness Bond, was listed in Luxembourg in 2007 at the initiative of the European Investment Bank.
Since 2016, Luxembourg has been home to a dedicated green exchange, part of the Luxembourg Stock Exchange, which acts as the world's largest platform exclusively dedicated to green, social and sustainable securities.
LuxFlag is another local initiative launched by the government that promotes the raising of capital for the responsible investment sector by awarding a recognisable label to eligible investment vehicles.
Future looks 'greener'
The future looks 'greener' for Luxembourg, with survey respondents placing it among the financial centres expected to improve their green-finance offerings significantly over the next 2-3 years.
Based on the index, finance professionals say renewable energy investment, sustainable infrastructure finance and green bonds have the biggest impact on sustainability, whereas natural capital valuation – based on natural resources such as the stock of forests, water, land, minerals and ocean – is rated as being the least significant in the sustainability arena.
In the GGFI 2 index, green finance refers to any financial instrument or financial services activity – including insurance, equity, bonds, commodity and derivatives trading and analytical or risk management tools – that results in a positive change for the environment and society over the long term.
The most basic 'greenness' criterion used by companies and projects, the index reveals, refers to the reduction of the emission of greenhouse gases.
The GGFI 2 is based on a worldwide survey on the views of finance professionals regarding the quality and depth of green finance offerings in 110 international financial centres.