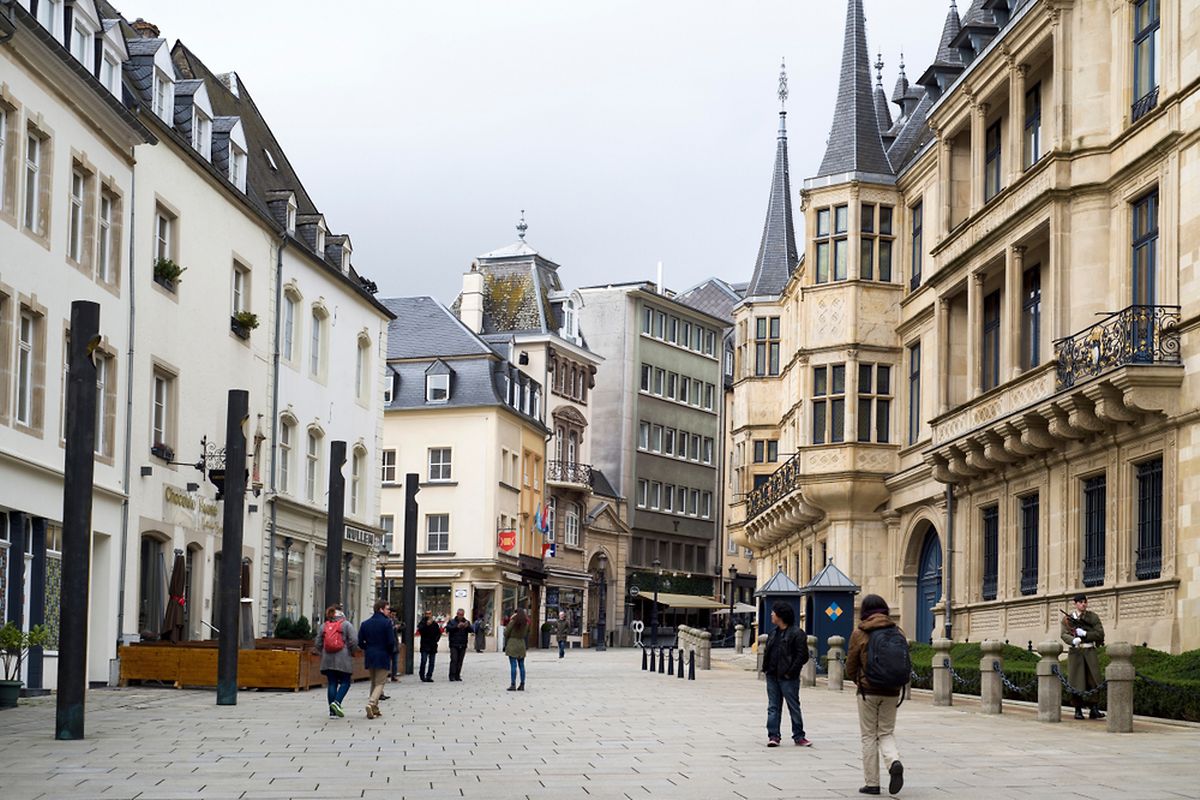 MyBucks will offer Naga's cryptocurrency wallet to its 1.5 million clients in Africa, Australia and other markets (Shutterstock)
Luxembourg financial technology firm MyBucks, together with Naga Group are poised to enter into a strategic partnership that would pair Naga's cryptocurrency with the MyBucks mobile payment solutions for the African market, according to people familiar with the matter.
Under the planned agreement, which could be announced as early as this week, MyBucks will offer Naga's cryptocurrency wallet – a mobile payment technology – to its 1.5 million clients in Africa, Australia and other markets, said the people, who declined to be identified because the information is private. Naga's wallet enables users to send and receive cryptocurrency payments via email and convert these into cash.
Spokespeople for MyBucks and Naga declined to comment.
The deal would help MyBucks, a consumer lender that listed in Frankfurt in 2016, to enter the lucrative remittance business between Europe and Africa, competing with incumbents including Western Union and TransferWise.
For Naga, which is backed by China's Fosun International, the transaction opens a new market for its mobile payment wallet and cryptocurrencies including its own, dubbed Naga Coin. The World Bank in October last year estimated that remittances to Sub-Saharan Africa, where MyBucks operates, will grow 10% to $38 billion this year.
Cryptocurrencies including bitcoin are increasingly accepted in most parts of Africa, where more people have a mobile phone than a bank account and where frequent political turmoil as well as inflation have weakened trust in local currencies.
While cryptocurrencies are mostly unregulated, central banks in South Africa, Zimbabwe, Kenya and Nigeria have said they're investigating policy frameworks.