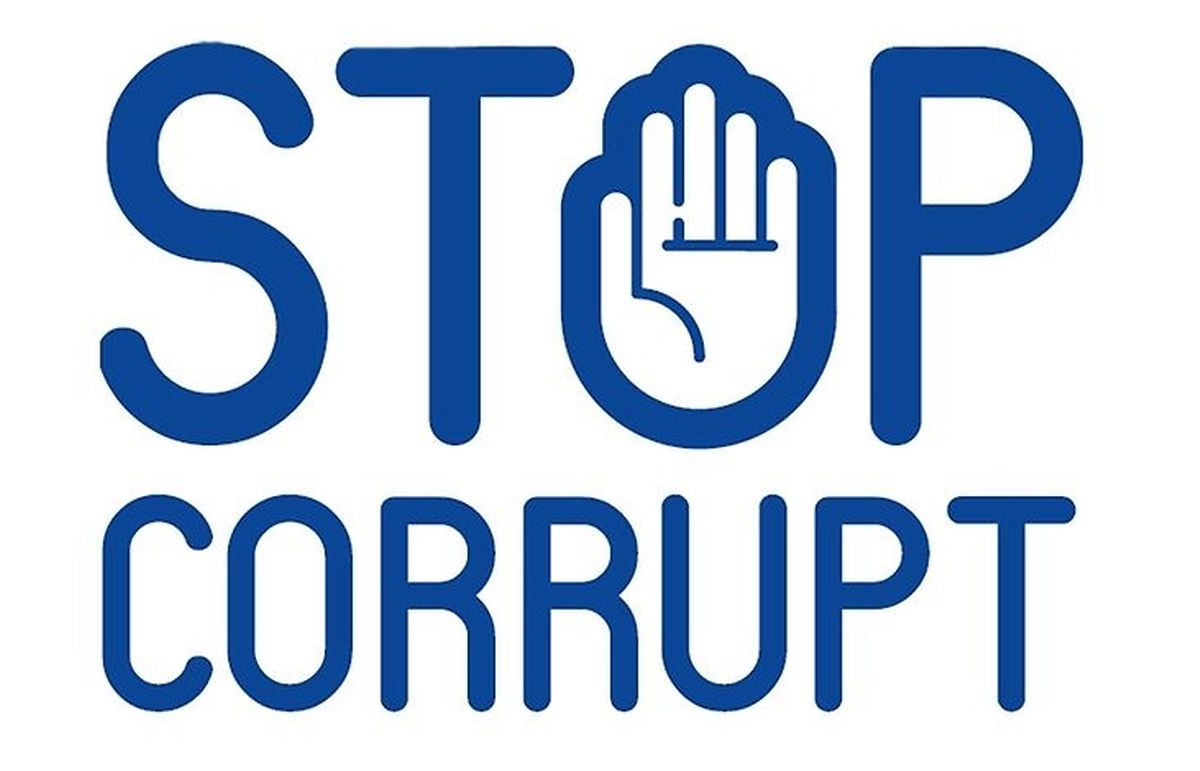 The independent organisation will continue with the aim of fighting corruption in the Grand-Duchy - but without the Transparency International banner under which it has operated since its inception in 2009.
Speaking exclusively to the Wort, Yann Baden, president of the association, said the decision to leave the network had been made due to differences in approach and in a bid to devote more resources to Luxembourg-specific work.
He said when Transparency International was first created it believed in effecting change from within, without naming and shaming, but has now rescinded those policies in favour of a more outspoken, public, campaigning role.
"It is not really the biggest issue of whether Mr X or Mr Y has been corrupt in the past," Baden argued. "What is important for the population, for the country as such, is that the system is adapted so that these behaviours cannot take place."
The revamped Luxembourg organisation will continue to focus on corruption in three main areas: the peddling of influence by business, money laundering through the country's financial services industry, and scrutiny of multi-nationals, headquartered in Luxembourg, but operating in countries where bribery is common.
In the short-term, Baden hopes the Luxembourg government will bring forward a piece of legislation spelling out some protections for whistleblowers.
He acknowledged that the 'StopCorrupt' brand would lose the "international credence" of Transparency International – but believes that in Luxembourg itself the change will not affect the organisation's reputation.
The five-member board will continue to volunteer their time and Baden, who is a lawyer by profession, does not expect its sources of funding to change.
The legal entity, the Association pour la Promotion de la Transparence, raises money through membership dues, a small number of donors, including the government, and via public tenders, such as compiling the Luxembourg section of a report for the European Commission on corruption.