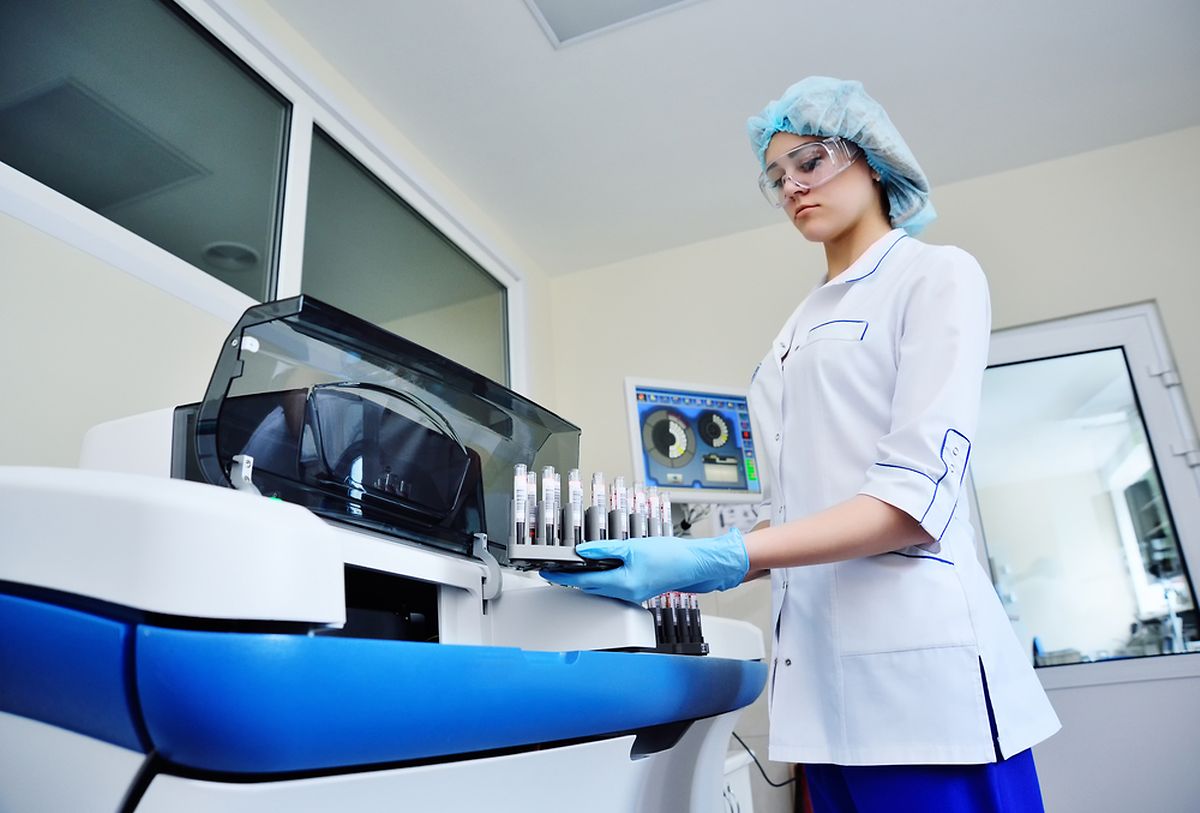 Fast Track Diagnostics, a global test supplier based in Esch-sur-Alzette, developed a diagnostic test for COVID-19 that will deliver results in less than three hours, its parent company Siemens Healthineers said on Friday.
The test is designed so that "healthcare professionals can proceed as quickly as possible with the necessary next steps on their patients' triage paths," Sebastian Kronmueller, head of molecular diagnostics at Siemens Healthineers, said in a statement.
Test kits are already being shipped within the European Union for research use only to speed up availability, while the company pursues an emergency approval from the World Health Organization (WHO) for clinical use. After regulatory approval, the test is expected to become commercially available is the US and Europe.

Many molecular anaylses detect the presence of viral ribonucleic acid (RNA), determining the presence of the targeted virus directly in the patient sample. In this way, molecular testing is effective early in the lifecycle of the virus and is efficient in urgent testing situations, such as global pandemics.
Siemens Healthineers acquired Fast Track Diagnostics at the end of 2017.
---
Get the Luxembourg Times delivered to your inbox twice a day. Sign up for your free newsletters here