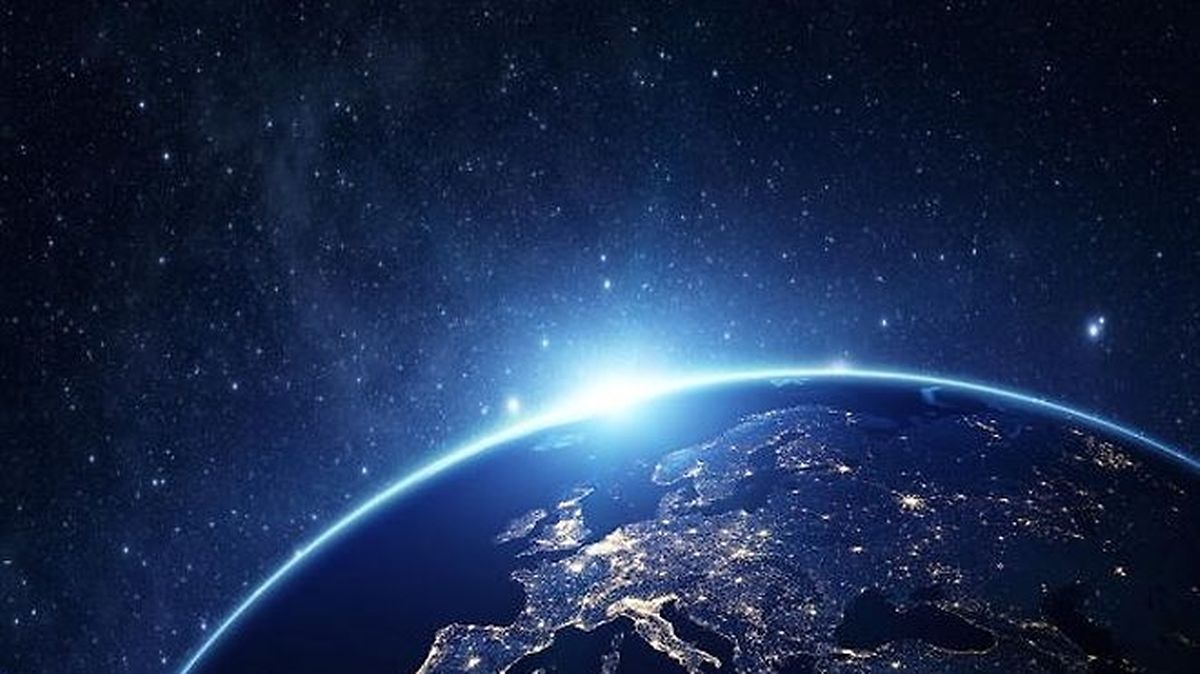 Luxembourg to join forces with Russia on space, innovation and research (Shutterstock)
Luxembourg is joining forces with Russia in the field of space and innovation, extending its global network of partners in scientific cooperation and research.
On Wednesday, deputy prime minister Etienne Schneider and his Russian counterpart Dmitry Rogozin agreed to create a Council for Scientific and Technical Cooperation, dedicated to environmental technologies, mining technologies in extreme conditions and space technologies.
The cooperation was announced at the 11th Joint Economic Cooperation Commission between the Belgo-Luxembourg Economic Union (BLEU) and the Russian Federation.
At their meeting, Schneider and Rogozin also agreed on scientific cooperation in the field of space.
Russia is the latest country to strike a deal with Luxembourg in the field of space and research, after China agreed to cooperate with the Grand Duchy on space exploration at the beginning of the year.
Direct flight
The two officials also discussed the possibility of restoring a direct air link between Luxembourg and Moscow, which would meet the needs of many Luxembourg companies based in Russia and also have a positive impact on tourism and business flows between the two states.
During the visit on 14 February, the Luxembourg National Agency for Research and Innovation Luxinnovation also signed a Memorandum of Understanding with the Russian Innovation centre Skolkovo Foundation.
The two bodies are set to cooperate in the field of innovation and new technologies.
Luxembourg has been forging a string of partnerships for the exploration of space resources.
In early January, a Chinese space lab announced it would land in Luxembourg and contribute to the the government's SpaceResources.lu initiative, which aims to explore the natural resources of space such as asteroids.
Last year, the Grand Duchy also sealed deals with Japan, Portugal and the United Arab Emirates for the commercial exploration of space.