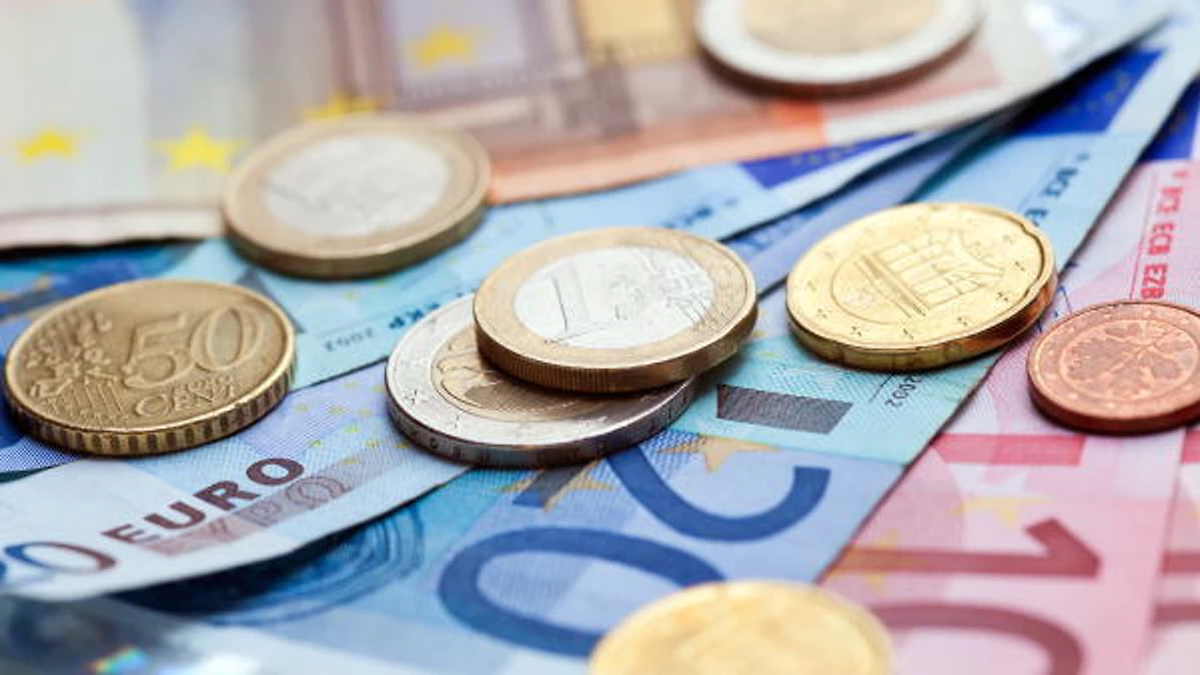 Luxembourg loses €32 million a year in sales of counterfeit goods in four consumer goods sectors, a European Union body to protect intellectual property rights reported on Wednesday.
Counterfeit products supplant €16 million in sales of legitimate cosmetics products, the European Union Intellectual Property Office (EUIPO) said. Nine million euros is lost to fake wine and spirits, while about €4 million is lost on toys and games, along with €3 million on pharmaceuticals, the report said.
"Counterfeiting is not a victimless crime," EUIPO Executive Director Christian Archambeau said in a statement. "Fake products take sales away from legitimate businesses and deprive governments of much-needed revenue. They carry clear health and safety risks for those who use them."
Across the whole of the European Union, €19 billion of sales are lost across the cosmetics, alcoholic beverage, toys and games, and pharmaceuticals sectors, the report said. The bloc also loses up to €15 billion each year in direct or indirect taxes and social contributions, which are not paid by illegal manufacturers, said EUIPO, which is based in Spain.
Organised crime groups are increasingly linked to counterfeit trade, the report said. Since 2016, enforcers across the EU have carried out dozens of major anti-counterfeiting and piracy operations targeting criminal gangs, which were also involved in drug trafficking and money laundering, the report said.
---
Get the Luxembourg Times delivered to your inbox twice a day. Sign up for your free newsletters here.