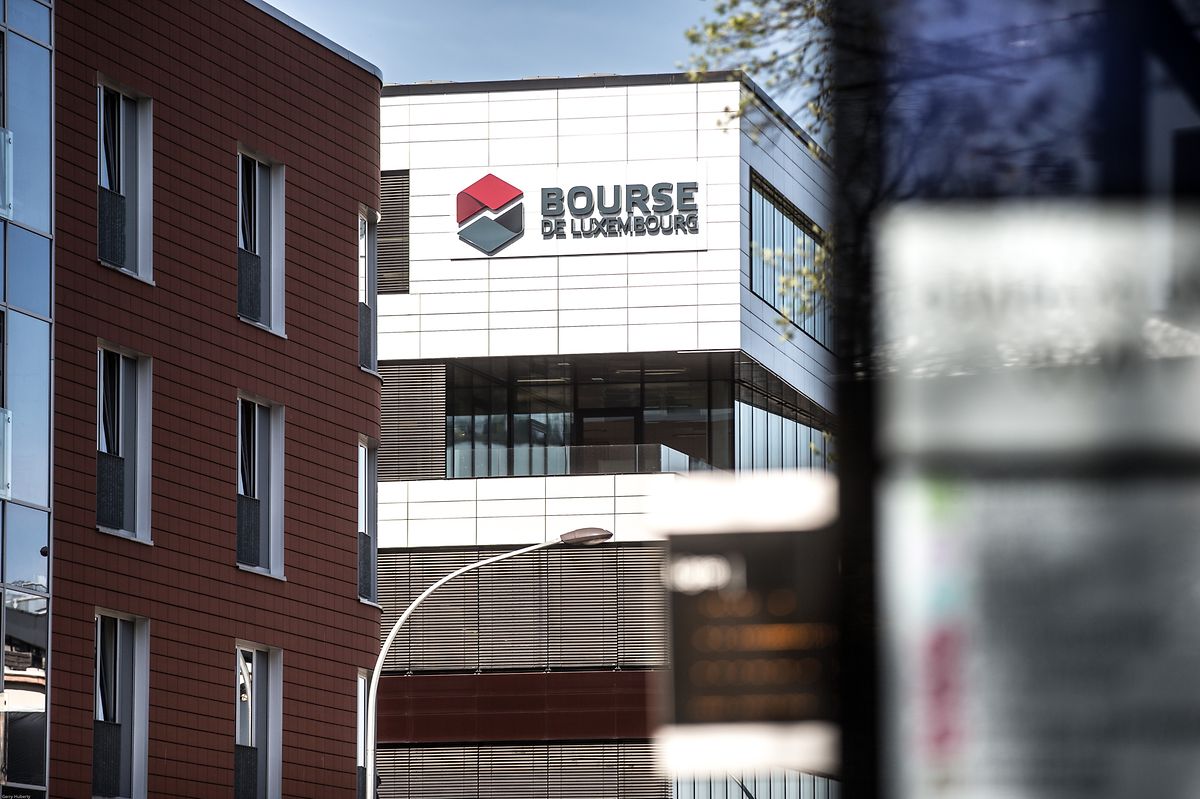 Exchange generated total turnover of €47.5 million for 2017 (photo: Gerry Huberty)
The Luxembourg Stock Exchange (LSE) made a net profit of €12.3 million last year, according to its annual report.
It results for the 2017 financial year, presented on Wednesday, showed more than 11,000 new securities were listed on the exchange, generating a total turnover of €47.5 million.
Frank Wagener, chairman of the LSE board of directors, said they were "satisfied" with the results – "especially with regards to the difficult environment".
He pointed towards uncertainties linked with Brexit, increasing EU regulations and the international political context.
Chief executive Robert Scharfe confirmed the €47.5 million turnover and said the €12.3 million net profit was a "stable result" compared with the previous year.
According to the report, platforms for green financial instruments – such as the Luxembourg Green Exchange (LGX) – and increasing cooperation with China were the focus of attention last year.