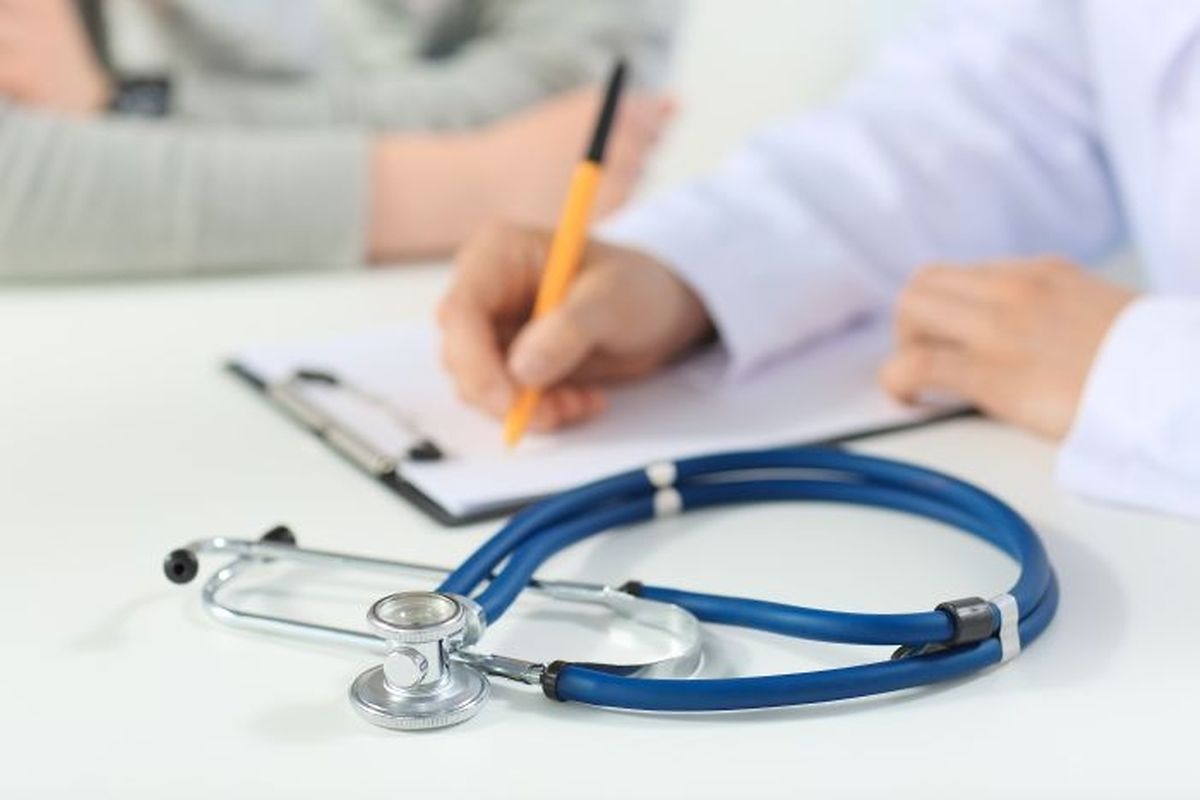 Online booking platforms helps patients get fast access to medical treatment Photo: Shutterstock
Luxembourg-founded medical-booking start-up Doctena has received €8 million in funding from private investors to finance its European expansion.
Headquartered in the Grand Duchy, Doctena is a platform dedicated to helping patients find doctors and to book medical appointments online.
Since its launch in 2013, it has grown to become a leading doctor-booking platform in Germany, Austria, Switzerland and the Benelux countries.
The company said it would use the funding to consolidate its operations and expand its market position in the countries in which it operates.
Doctena co-founder and chief executive Patrick Kersten said in a statement that the online booking platform sought to help medical practices save time by allowing patients to get fast access to treatment.
''We help reduce no-shows by up to 70%,'' he said.
According to the start-up, more than 10,000 doctors use Doctena's platform, generating 1.5 million medical appointments to date.