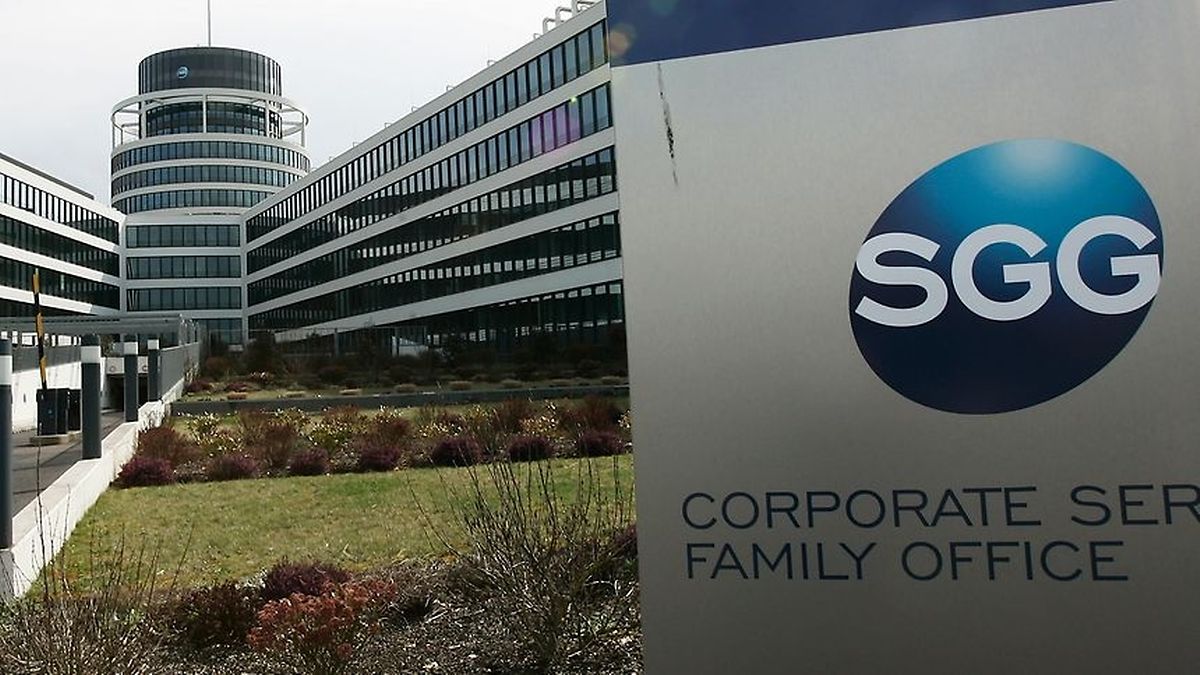 SGG's head office in Cloche d'Or (Marc Wilwert)
Luxembourg-based investor services firm SGG Group has announced the acquisition of First Names Group from private equity firm AnaCap Financial Partners.
The deal will allow SGG Group to become a world leader in investor services, with the company expanding its footprint to Jersey, Guernsey, the Isle of Man, Switzerland and Cyprus.
"This is a key milestone for the SGG Group. First Names Group complements our offering and jurisdictional capabilities in our key client segments," said SGG's Group CEO Serge Krancenblum in a company statement.
Following the completion of the transaction, which is subject to approval, SGG Group will become the world's fourth largest provider of trust, corporate and fund services by revenue. The combined group will employ over 1500 people and be present in 23 jurisdictions.
Headquatered in Luxembourg, SGG is a multi-jurisdictional provider of financial services. It currently employs 840 persons worldwide, of which 260 are based in its head office in Luxembourg.
Based in Jersey, First Names Group is a provider of private client, corporate and fund services and is present in 14 jurisdictions.