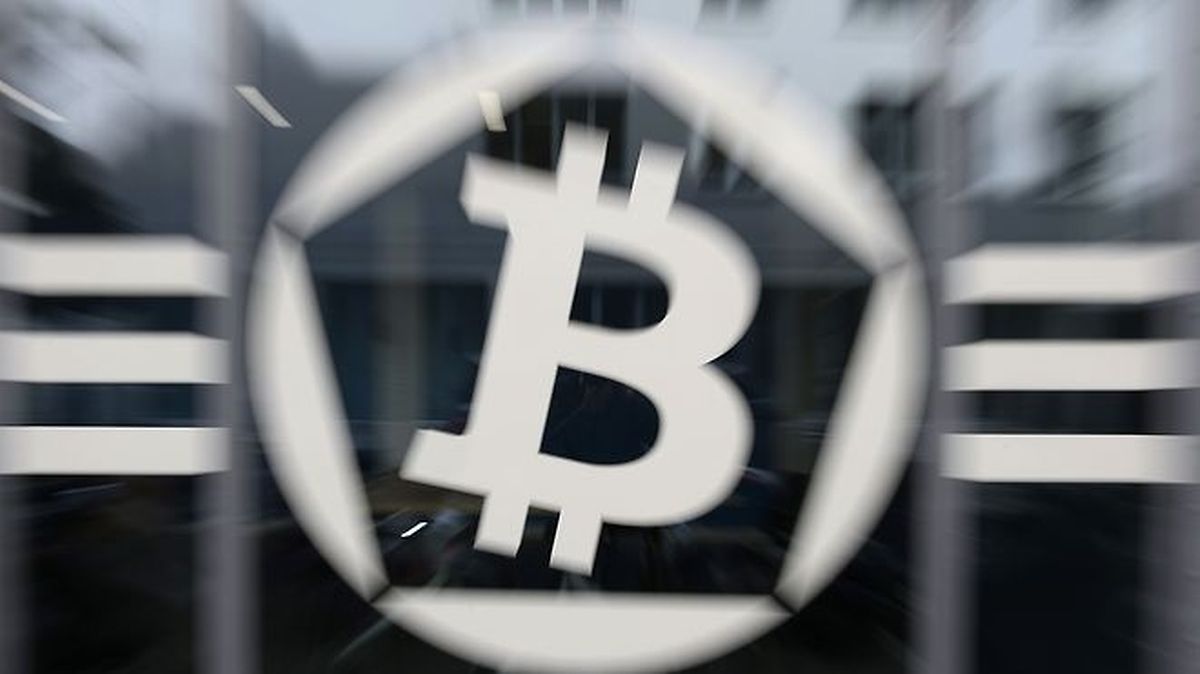 (AFP)
The biggest Nordic bank has told its employees not to trade Bitcoin and other cryptocurrencies, in a move that may lead the European Banking Federation to review its official stance on the products.
Nordea Bank will impose the ban from February 28, after the board agreed to take a stand due to the "unregulated nature" of the market, spokeswoman Afroditi Kellberg said by phone. The bank had about 31,500 employees at the end of the third quarter.
Danske Bank, the second-biggest Nordic bank, said it discourages employees from trading Bitcoin but has yet to decide whether a full ban is required. "We're sceptical toward cryptocurrencies and are advising our employees not to trade them, but we don't impose an actual ban," Danske spokesman Kenni Leth said in an email. "We're currently analysing the situation and time will tell whether there'll be a formal ban."
Nordea said its policy "includes transitional provisions for staff with existing holdings and allows for certain exceptions," according to an email sent to Bloomberg. Employees who already own Bitcoin are "permitted to keep existing holdings." The bank had started by imposing a ban on some employees in its wholesale unit.
Neither Nordea nor Danske offers products or platforms for clients to trade Bitcoin, or other cryptocurrencies, the banks said. "Due to lack of maturity and transparency in the various cryptocurrencies, we have decided not to provide trading of such securities on our various investment platforms," Leth at Danske Bank said.
Nordea Chief Executive Officer Casper von Koskull voiced his scepticism toward cryptocurrencies back in December. In an interview in Stockholm, the CEO called Bitcoin an "absurd" construction that defied logic. He also said "there's a lot of evidence that Bitcoin is basically being used for financial crime."
The European Banking Federation hasn't adopted an official stance on cryptocurrencies, spokesman Raymond Frenken said by phone. But as lenders start imposing their own bans, the organisation may need to come up with a clear position, he said.
"If banks like Nordea are going to have a very specific policy on this – and we're hearing regulators are taking a look at this, including the ECB and central banks – probably it will be that it's changing. With developments like this, it's more likely that it will have to be discussed in the context of the European Banking Federation," Frenken said.
Nordea cited a lack of rules protecting investors, and listed risks ranging from volatility to liquidity and financial crime. "Given these high risks, and in line with our role in the banking industry to maintain high standards of conduct, Nordea is not supportive of staff investing in cryptocurrencies," the bank said.
"I haven't heard of any other bank banning bitcoin," Frenken said. "This could very well be a first."