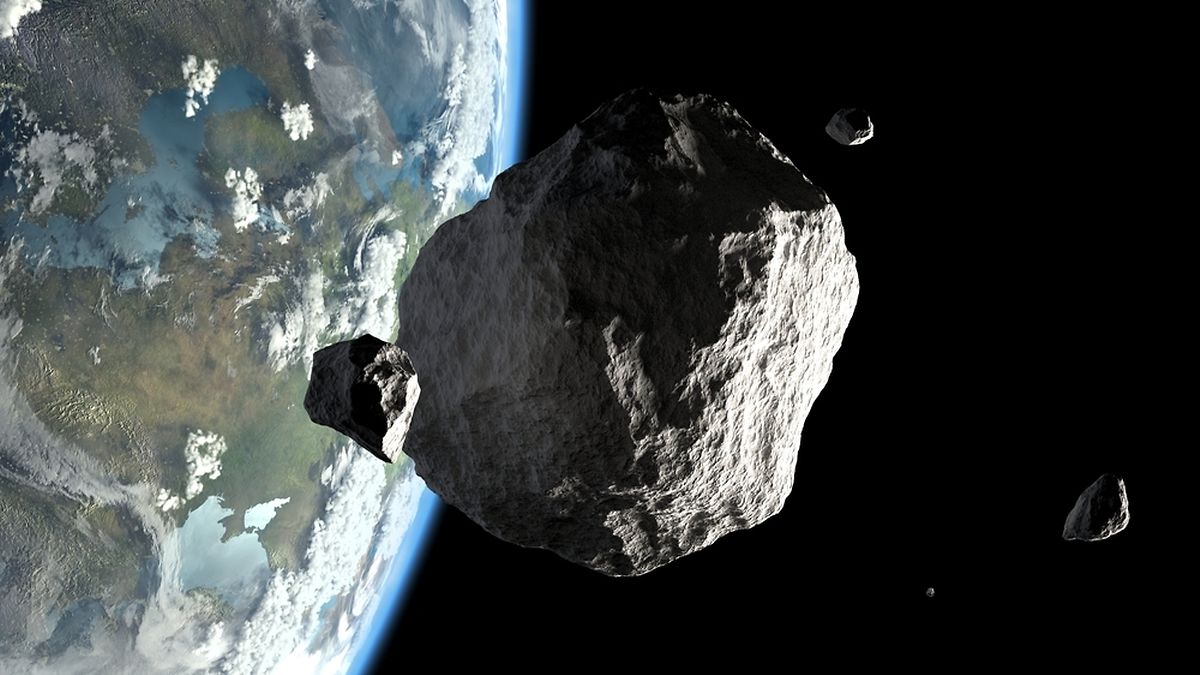 Company successfully launches Arkyd-6 satellite (Shutterstock)
US aerospace technology company Planetary Resources has made considerable progress in its quest to mine water resources from outer space.
The company, which set up its European headquarters in Luxembourg in May 2016, succesfully launched its Arkyd-6 satellite on 12 January and has already received initial readings from the spacecraft.
According to a company statement, the data obtained from Arkyd-6 will be valuable in the development of Planetary Resources' next Arkyd-301 spacecraft and ultimately contribute to its goal of launching a space-resource exploration programme.
The Arkyd-6 satellite was engineered with modified commercial hardware and features an onboard mid-wave infrared (MWIR) imager.
Planetary Resources is using a commercial sensor to collect pixel-level data and custom optics, marking the first time a commercial MWIR instrument has been used in space.
The company intends to use the Arkyd-6 satellite to capture MWIR images of targets on Earth's surface, including agricultural land, resource exploration regions and infrastructure for mining and energy.
"In addition, we will also have the opportunity to perform specific celestial observations from our vantage point in low Earth orbit," chief engineer Chris Voorhees said.
European headquarters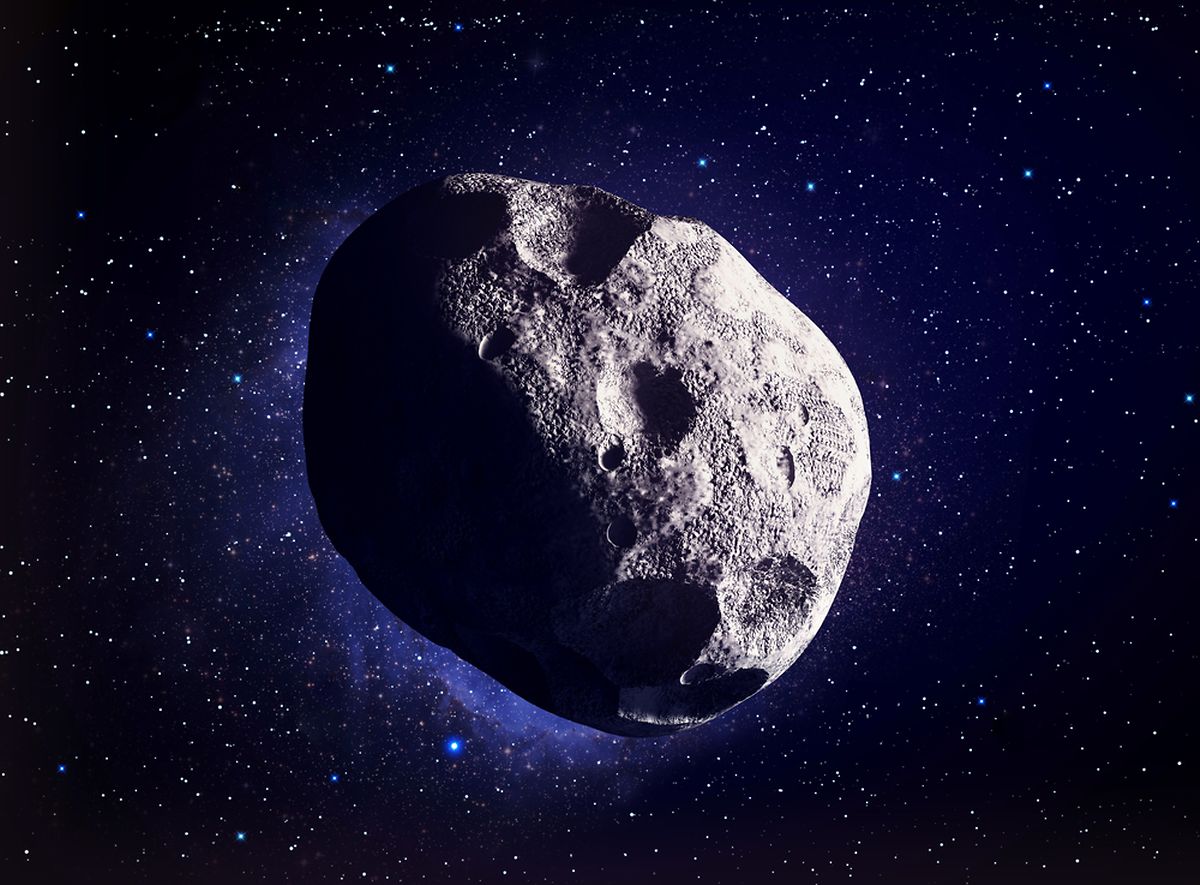 Luxembourg government has invested €25 million in Planetary Resources (Shutterstock)
In June 2016, Planetary Resources signed a memorandum of understanding with the Luxembourg government in which the state agreed to invest €25 million in the asteroid-mining company and became a key stakeholder.
The investment was made via public-law banking institution Société Nationale de Crédit et d'Investissement and was agreed as part of Luxembourg's SpaceResources.lu initiative to mine resources from near-earth objects such as asteroids.
The funds will be used to further the company's technical advancements so it can launch the first commercial asteroid-prospecting mission by 2020.
From its European headquarters, Planetary Resources aims to develop several activities, including propulsion development, spacecraft launch integration, deep space communications, asteroid science systems, Earth-observation product development and mission operations.