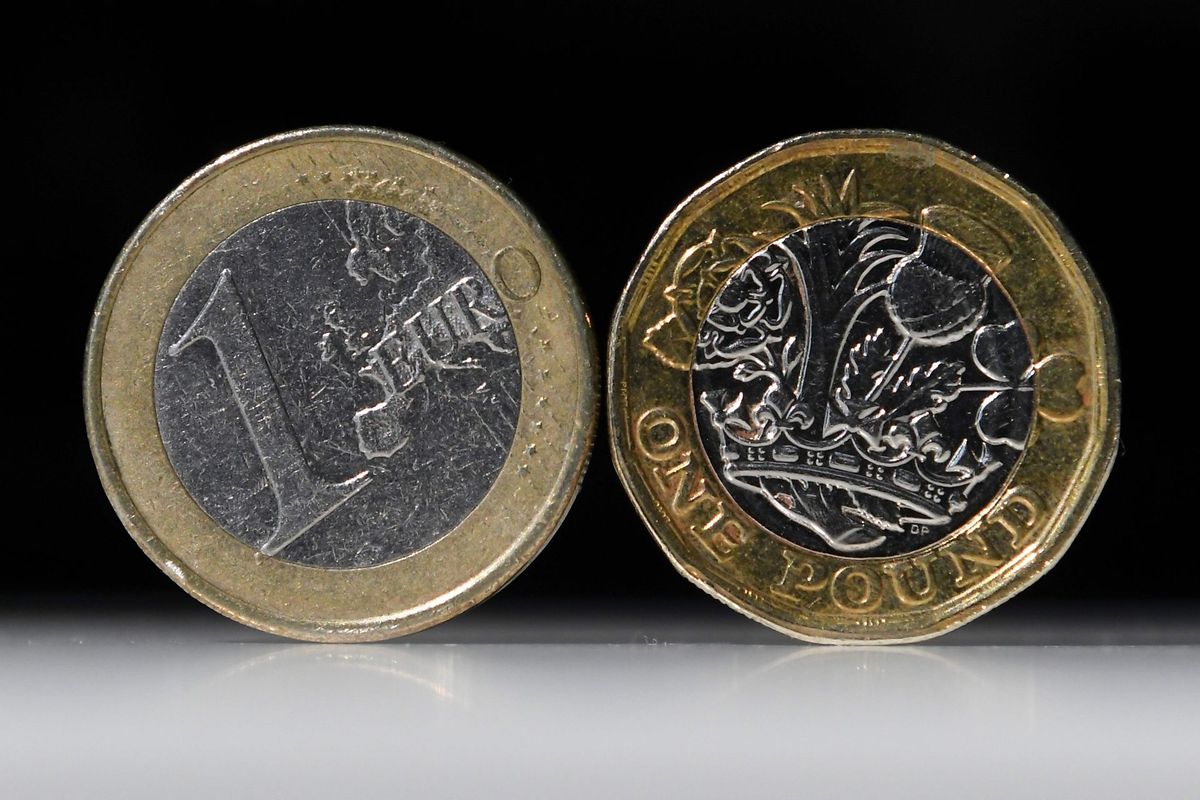 (AFP)
With an initial Brexit deal out of the way, pound traders will be focusing on whether optimism over that lasts and shifts the Bank of England's (BOE) thinking this week.
Even with an agreement to move Brexit talks on to trade and no expectations for the BOE to change interest rates on Thursday, news on either front could drive the currency, according to Jeremy Stretch, Canadian Imperial Bank of Commerce's head of Group-of-10 currency strategy.
BOE Governor Mark Carney has tied the next policy shift to the success of the Brexit negotiations.
"The first thing is whether the positive initial interpretations of the Brexiteers persist," said Stretch. "That we could not break early-week highs in cable is perhaps instructive of the understanding of hurdles ahead."
The pound fell Friday on profit-taking after the deal was announced and extended losses as a European Union official said a trade pact was not realistic by March 2019, when Britain is due to leave the EU.
A Cabinet meeting Tuesday may provide further details on the UK government's thinking, said Stretch, while economic data including inflation, retail sales and job-market figures could also move the pound if showing any further widening in the gap between prices and income.
"As negotiations continue in the background, Brexit fatigue may set in among investors, with more emphasis placed on the day-to-day data," said Karen Ward, chief market strategist for Europe and the UK at JP Morgan Asset Management.
With all 55 economists surveyed by Bloomberg seeing the BOE on hold on Thursday, it won't be as eventful as last month's meeting, when the central bank raised interest rates for the first time in a decade. Still, any hawkishness could see the pound supported, said Stretch, with the market pricing another hike by November 2018.
"The Bank of England were quick to attempt to scotch debate about a series of hikes last month," said Stretch. "Should the hawks suggest that the bank risks getting behind the curve, we could see sterling getting some rate support."