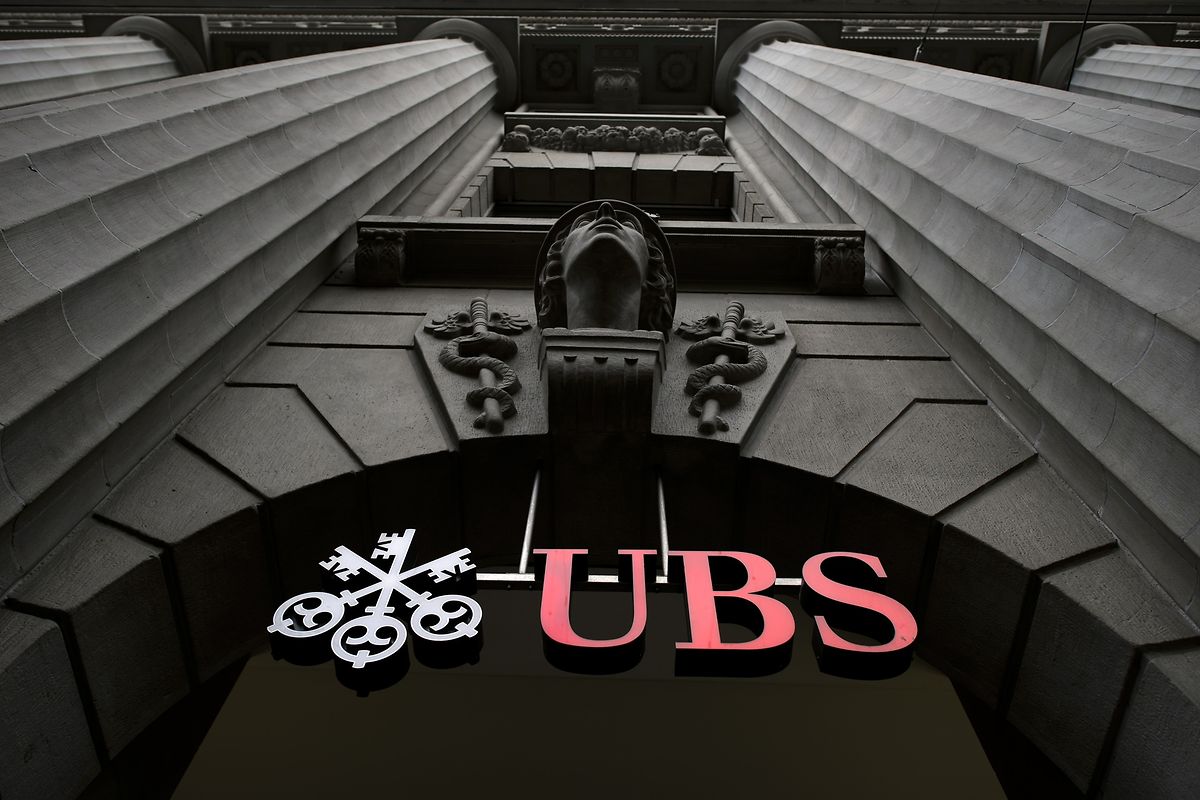 (AFP)
Here are five things to look out for when UBS, the world's largest wealth manager, reports on Monday.
Wealth management margins
The wealth management operations, excluding the Americas, are the bank's biggest contributor to profit. After veteran Juerg Zeltner surprised investors by stepping down last month as head of the business, attention will be focused on his successor Martin Blessing and any changes to the strategy or targets for the business. The bank last outlined broad targets in 2014, and some investors are pushing for an update.
The gross margin at the unit has been declining amid low interest rates and the end of bank secrecy has prompted some international clients to repatriate their money, though that process is tapering off. UBS has told investors to expect outflows of around 8 billion francs in the fourth quarter related to such regularisation.
US tax impact
UBS will provide some insight into how European banks weathered the US tax reform and what they plan to do with future windfalls. Investors in US banks have largely brushed aside writedowns tied to the reform -- which cost Citigroup alone €18 billion -- focusing instead on what the lower rate means for future dividends and buybacks. Deutsche Bank and Credit Suisse have also disclosed one-time charges, with both banks now at risk of posting a third consecutive annual loss.
UBS is guiding for a 2.8 billion-franc reduction in net income in the fourth quarter because of the US tax change. The bank is still expected to end the full year with a profit, though its quarterly bottom line will probably show a shortfall of 2.15 billion francs (€1.83 billion), according to UBS's own survey of analysts.
Dividend
US investment banks including Bank of America and Citigroup have emphasised that they plan to pass on the future benefits of the tax cuts to investors by returning capital. Goldman Sachs broke from the pack, saying the short-term hit to its capital from taxation of retained foreign earnings meant it would slow buybacks in the first half of this year.
UBS CEO Ermotti has said that once legal and regulatory costs declined in coming years, his bank will be in a position to return more capital through dividends and buybacks. UBS has a policy of returning at least half its net profit to investors, provided its CET1 capital ratio remains above 13 percent. Softer-than-expected capital requirements from new Basel III rules announced in December have further piqued investor interest in future payouts.
"We're on a good path, we are almost there, actually we are there," Ermotti said in October. "Now people need to see the cash flow coming back through dividends or share buyback."
Investment bank revenues
UBS's investment bank, meanwhile, has been hit by persistently low volatility, which eroded client activity. Andrea Orcel, the head of the securities unit, said in an interview last month he expects that "quite challenging" environment to continue in 2018. JPMorgan Chase trading revenue fell 26% in the fourth quarter, Citigroup's fell 19% and Goldman Sachs Group slumped 34%.
UBS's clients include embattled Chinese conglomerate HNA, which received almost €2.4 billion of net financing from the Swiss bank against three collar transactions it used to hedge its stake in German lender Deutsche Bank. HNA has been facing pressure after a debt-fuelled acquisition spree and some banks are said to have frozen some unused credit lines to HNA units after they missed payments.
UBS hasn't said whether it's exposed to Steinhoff International Holdings, the South African retailer reeling from an accounting scandal. US banks lost more than $1 billion on loans to company.
Asset management inflows
Among the targets set in 2014 was also a medium-term goal for adjusted profit of 1 billion francs at the asset management division, the fund unit. UBS is still short of that mark, with analysts polled by the lender expecting pretax earnings of 555 million francs for 2017, as an industry-wide investor flight into cheaper passive funds erodes margins. On the positive side, UBS has managed to reverse outflows from the business by offering more passive funds itself.