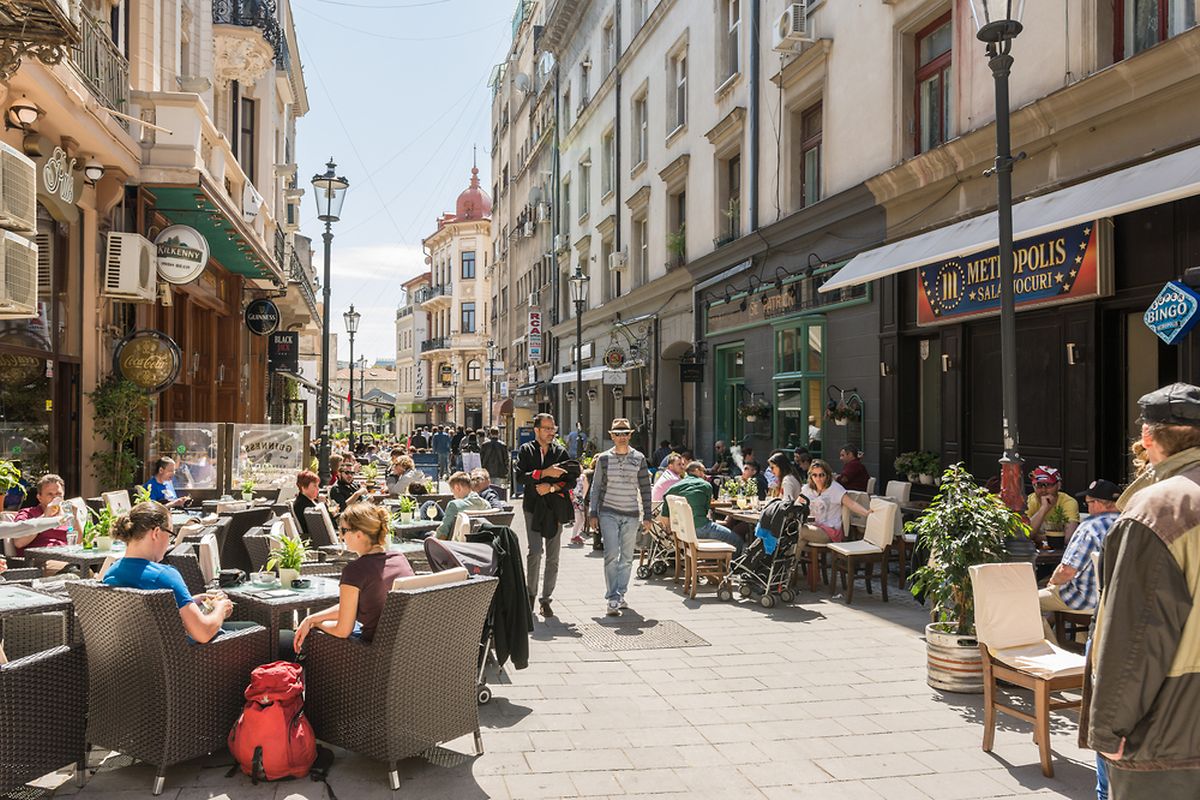 People enjoy spring time on Lipscani Street, Bucharest, Romania (Shutterstock)
Romania's government has chosen the wrong time to take its eye off the economy.
The Balkan nation is prioritising a controversial revamp of the court system just as its growth rate sags from the European Union's fastest. The proposals, which include efforts to rein in a clampdown on corruption, are denting business sentiment. They risk further alienating companies who're already angry about a confusing tax overhaul last year.
"The reform risks weakening the country's business and operational environment over a multi-year time horizon," Tiziana Papa, an analyst at BMI Research, a unit of Fitch Group, said by email. It "poses significant headwinds to investor sentiment and more broadly to the country's economic outlook".
The downturn in sentiment comes just as Romania needs corporate spending to compensate for a fading consumer boom that helped power economic growth of as much as 8.8%. With the ruling Social Democrats channelling government spending into tax cuts and salary hikes for state employees, the private sector is becoming less willing to invest.
"It's unlikely that public investments will offset the expected slowdown in consumption," said ING Bank NV economist Ciprian Dascalu, who considers this year's official 5% forecast for growth in gross domestic product as optimistic. "The opposite is more likely".
With the budget deficit pushing up against the EU limit of 3% of GDP, Romania is among the most vulnerable countries should new economic difficulties arise, according to the central bank's chief economist, Valentin Lazea.
'Government distracted'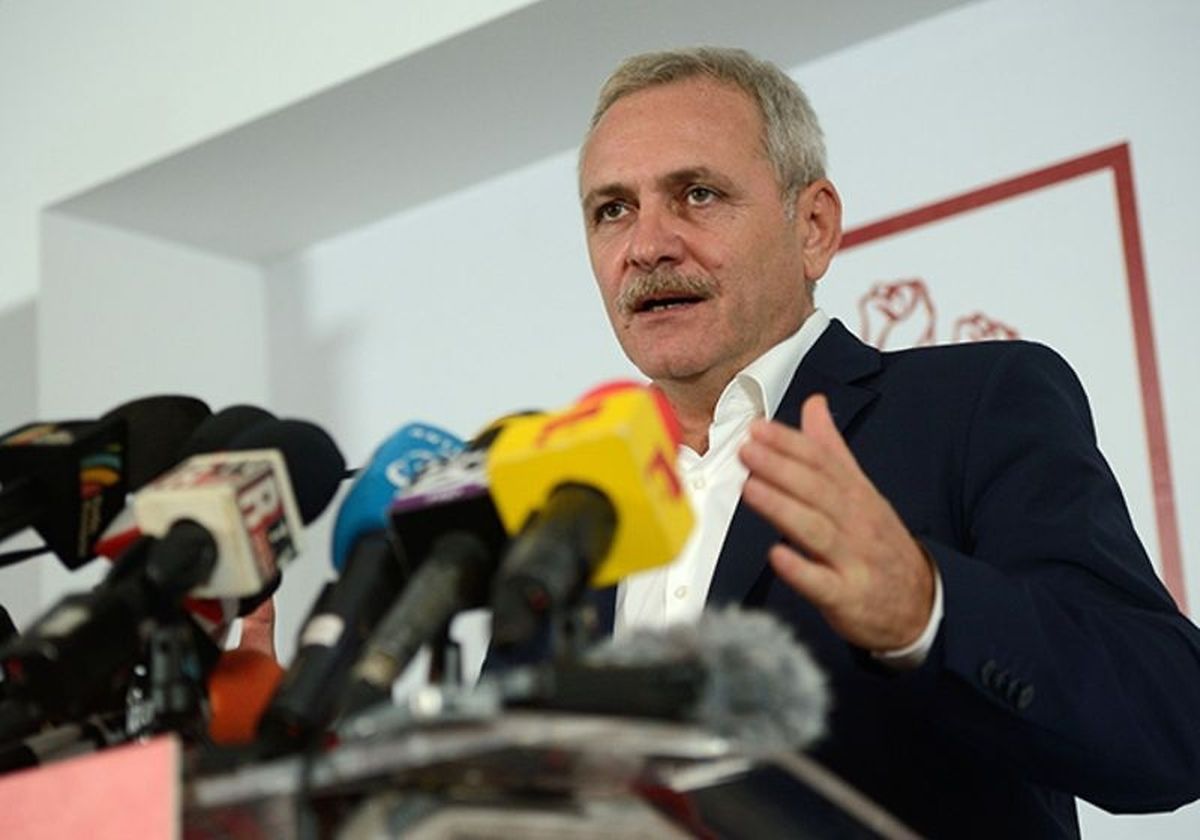 Romania's de facto leader, Liviu Dragnea (AFP)
Judicial reform would give the social democrats greater control over graft probes after prosecutors locked up hundreds of officials, convicting and continuing to investigate party boss Liviu Dragnea, Romania's de facto leader. EU vice president Frans Timmermans appealed to Dragnea last week "as a social democrat" to focus more on education and health-care rather than the judiciary.
Dragnea, who's replaced two prime ministers since his party won elections in late 2016, promises a long-term development plan at a congress this weekend. That could include an update on creating a sovereign investment fund to help build roads and hospitals, which has become bogged down.
"Repeated bouts of political volatility have distracted the government's attention from reforms that could boost the economy's long-term growth potential," S&P Global Ratings said Friday as it reaffirmed Romania's investment-grade assessment. It said it was concerned by "frequent attempts to implement legislative changes that could diminish checks and balances".