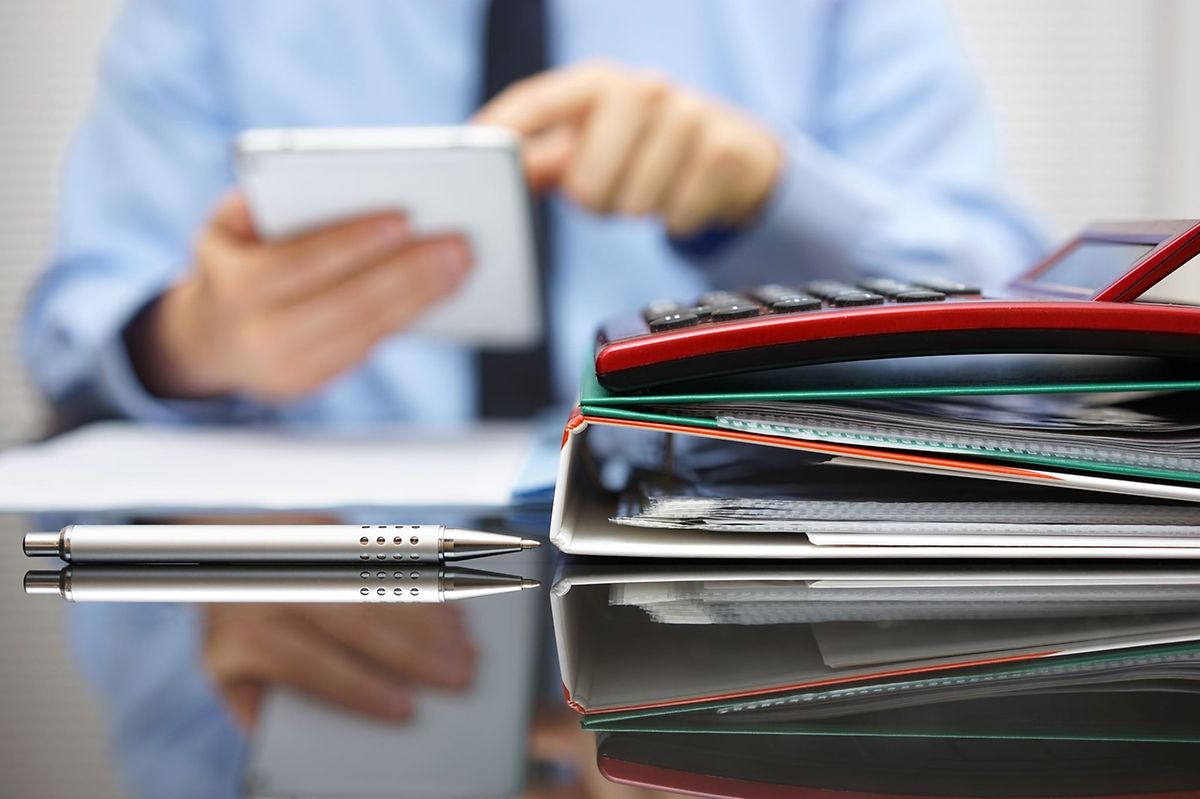 Business owners and people who are self-employed have been exempt for paying their taxes upfront for the for the first half of the year as Luxembourg seeks to support businesses hit by the slowdown of the economy as the coronavirus spreads.
The government announced these measures on Tuesday, covering income tax and commercial tax. Company taxes will be recalculated at the end of the year, and - if a company has seen a fall in profits due to the virus - they will then have to pay less tax for the first two quarters.
Businesses and the self-employed can also request a delay of four months in paying taxes due from March this year. Late payments will not incur interest rates. Companies have until the end of June to request the delay.
Indirect taxes such as VAT will be reimbursed this week for credit balances below €10,000 – a measure which should provide liquidity for around 20,000 companies in the Grand Duchy.
Luxembourg has been on lockdown since Monday with shops, cinemas, restaurants and fitness clubs all closed. Only food stores and pharmacies remain open. Prime Minister Xavier Bettel also declared a state of emergency on Tuesday, urging people to stay at home.
---
Get the Luxembourg Times delivered to your inbox twice a day. Sign up for your free newsletters here.