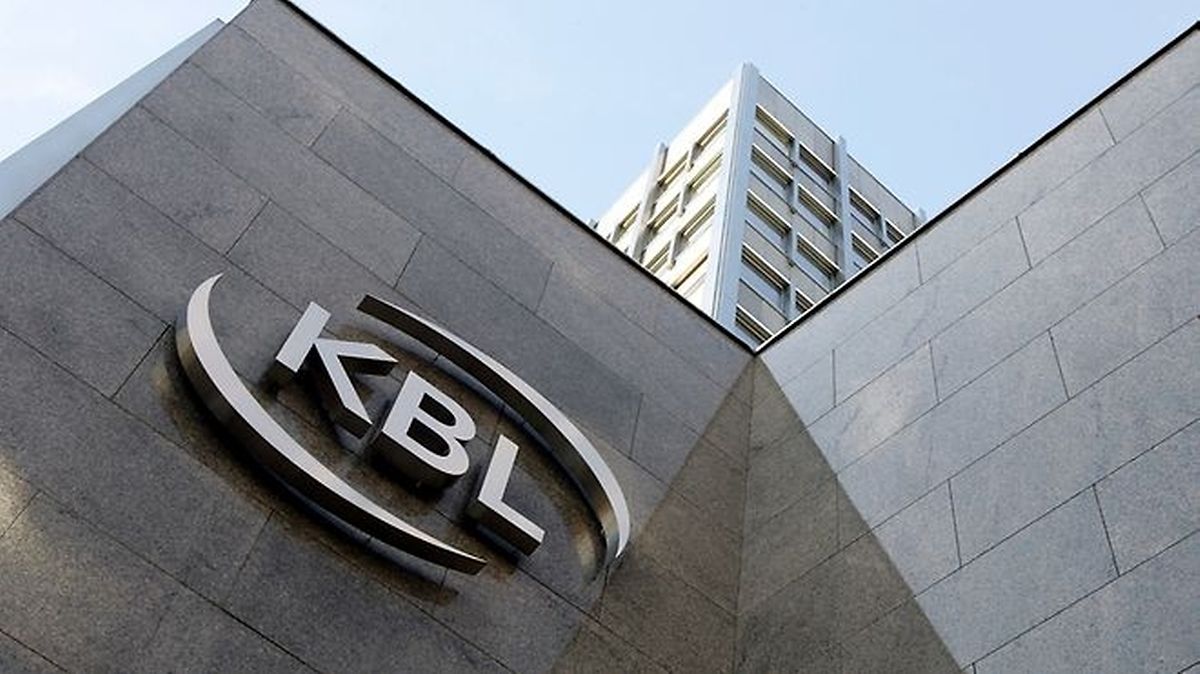 The KBL's headquarters in Luxembourg (Guy Jallay)
The Société Générale de Banque au Liban (SGBL) has signed an agreement with Luxembourg-headquartered KBL European Private Bankers for the purchase of KBL Richelieu in France and KBL Monaco.
The acquisition is part of the bank's international development strategy and was announced in a press release published on Saturday.
The Lebanon-headquartered bank wants to develop an international banking platform.
The acquisition marks the creation of a new group, the Compagnie Financière Richelieu, which will encompass the Banque Richelieu France, Richelieu Gestion and Banque Richelieu Monaco.
Georges Saghbini, deputy general manager at SGBL, said in a statement the bank's aim was to "develop a long-term industrial project for the Richelieu Bank and all of its employees".
The acquisition still needs to be approved by the French, Lebanese, European and Monegasque regulators.
The sale is expected to be finalised in the first six months of 2018.
SGBL is one of the biggest banks in Lebanon and has subsidiaries in Cyprus, Jordan and the United Arab Emirates.