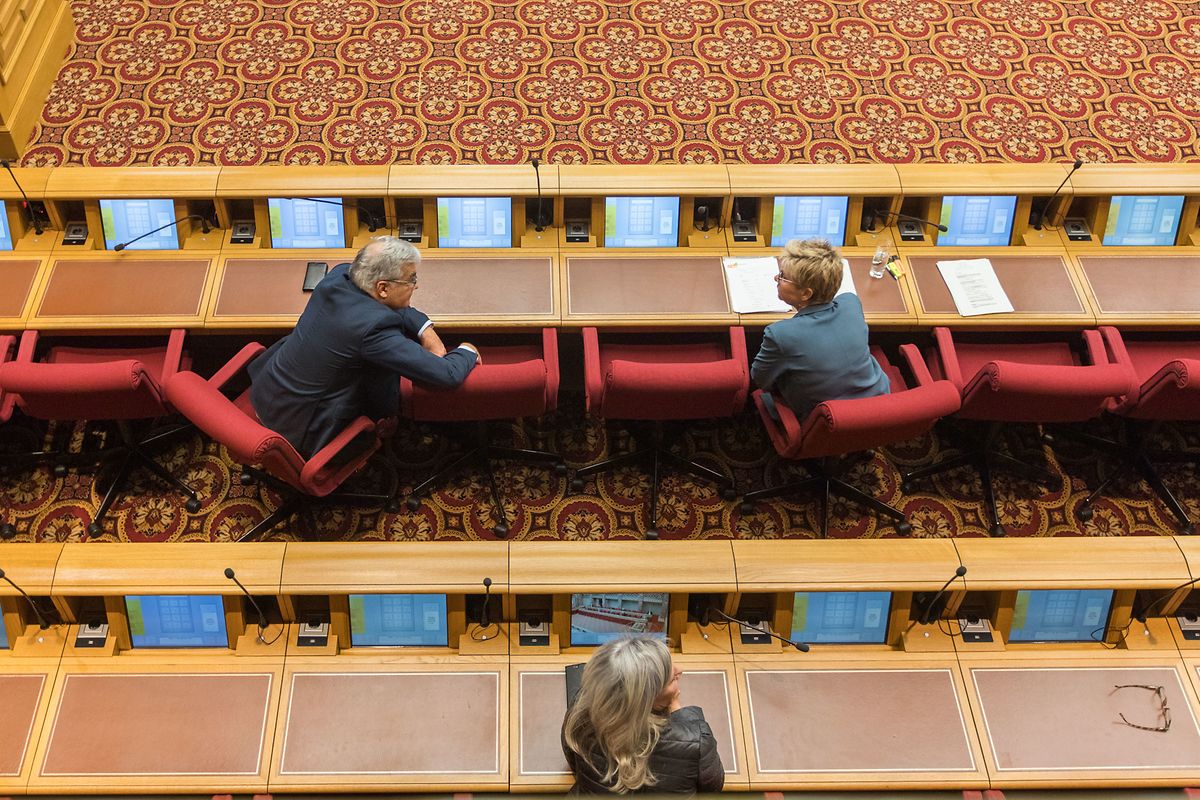 Government has extended a new law to support companies hit by the pandemic Photo: Lex Kleren
Luxembourg raised the maximum it is prepared to lend to companies struggling because of the coronavirus pandemic to €500,000 from an earlier cap of €200,000.
Last week, the economy and small- and medium-sized enterprises ministries put in place a draft law to help such firms. The amendments, passed on Tuesday, extend those measures.
The government also changed the way it calculates costs eligible for financial aid. This now includes rental charges to a maximum of €10,000 per month and staffing costs.
Companies will have to start reimbursing the loan at the earliest 12 months after the first payment of the loan.
Many company offices across Luxembourg stand empty this week as thousands of employees are being told to work from home.
For factories churning out steel, tyres and cutting tools, however, it was business as usual after prime minister Xavier Bettel urged industrial production to continue.
---
Get the Luxembourg Times delivered to your inbox twice a day. Sign up for your free newsletters here.