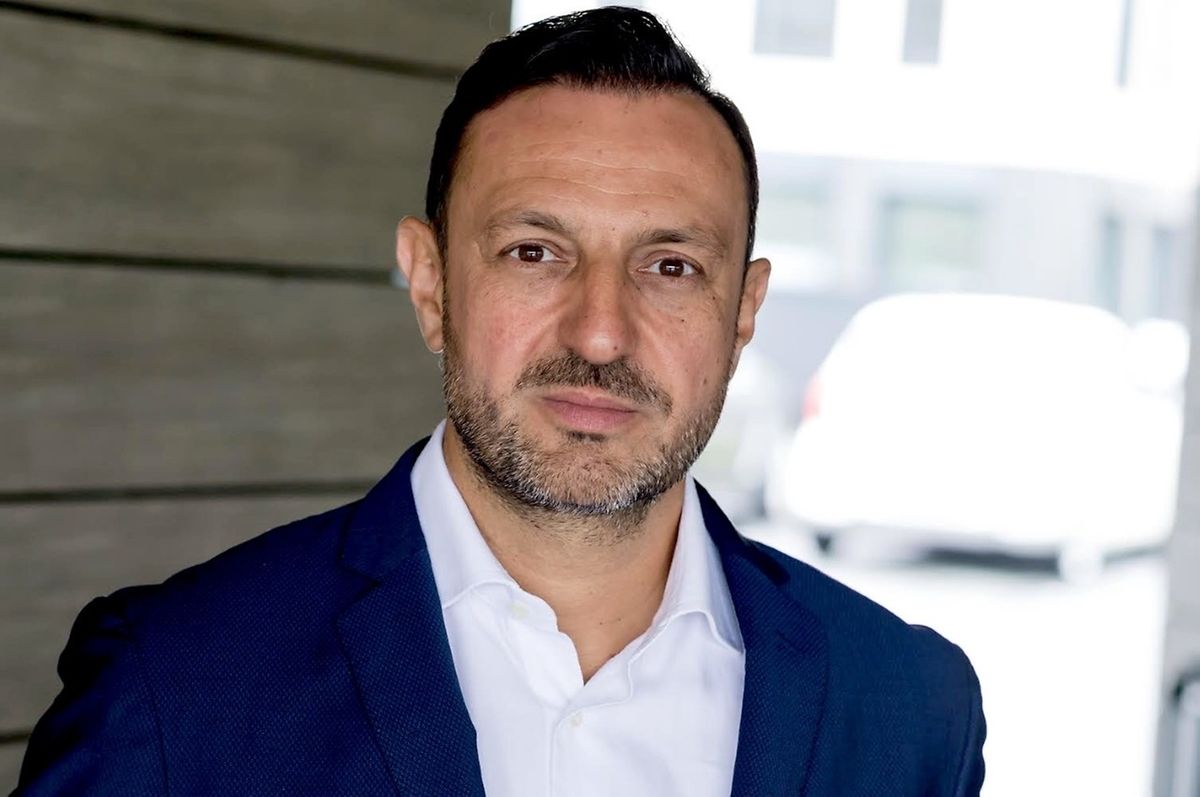 Nexten.io CEO Eric Busch Photo provided by the company
A Luxembourg start-up has found €600,000 capital in new funding for an overhaul of its tech recruitment platform.
Nexten.io, which is based in Strassen near Luxembourg City received €400,000 of the cash from the Digital Tech Fund, which is run by Luxembourg-based venture capital firm Expon Capital.
Investors in the fund include the country's economy ministry, satellite company SES, law firm Arendt & Medernach and Post Luxembourg.
The other €200,000 comes from the company's existing investors.
Nexten.io is an online recruitment platform to help companies in Luxembourg recruit IT professionals from all over Europe.
"In the coming months, we will launch a completely redesigned platform that will provide more powerful job matching based on machine learning and a more user-friendly experience," said Eric Busch, company CEO.
Busch added that the next round of funding will help grow the company in Luxembourg before expanding it to France, Belgium and Germany.
---
Get the Luxembourg Times delivered to your inbox twice a day. Sign up for your free newsletters here.