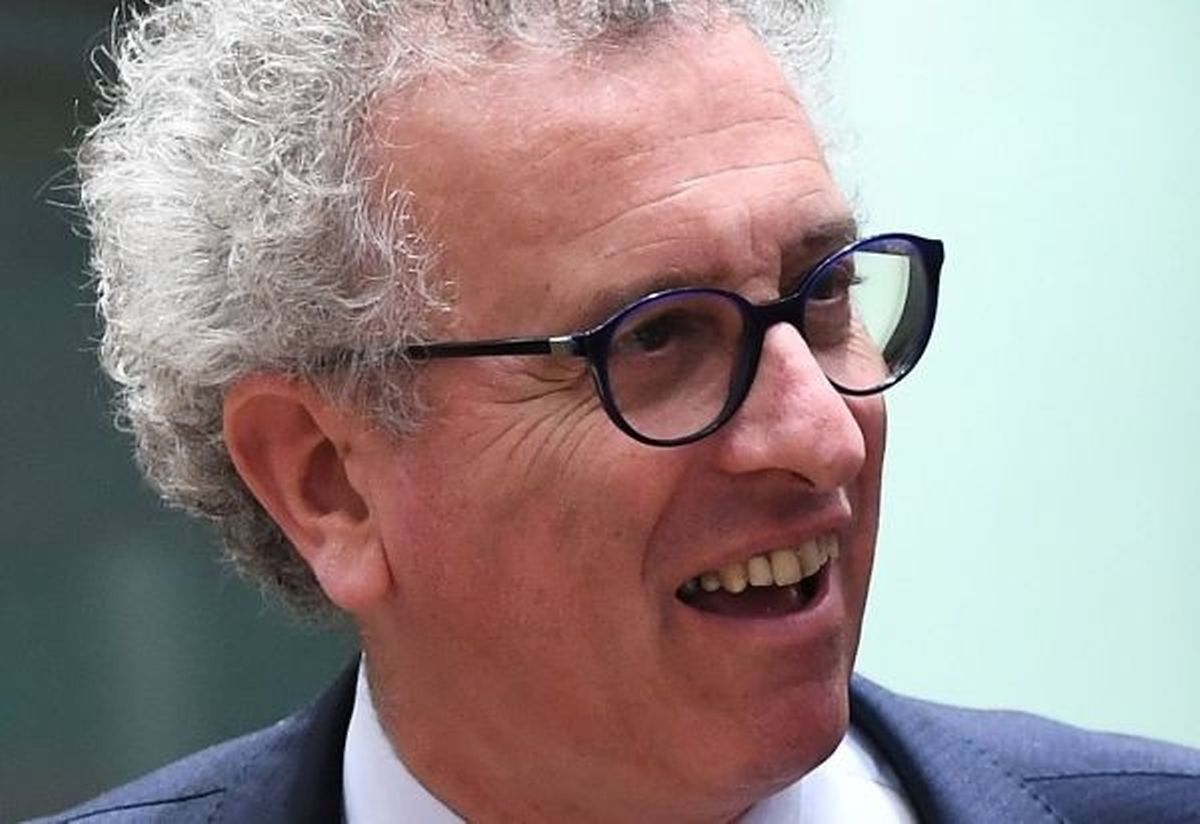 Finance Minister Pierre Gramegna (AFP)
The Luxembourg economy is in "tip top" shape and an example to the rest of the world for what multiculturalism can achieve, Finance Minister Pierre Gramegna has said.
Speaking at the American Chamber of Commerce in Luxembourg (AMCHAM) Christmas Lunch event in Kirchberg, Gramegna sang the praises of the Grand-Duchy and its economy.
"That doesn't mean there are no problems," he said. "But, if we compare Luxembourg today with that of 10 years ago, or if we compare Luxembourg with the countries around ourselves, or far away, we can easily agree – things are running tip top here."
The minister touted Luxembourg's unique and highly varied demographic mix, pointing to the incredulity he often faced when telling people that nearly half his country's overall population – and almost two-thirds of its capital's population – was foreign born.
"'That's impossible,' they always say. 'You must always have huge problems'. But then I say, 'no, it's the other way around'. Because we have so many foreigners, we have a symbiotic atmosphere. People get along very well."
He bolstered his argument by pointing out that Luxembourg had "no extremist party".
"It is often said that, when you have too many foreigners ... too much foreign capital, too many foreign companies, you have a lot of tensions. But we are proof to the contrary.
"In that sense, we are the laboratory of the European Union and particularly the European single market."
Gramegna told the audience the economy was performing strongly and being further diversified, highlighting the government's efforts to promote fintech, start-ups and green finance in particular.
He noted that the corporate tax rate, which stood at 21% last year, would be lowered from 19% this year to 18% next year.
He also highlighted that Luxembourg's companies, for the first time, would be eligible to receive a tax credit for the purchase of software, "something that had only been possible for buying machinery, building industrial halls or for logistics".
"This," he added, "is a very important innovation for creating more efficient, more digitalised companies."
Citing the LuxLeaks scandal of 2014 and Luxembourg's reputation on taxation, Gramegna defended the government's efforts to embrace transparency.
"We've done a lot to change our situation, our behaviour and to change our attitude towards transparency," he said.
"Many argued that, if we were to do that, Luxembourg would become less attractive, that we might lose a lot of clients ... lose a lot of investors.
"But, luckily – and there was a lot of luck involved – our anticipation was right.
"The world is changing. People want a fairer system of taxation worldwide. We think it was a good decision to choose between breaks and tax transparency."