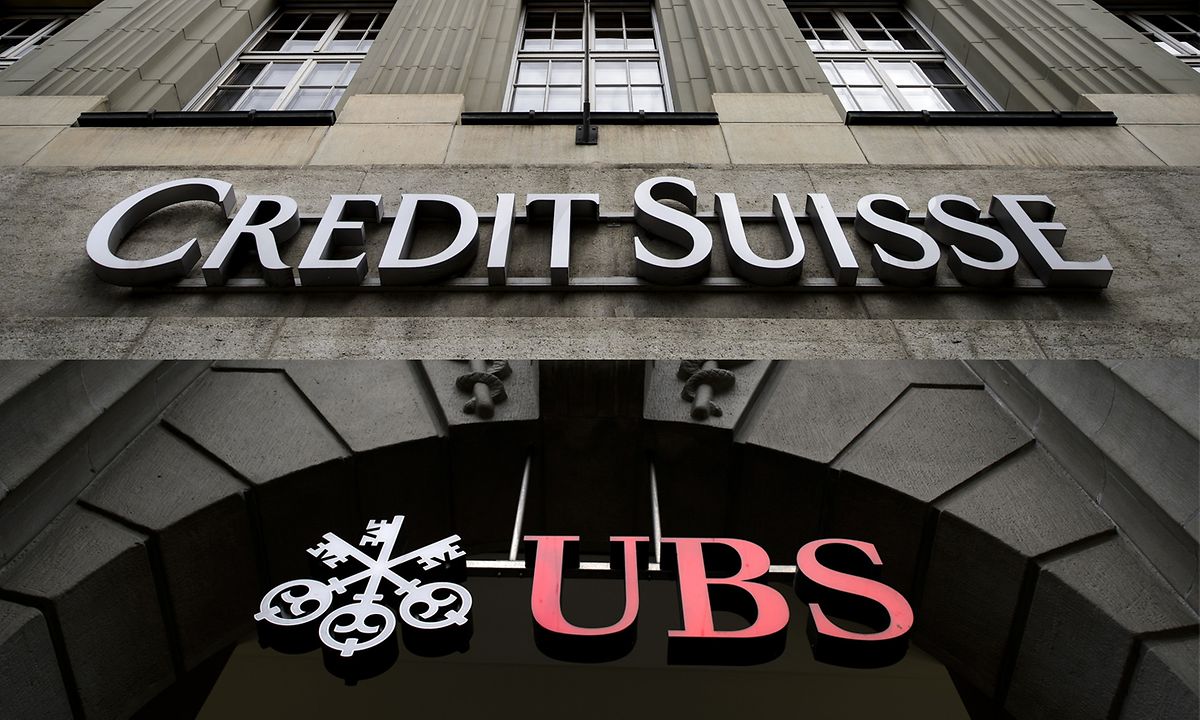 Could UBS and Credit Suisse soon be sharing back-office costs? (AFP)
Credit Suisse and UBS are in talks about combining some back-office functions to cut costs, according to people with knowledge of the matter.
Switzerland's biggest banks -- competitors in investment banking and wealth management -- are in early-stage negotiations about co-operating in areas such compliance, settlements and trade processing, the people said, asking not to be identified because the matter is private.
UBS Chief Executive Officer Sergio Ermotti said as recently as last week that banks can no longer afford separate back-office functions because of tighter profit margins. His Credit Suisse counterpart, Tidjane Thiam, said in 2016 that his firm was in talks with another lender he didn't identify about sharing databases and servers.
Shares in the banks reversed earlier declines following the news, with UBS little changed at 16.94 Swiss francs and Credit Suisse little changed at 16.01 francs as of the market close in Zurich. Representatives of the lenders declined to comment.
Banks globally are facing increasing regulation and low interest rates as well as higher costs to fund future growth. In Switzerland, banks have in recent years held talks with the stock exchange, which is owned by the lenders, with a view to sharing back-office functions on a larger scale.
Setting precedent
A cost-sharing deal between the country's top banks could set a precedent for other firms to revive efforts to work together.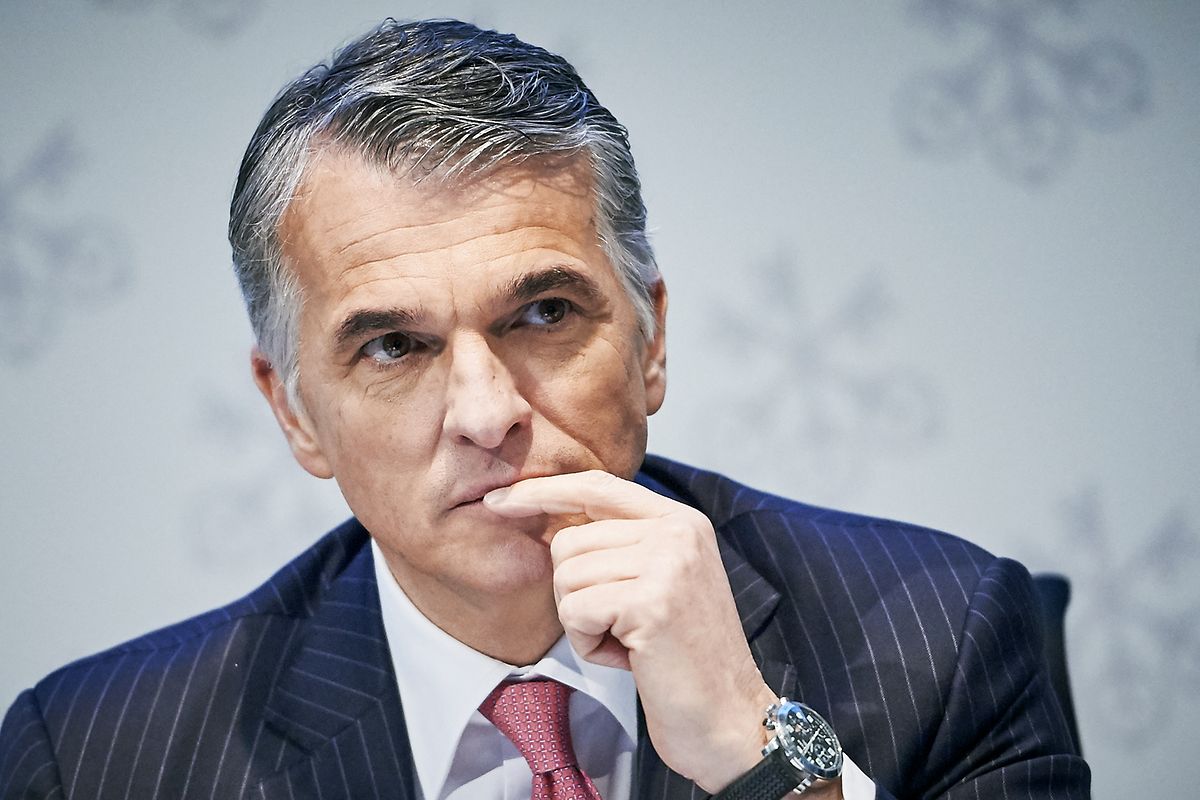 CEO of UBS Sergio Ermotti (AFP)
The Swiss private-banking sector has been shrinking over the past decade as the nation's famous banking-secrecy rules are stripped away. Compliance costs have become a particular burden for smaller wealth managers, forcing many out of business and prompting some foreign banks to leave the country.
Client confidentiality is one potential stumbling block to a UBS-Credit Suisse deal, one of the people with knowledge of their latest deliberations said. UBS has also talked to other lenders and external advisers about reducing back-office costs, according to two people familiar with the matter.
UBS's Ermotti is now in his seventh year as the CEO of the country's largest lender and has stepped up cost-cutting. The bank could employ about 30% fewer staff in a decade as technological advances change the industry, he said in an interview with Bloomberg Markets last year.
For his part, Thiam has made cost cuts a key pillar of his strategy, announced in 2015, to reduce Credit Suisse's dependence on its trading business.