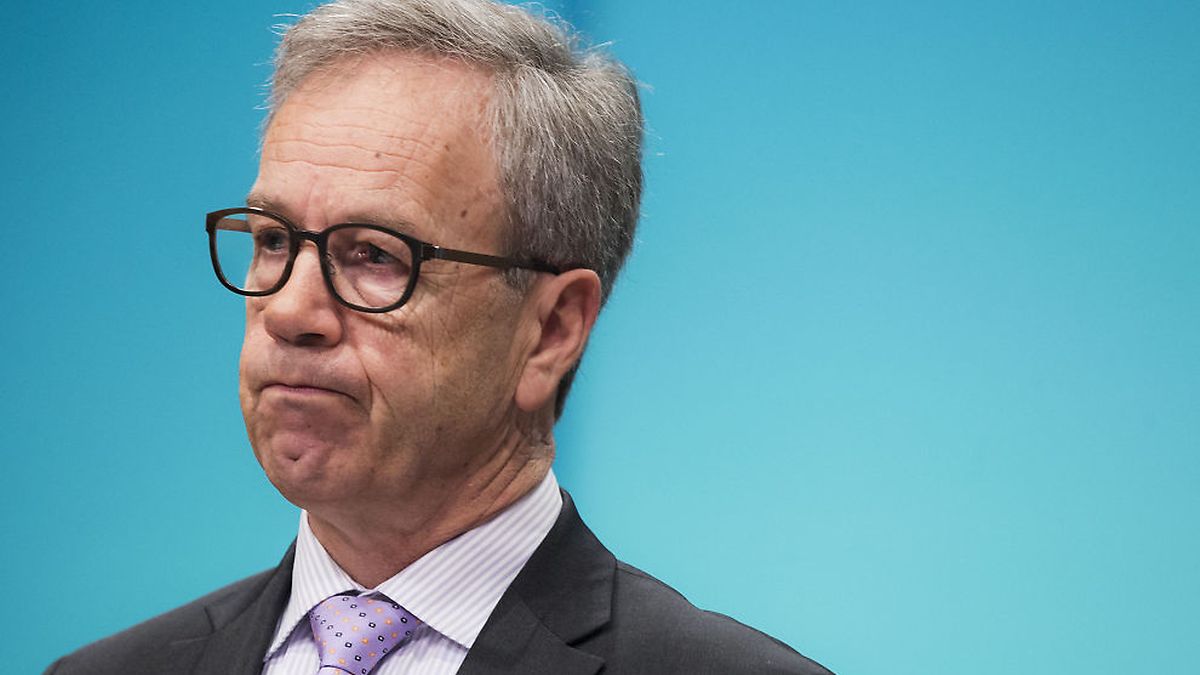 Norway's central bank governor, Oystein Olsen (AFP)
This is the message from Norway's central bank governor, Oystein Olsen, who also oversees the country's $1 trillion sovereign wealth fund.
"Unexpected things can happen, and the warning, call it a small warning, I deliver here is that it would be bad timing if we now should see a bigger downturn," Olsen said in an interview in conjunction with his annual speech in Oslo.
That's "because fiscal policy is limited and rates are still low".
"It will be a concern if there's a large setback before monetary policy is normalised," he said.
Like the Federal Reserve and other central banks, Olsen is preparing to raise interest rates this year.
For Norway, it will be the first time in seven years that policy is tightened as western Europe's biggest oil economy emerges from a protracted downturn.
But this month's eruption in volatility shows central bankers have a lot to fear.
"Strengthening global growth will help reduce the risk of sharp movements in equity markets," Olsen said in the speech. "But a bigger correction so far cannot be ruled out".
Nevertheless, Olsen says it's a "good sign" that rates will now probably be raised. Growth has gained a "firm footing" and unemployment has reached a "normal level," he said.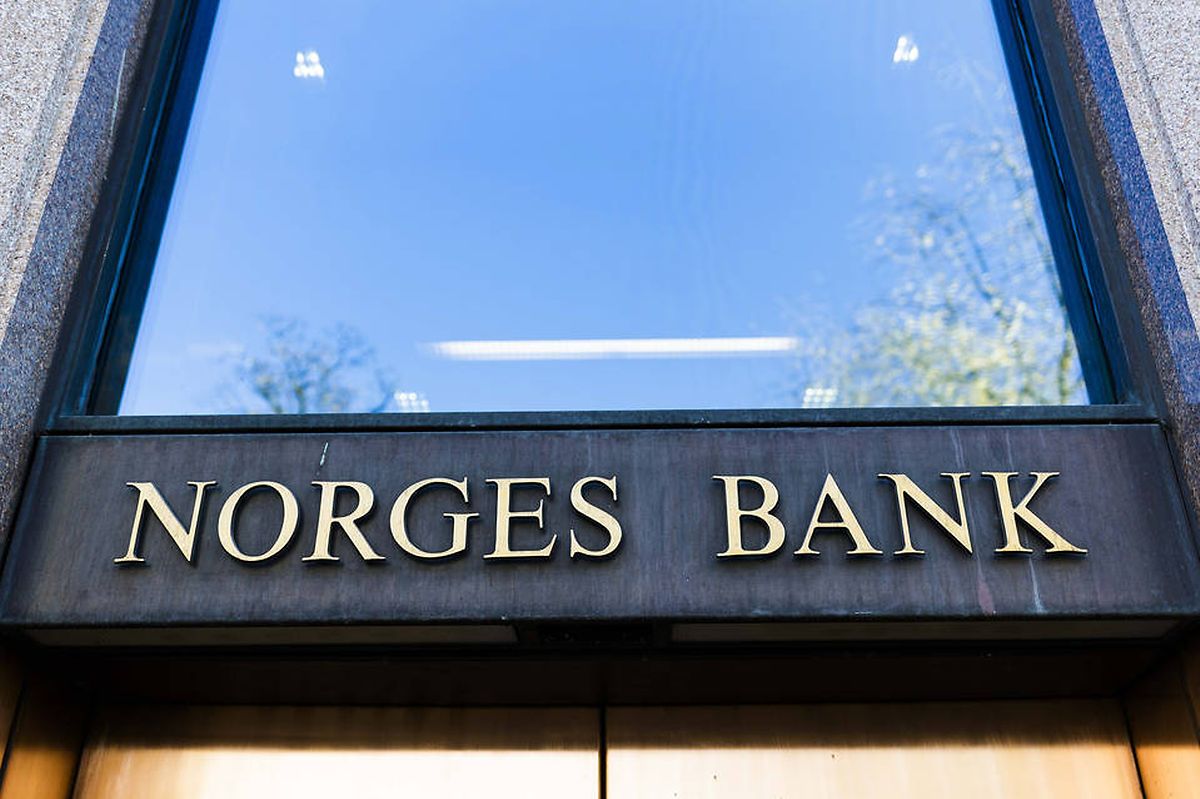 Norway's central bank building (AFP)
But inflation has stayed sluggish and Norges Bank doesn't see price growth back at 2% until 2020.
"I think it will be a while before we shift focus to a problem of inflation being too high," Olsen said.
Norway can afford a more relaxed attitude than most when it comes to threats to its economy.
Having the world's biggest wealth fund as a cushion in difficult times helped it recover from the oil-price crash in 2014.
The fund's asset have swollen to $1 trillion, and it's in the process of raising its equity share to 70% of total holdings.
But Olsen points out that during the eurozone debt crisis in 2011, the fund's value declined by 15% of mainland GDP.
There's no reason to expect another correction would be less severe, and losses would more than double given the same volatility as in 2011, Olsen warned.
"The fund had several good years following the euro crisis. Markets turned around, and quickly the loss was more than reversed," he said.
"We cannot take for granted that this will always be the case".