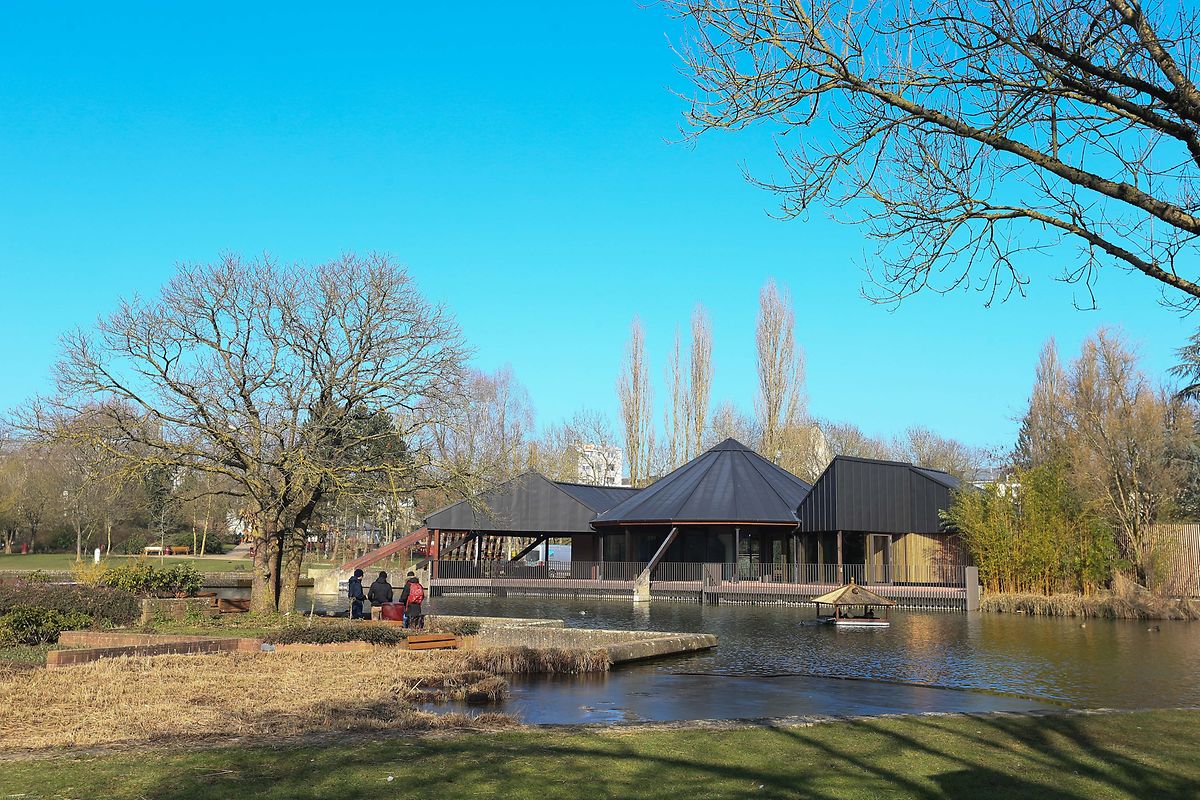 Revamped Merl Park pavilion (Anouk Antony)
The Merl Park pavilion has been closed for nearly three years while being modernised and enlarged. Now Luxembourg City has announced it will be opening again in April.
For the restaurant, overlooking the picturesque lake, the opening is likely to be a month earlier in March.
The completed pavilion was supposed to have opened much sooner but suffered a delay of nearly two years.
According to chief architect Luc Ramponi, there are two reasons why the construction took so long: unexpected major damage to the main structure was discovered, and the very low temperatures that occurred in early 2017.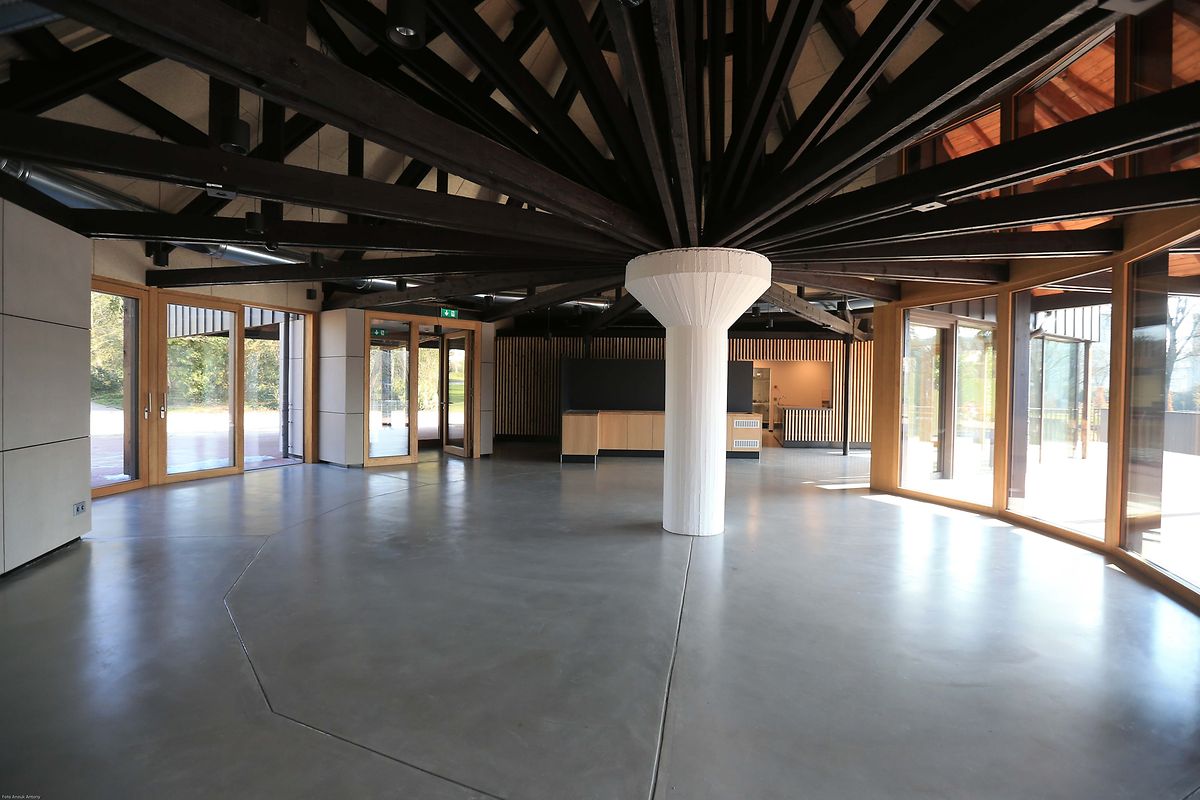 Picture Gallery
Please scroll down,
to see more pictures.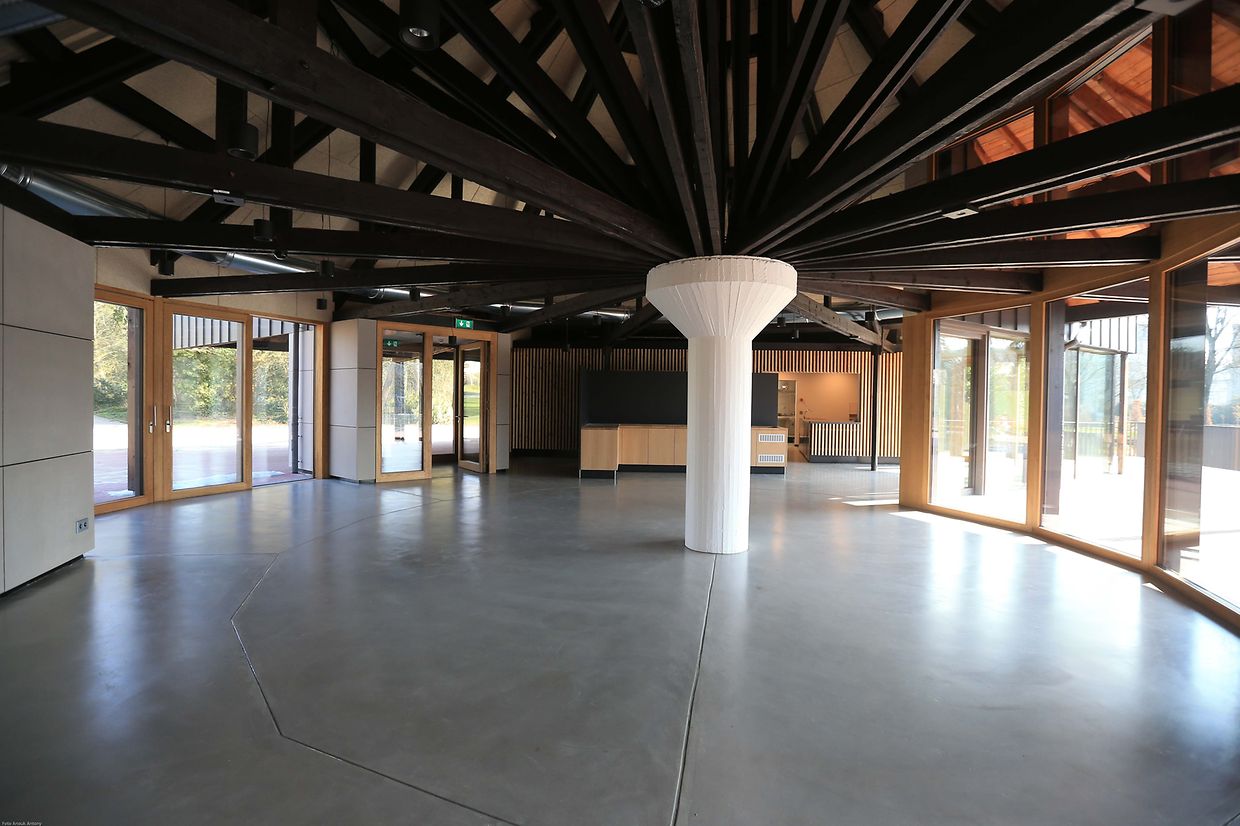 (Anouk Antony)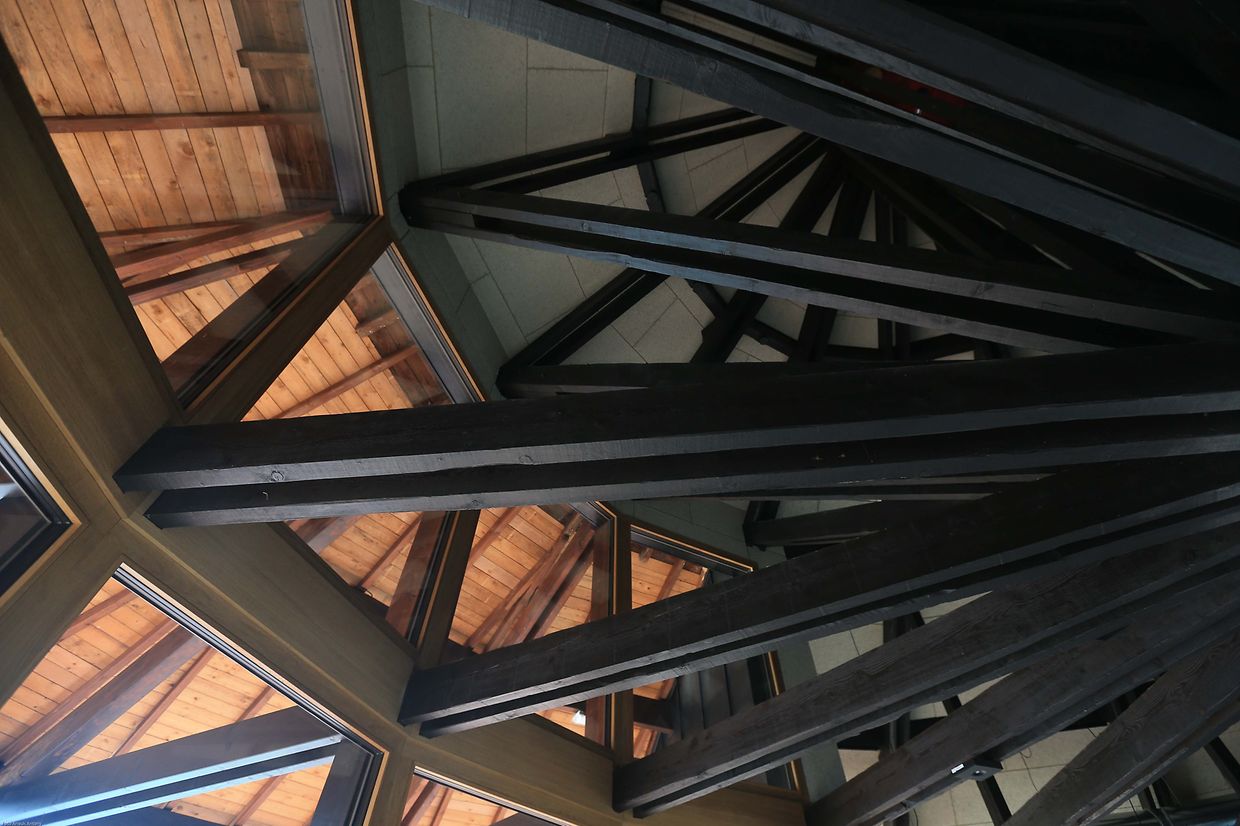 (Anouk Antony)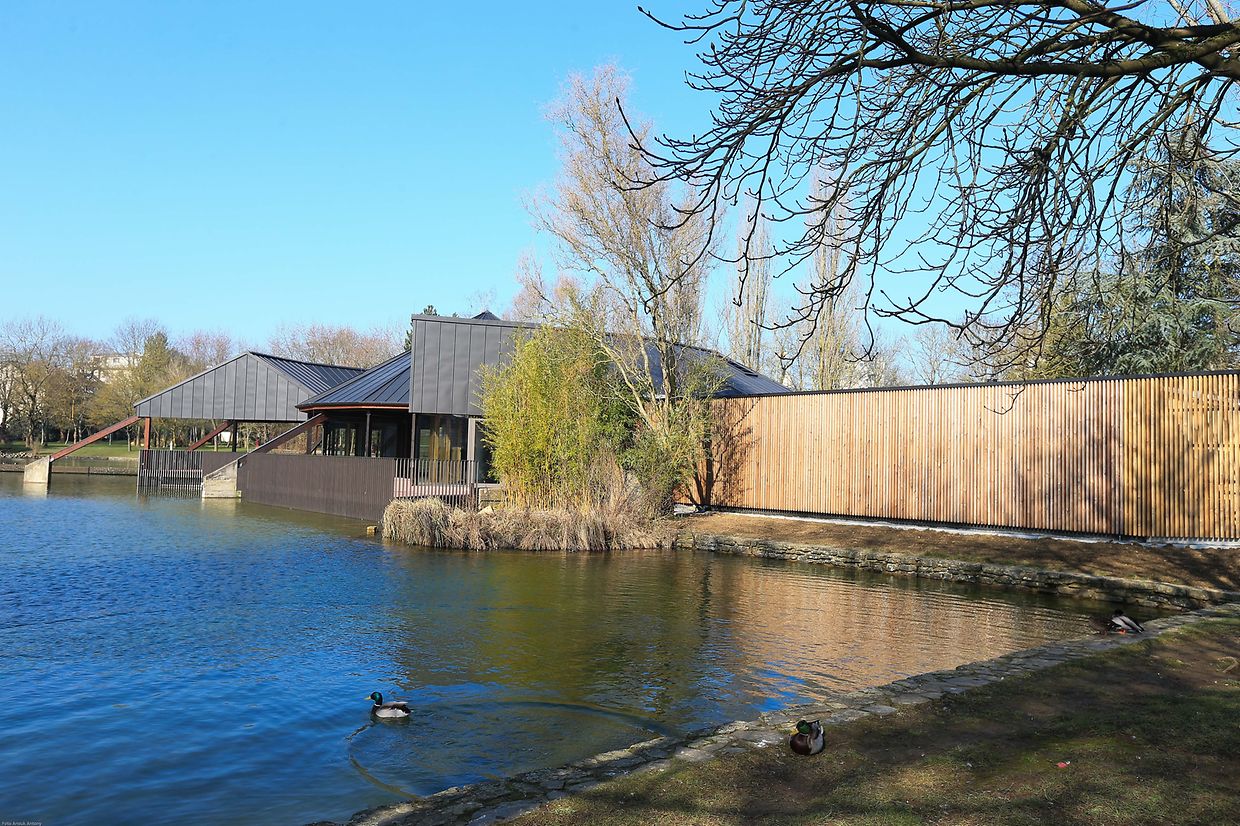 (Anouk Antony)
(Anouk Antony)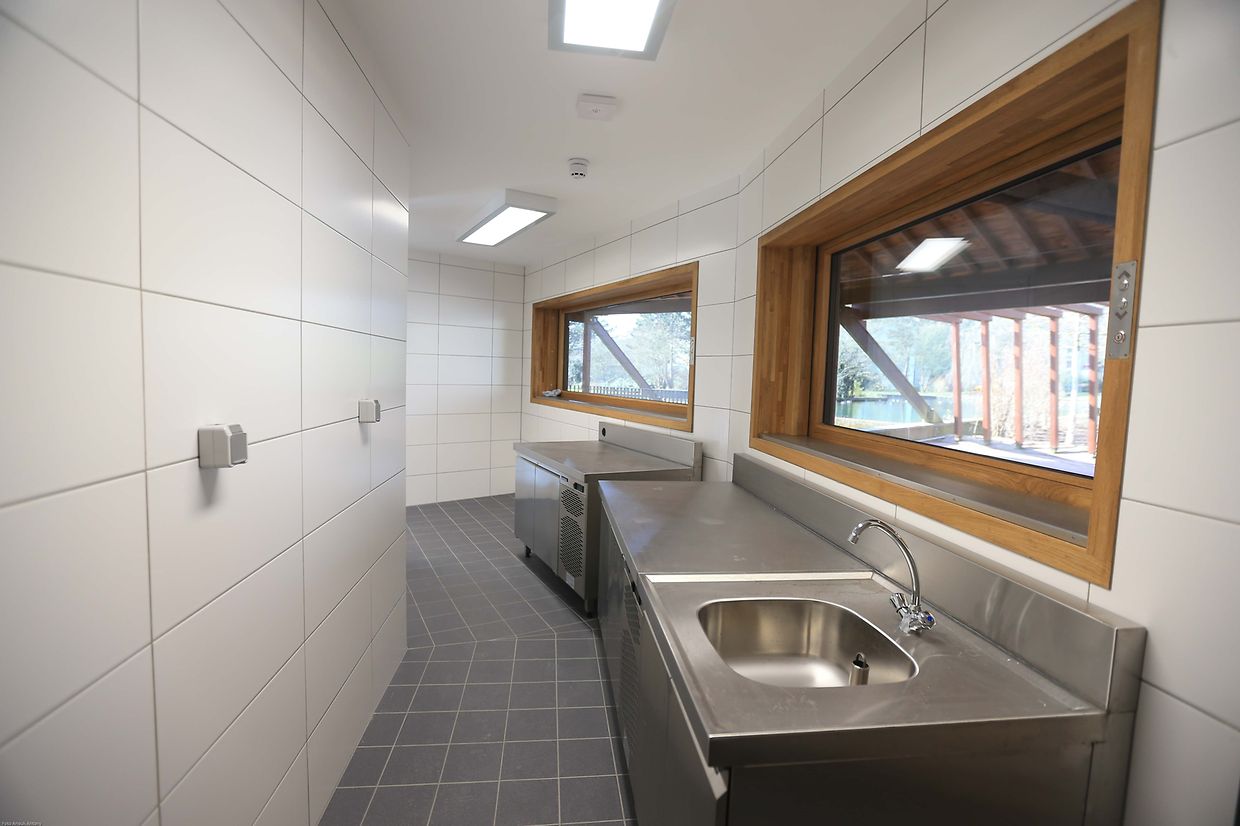 (Anouk Antony)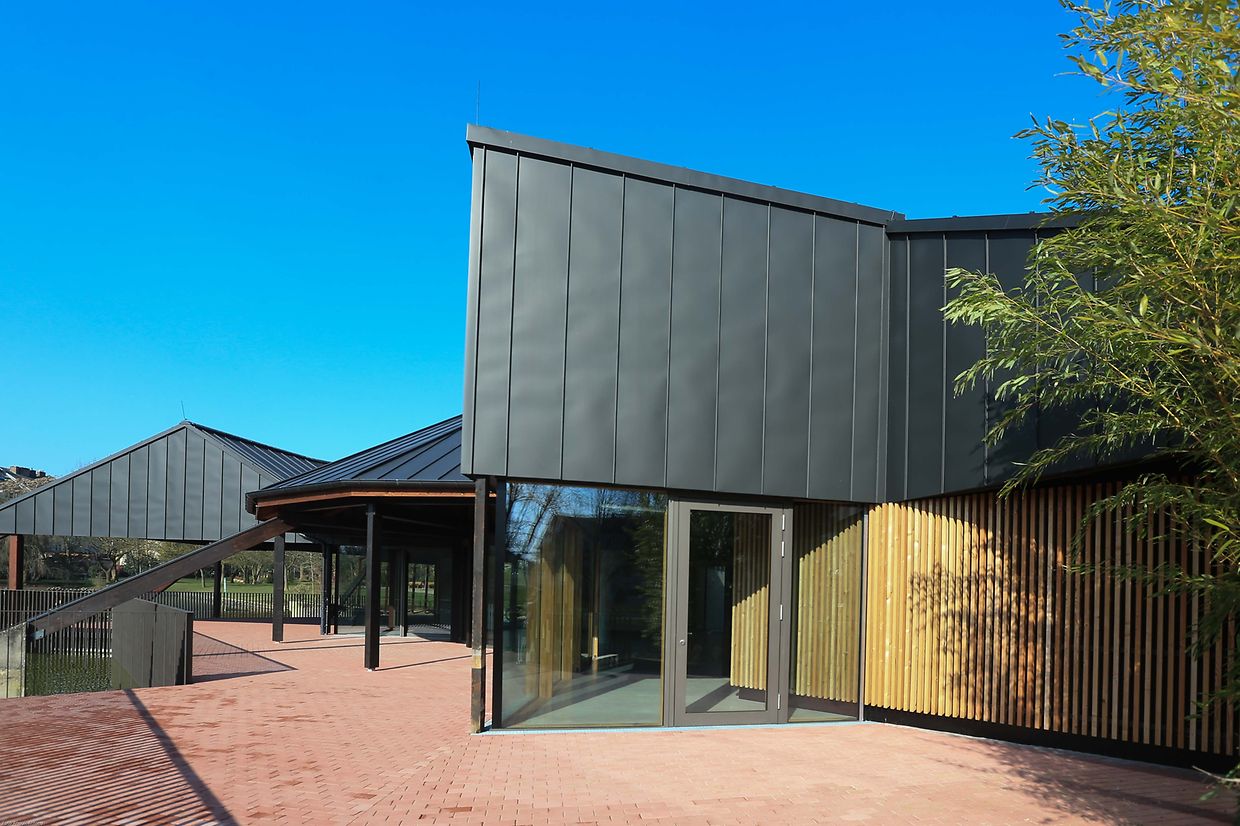 (Anouk Antony)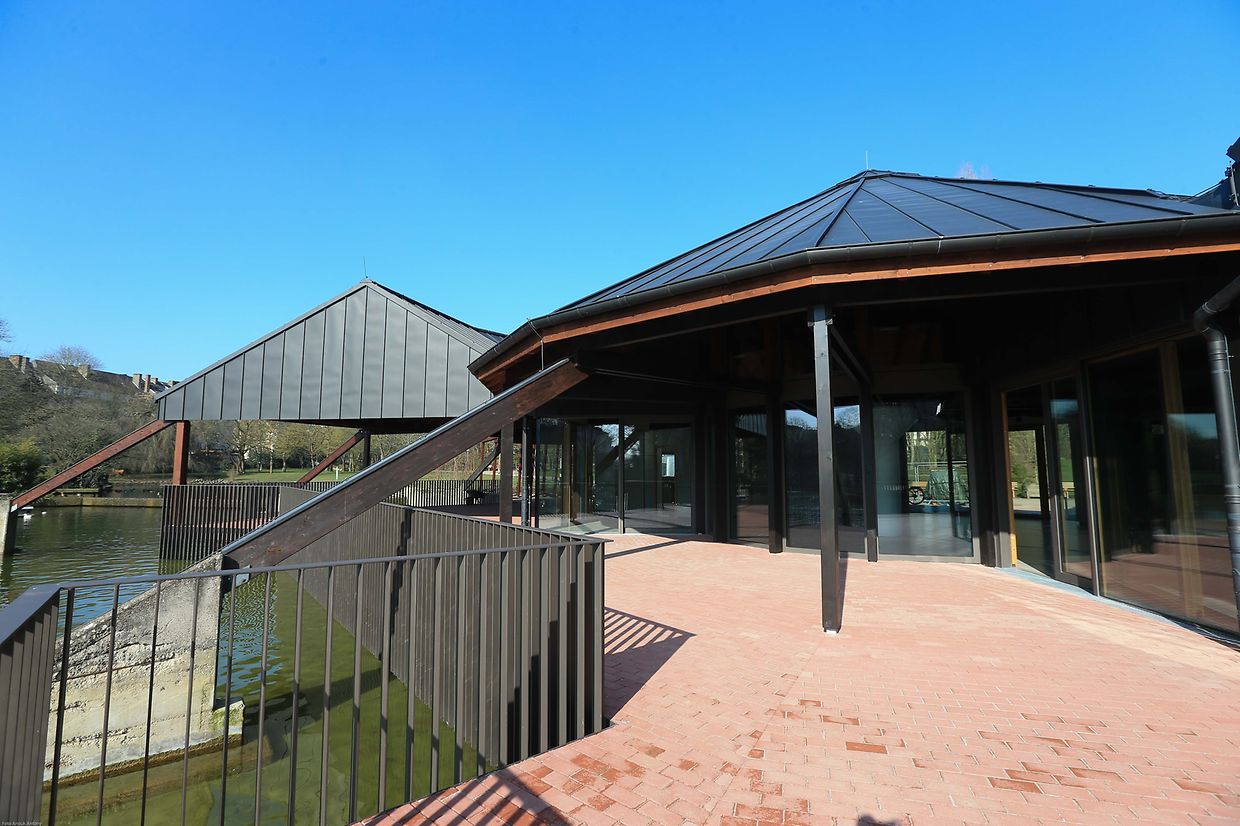 (Anouk Antony)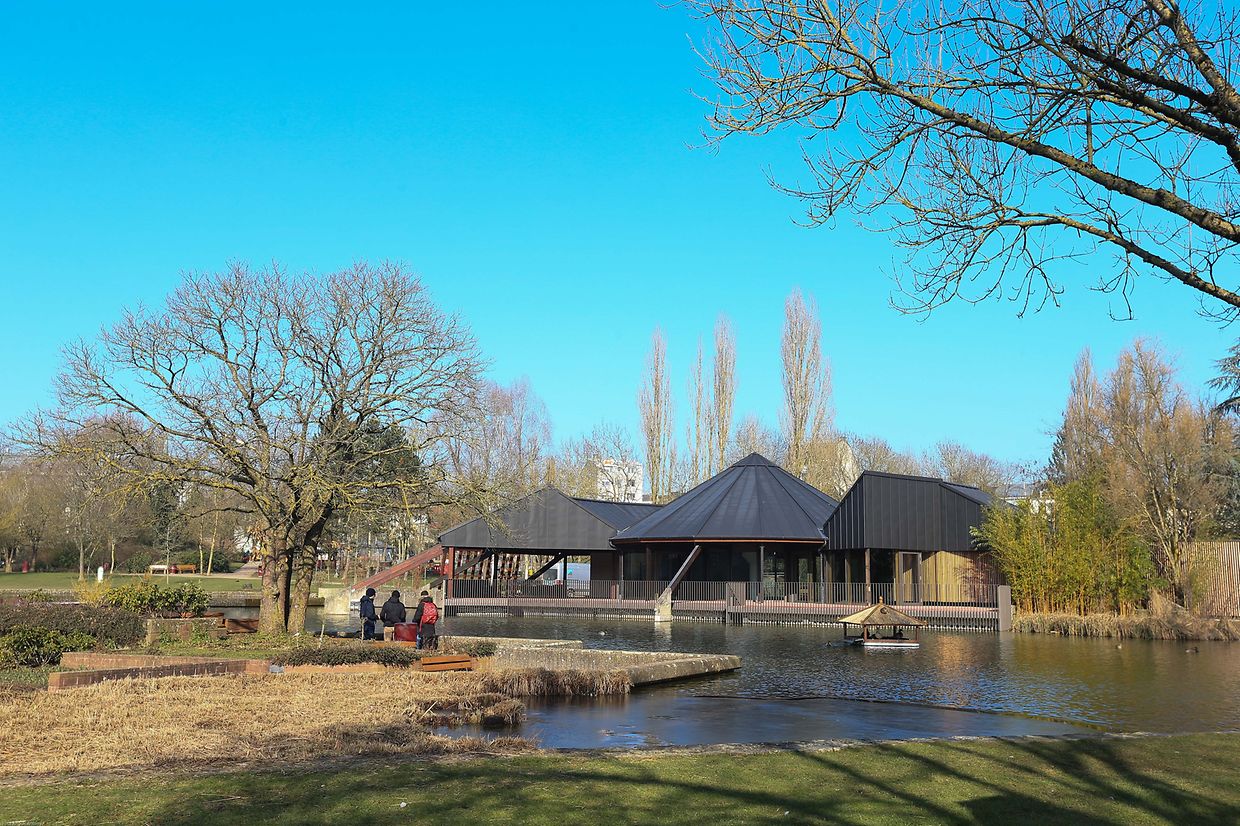 (Anouk Antony)
The pavilion, designed by architect Pol Holweck in 1977, has been renovated and expanded according to the plans of its present-day designers Holweck Bingen Architectes.
The basic structure of the building, and a 1970s style, have been preserved.
The roof was renewed and the rotunda opened up, providing a better view of the park.
The enlarged windows look out over the extended terrace and artificial lake, where in summer and winter flocks of ducks are ever present.
On the eastern side of the pavilion, an extension has been built, where the park's maintenance service now has a storeroom, a garage, a changing room, a small office, sanitary facilities and a room with a kitchenette.
The cost of the project is estimated at €3.2 million, including fees and VAT.
The budget is still likely to be met despite delays and unforeseen extra work, Ramponi said.