Changing schools
Changing schools
For whatever reasons you might be thinking of changing your child's school, here's a few dos and don'ts on how to go about it
Very few 11-year-olds know what to put in a CV
When my 11-year-old daughter announced that she wanted to change schools because there were "too many boys in my class", we started a long journey to find a potential new school. It's been both painful and enlightening.
If you are about to embark on a similar odyssey, here are a few dos and don'ts to consider first:

The decision
Do sense check you can't resolve the issues your child has with their current school. A new school is not a magic wand. Given the high boy to girl ratio in my daughter's class, it was unlikely that the school could resolve this issue without resorting to surgery.
Don't tell parents of kids in the same class that you are looking at other schools. It's like announcing that you're leaving the party to go to a better one. Most parents are fiercely defensive about their education choices.
Do make sure your child wants to change schools. A child who has good friends and enjoys school is probably going to do just fine if they stay put. It's easy to get caught up in other parents' views on the best schools, but trust your gut instinct, and that of your child, to know what is best.
Which school?
Do attend as many open days as possible. It's your chance to meet teachers and pupils and check out the facilities.
Don't expect to get a true feel for life at school. No one invites the bullies or the bad teachers (yes, every school has them).
Don't second guess if your child is a generalist or specialist, suited to a baccalaureate or diploma versus IGCSEs when they are just 11-years-old. You simply can't tell from their primary education. Just remember you can always change schools again at year 4.
Do (or perhaps don't) ask for advice from Facebook forums. But don't rely on this to make the final decision. Expect strong pro- and anti-comments, detailing personal experiences, plus that unhelpful, and slightly smug person, whose family speaks a gazillion languages and thinks you should put your monolingual child into the local system.
Don't pick the school you like the most. A prestigious name or qualification isn't worth it if your child is headed for burnout by the age of 16. Be honest about what motivates your child, and what kind of person they are, and put them at the centre of the process. It's their life after all.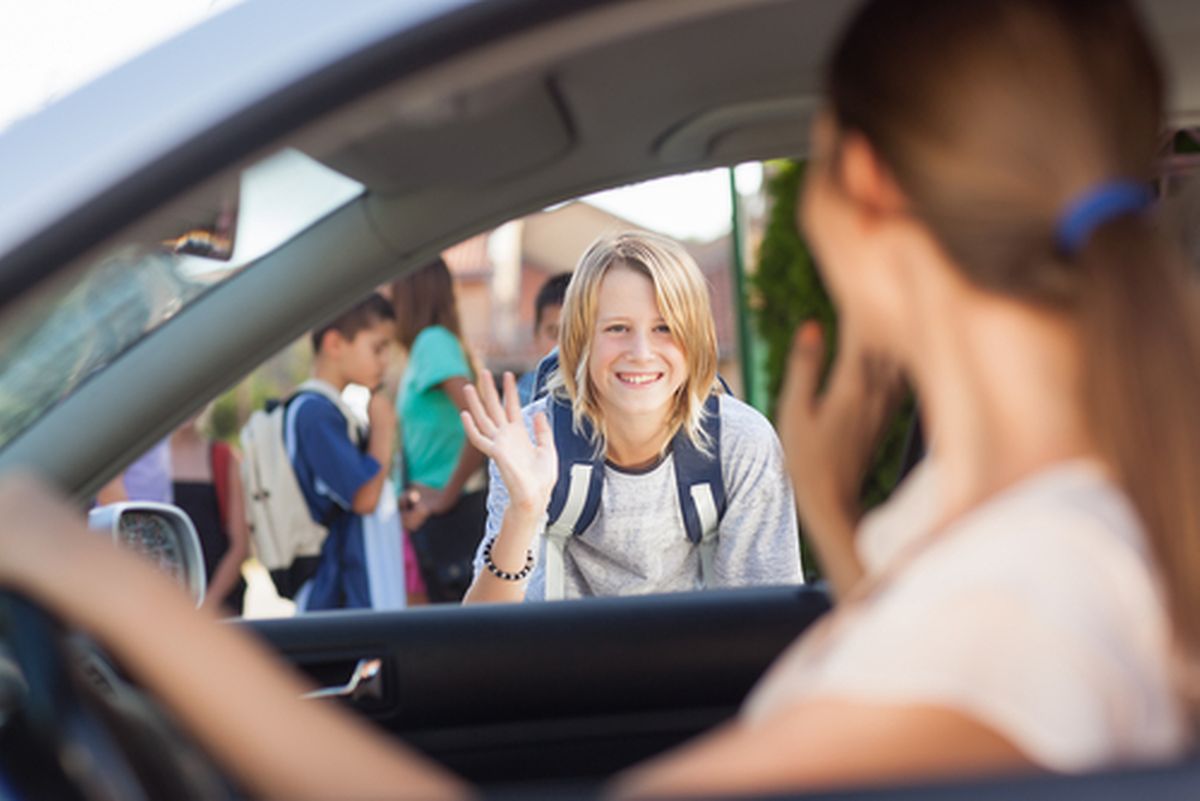 Think about the commute to a new school. Photo: Shutterstock
Do think about the commute to school and the public or private transport alternatives, unless you plan to be a chauffeur for several years.
Don't fret that you have children in different school systems. If you work on the principle that each child is in the right education environment for them, you'll work the rest out.
Applications
Don't expect your child to know how to write a CV. What does an 11-year-old put on a CV anyway? I can use a Bunsen burner without setting light to the school? I hone up on my maths skills with Geometry Dash? I wish for extra homework every day (okay that's going too far).
Do be honest on the application form. No teacher wants a class full of go-getting, award-winning geniuses (well most teachers don't). It would be hell. The need for a balanced classroom means some of the quiet "average" kids, who work hard but don't get medals, will probably get a place too. That said, stating there are "too many boys in my class" as the reason for applying to a school, isn't really going to get your child any brownie points.
Do help your child prepare for entrance tests or interviews. Just like the CV, most 11 -year-olds will have no idea what an interview is.
Don't tutor them to death, unless you plan to employ an army of tutors throughout your child's academic life. In which case, good luck with ever speaking to them again once they are over 18.
Keep your options open
Do remember that many international or European schools in Luxembourg have far more applicants than places. Unless you have some serious dirt on the school director, you won't be assured a place. If you do have some serious dirt, make sure you include it in your application form, underlined and in bold.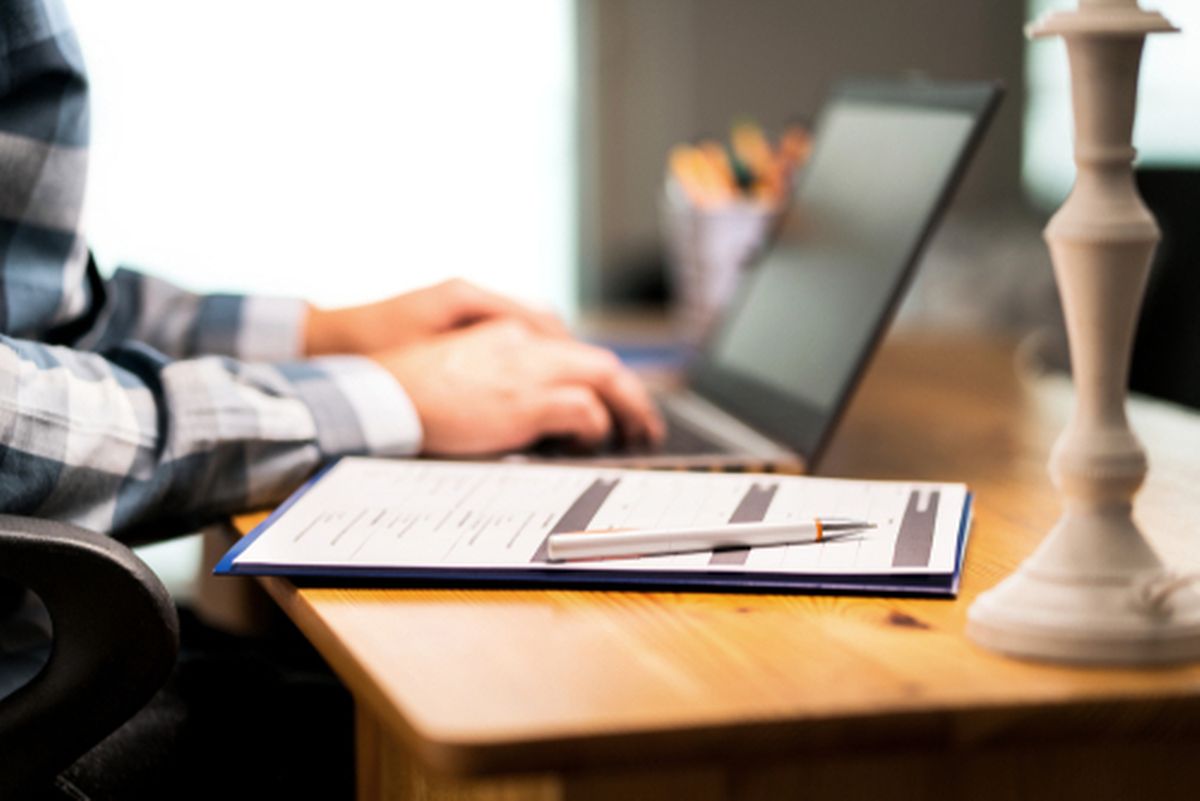 All parents think their child is the best at everything. Photo:Shutterstock
Don't swap notes with other parents whose kids are applying to the same school. It's an unwritten rule that all parents think their child is the best at everything.
Do check your application was received, but don't pester the administration staff for an answer. It's a waiting game.
And finally, do remember that if you are like most parents, you just want your kids to be happy. There is no such thing as the best school, just the school that provides the best environment for your child to learn, be inspired and thrive.
This L Word was first published in May 2019 but has been updated as the author is now going through this process again with her second child!

---
The Luxembourg Times has a new LinkedIn page, follow us here! Get the Luxembourg Times delivered to your inbox twice a day. Sign up for your free newsletters here.
---