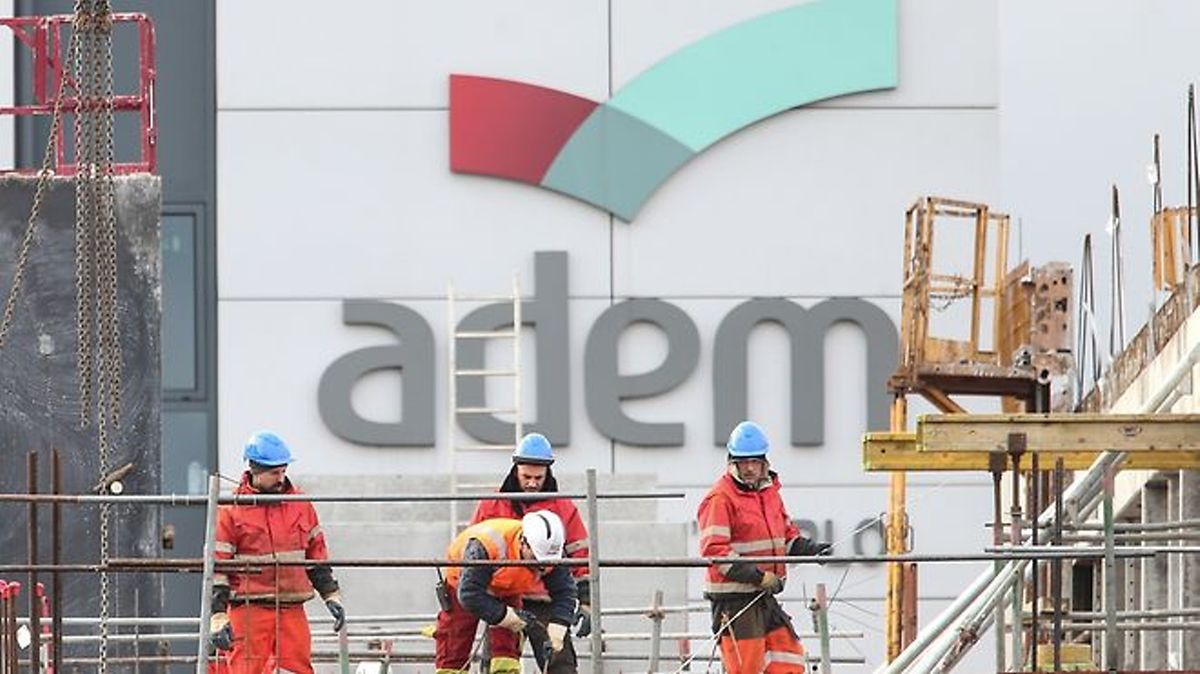 In order to simplify the registration of jobseekers, Luxembourg's Employment Development Agency (ADEM) is modernising its procedures.
From 9 January 2019 onwards, people wishing to register as jobseekers and thus benefit from the services of the ADEM, will no longer have to physically go to one of the seven regional agencies.
All they have to do is call the ADEM Contact Centre or fill in an online form to request an appointment.
Candidates will be informed by e-mail or by letter of the place, date and time of the meeting as well as what documents to bring.
Setting up appointments to finalise registration not only prevents candidates from having to wait for their turn in agencies, but above all ensures that counselors have enough time to devote to new jobseekers.
"This is particularly important to us," said Isabelle Schlesser, director of ADEM, "because the more ADEM is informed about the qualifications, professional experience and job aspirations of jobseekers, the more it will be able to target its supervision and its services on their behalf ."
To make an appointment to register as a jobseeker, get in touch with the ADEM contact centre from Monday to Friday from 8am to 12pm and from 1pm to 5pm at (+352) 247-88888.
You can also request an appointment by completing the online form, available on the ADEM website.
---
Get the Luxembourg Times delivered to your inbox twice a day. Sign up for your free newsletters here.