End of free tram in Luxembourg
End of free tram in Luxembourg
From 1 February, tram to become part of Luxembourg City's local-transport network-pricing system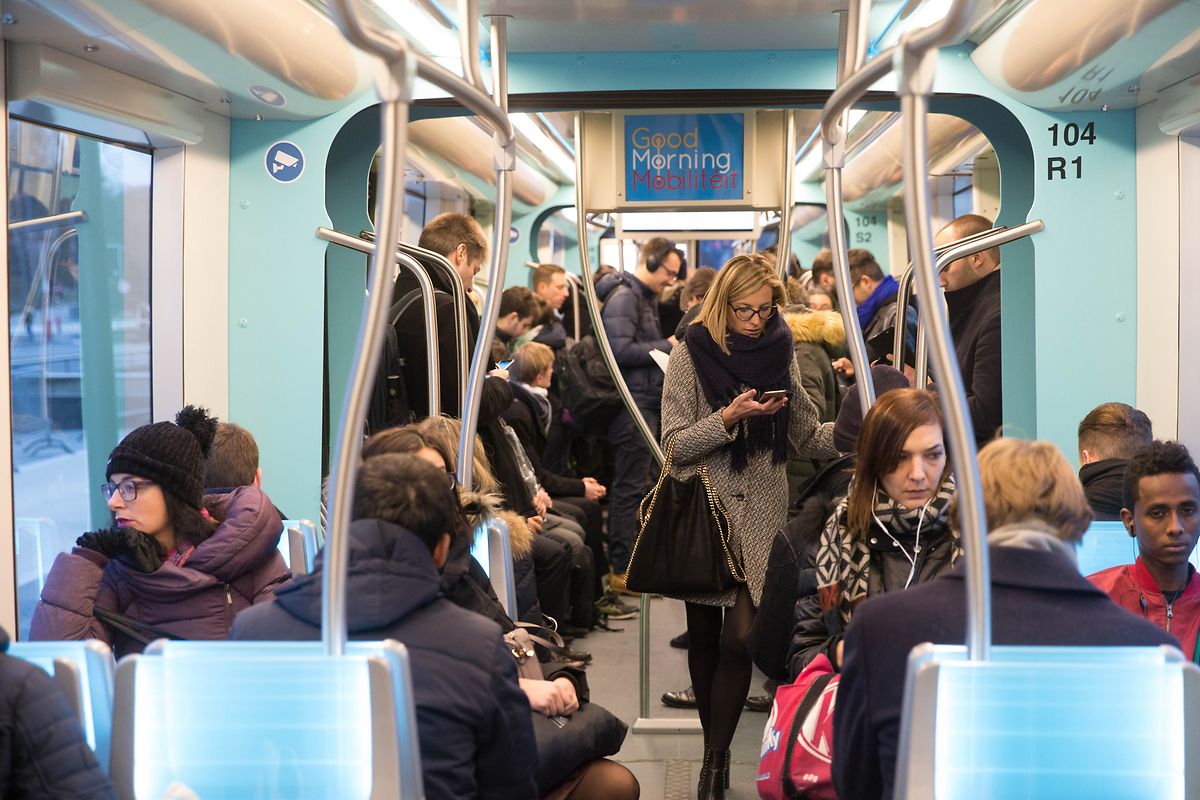 Luxembourg City tram (Chris Karaba)
Luxembourg tram passengers who have been enjoying free rides for the past month will have a few more days before they will have to pay for the service.
From 1 February, the City's tram will become part of the local-transport network-pricing system.
Tickets for the tram, valid for two hours, will cost €2.
Luxembourg City's newest mode of transport will be included in the national tariff system, to tickets and passes valid for trains and buses will now cover the tram.
The first part of the tram was inaugurated on 10 December last year, linking the Grand Duchess Charlotte Bridge, also known as the Red Bridge, to LuxExpo in the district of Kirchberg.
The second extension, which will encompass the Place de l'Etoile, should be completed before the summer.