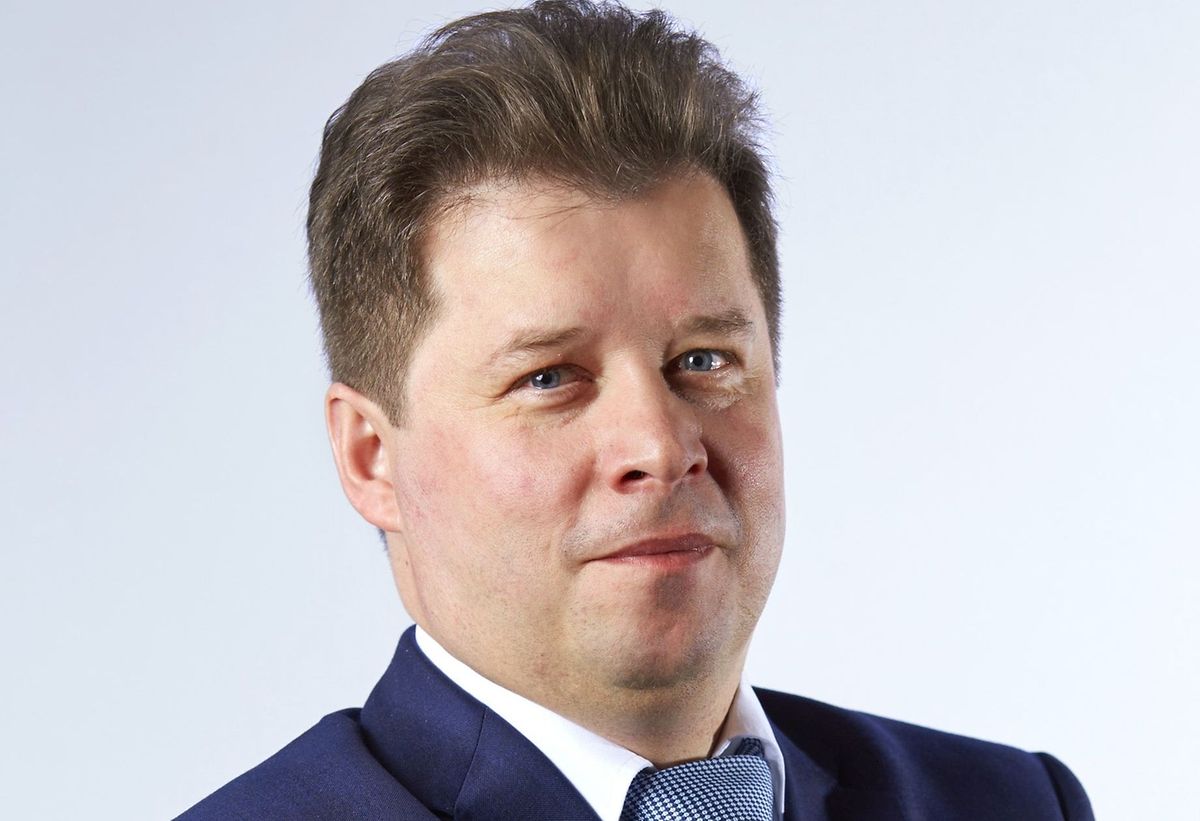 Marc Schiltz will serve a two-year mandate (FNR)
The Secretary General of Luxembourg's National Research Fund has been elected president of Science Europe, an association of major European research and research funding organisations.
Science Europe, based in Brussels, is an association of 43 research organisations from 27 countries, with a combined annual investment of around €18 billion.
Marc Schiltz was elected into the role on Thursday.
He will also serve on the governing board of the Global Research Council (GRC), which brings together leading global figures from the areas of science and engineering science.
"This election is a strong sign of recognition of the National Research Fund (FNR) on an international level," Schiltz said.
"It is also a strong sign of recognition for Luxembourg research in general. In less than 25 years, we have managed to develop a research landscape that is fully capable of fulfilling its role on the international stage."
FNR is the main funder of research activities in Luxembourg, investing public funds and private donations into research projects in different areas of science and the humanities.
It also advises the Luxembourg government on research policy and strategy.
Schiltz takes over the presidency from Michael Matlosz, who led the organisation during his two-year mandate from 2015.
A statement on the FNR website says Luxembourg will now be "well represented in the two biggest research and higher-education associations in Europe" with Schiltz at the head of Science Europe and the former rector of the University of Luxembourg, Rolf Tarrach, presiding the European Unviersity Association since 2015.