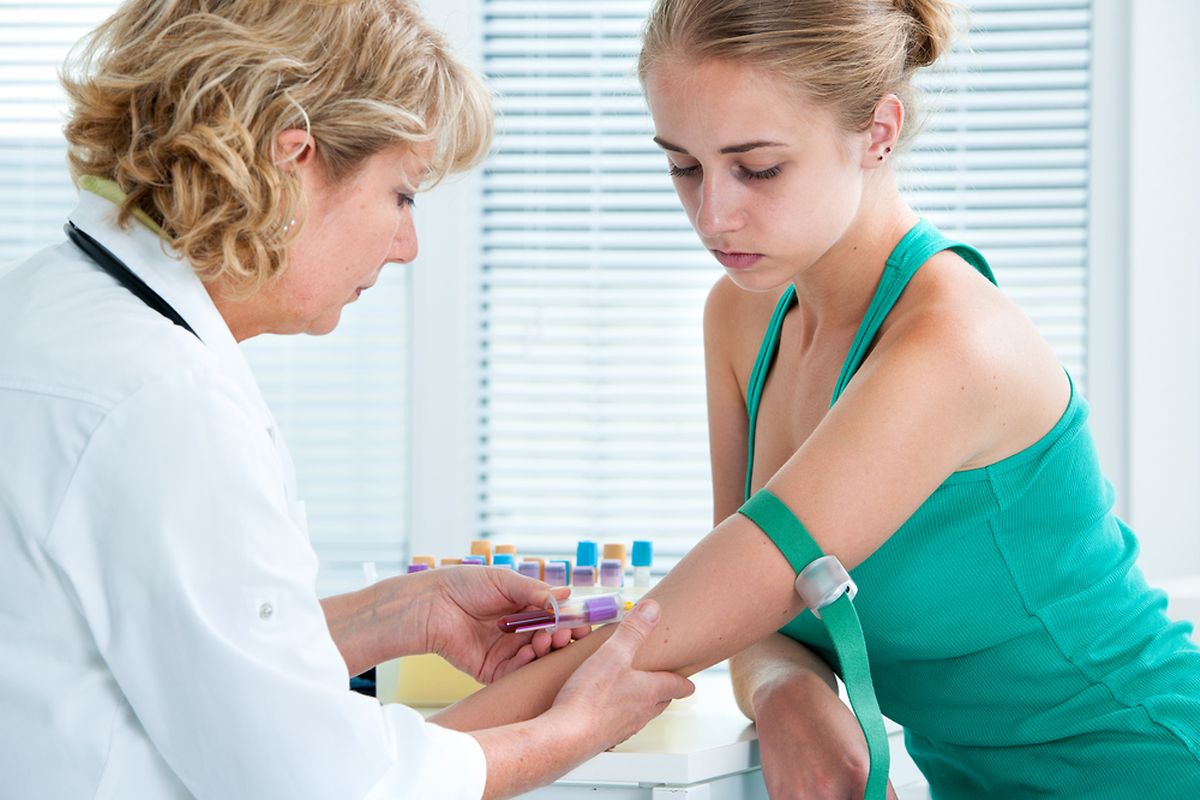 Free HIV tests across Luxembourg starting Friday Photo: Shutterstock
Starting on Friday, Luxembourg residents are urged to take free HIV tests as part of an awareness campaign, and to coincide with European HIV testing week.
The Ministry of Health, together with the HIV Berodung service of Luxembourg's Red Cross are organising a week of free screening that continues until 30 November, reminding residents that a blood test is the only way to know your HIV status and whether or not you have been infected.
During the week, it will be possible to have free and anonymous blood analysis tests from various clinics, such as KetterThill, Gesondheets-Service Lëtzebuerg laboratories, Picken Doheem and Labos Réunis.
It is also important to note that Luxembourg City Hospital in Kirchberg, Émile-Mayrisch Hospital in Esch-sur-Alzette, Nord Hospital in Ettelbruck and the National Laboratory, offer free HIV testing all year round.
The Red Cross will also be present with their mobile unit in Rives de Clausen on Friday, capable of carrying out rapid HIV tests, from 9pm to 11pm, and on Monday 26 November at Luxembourg City central station from 11am to 3pm.
It will also be possible to carry out rapid, free and anonymous testing, every day during the week, from 26 to 30 November at the Berodung Croix Rouge HIV, located at 94, boulevard du Général-Patton in Luxembourg, from 5pm to 7pm.
"HIV in Europe" in an initiative that was launched across Europe in 2013, aiming to raise awareness of the benefits of being tested for HIV and also inform the public of the effectiveness of treating those who receive seropositive results.
Early diagnosis of HIV is vital, and therefore it is essential to know your HIV status as soon as possible. Treatment in the early stages of the disease can drastically increase life expectancy compared to no treatment.
---
Get the Luxembourg Times delivered to your inbox twice a day. Sign up for your free newsletters here.