Large drink bottles can be cut in half to make the perfect plastic cloche
So, your early seedlings failed, or you are late to the 'planting party'. Don't worry, there is still time to spring into action with some lazy gardening suggestions to try….


Perfect timing
So you peaked too early, planted too soon and got hit by the Easter freeze or maybe you neglected to move your seedlings into larger pots and now they have gone to the garden in the sky. Whatever the reason, there is still time to plant most varieties outdoors.
So, pick yourself up, dust down that seed packet and try again! Gardening is not an exact science and this year the weather has been much cooler than last year's heat hazed, lockdown lido.
Spring into action
Weeds appear at the faintest whiff of warm weather. Annoying as they may be, they are one of the best indicators that the ground is becoming warm enough to sow seed directly.
Direct sowing means you can pass GO on the gardening Monopoly board. Fast track your way to the great outdoors without the need to play advanced level Tetris with rows of seed trays in your home or invest in specialist growing equipment, like heat mats or grow lights.
Factor in the removal of risks, such as transplant shock, to your plants and sowing in situ just got the green thumbs up.
For best results pick plants that play rough. Crowd pleasing peas, colourful Swiss chard, delicate spinach, fast growing radish, the humble carrot, beetroot and the tough broad bean can withstand being thrown and sown outside in the dirt.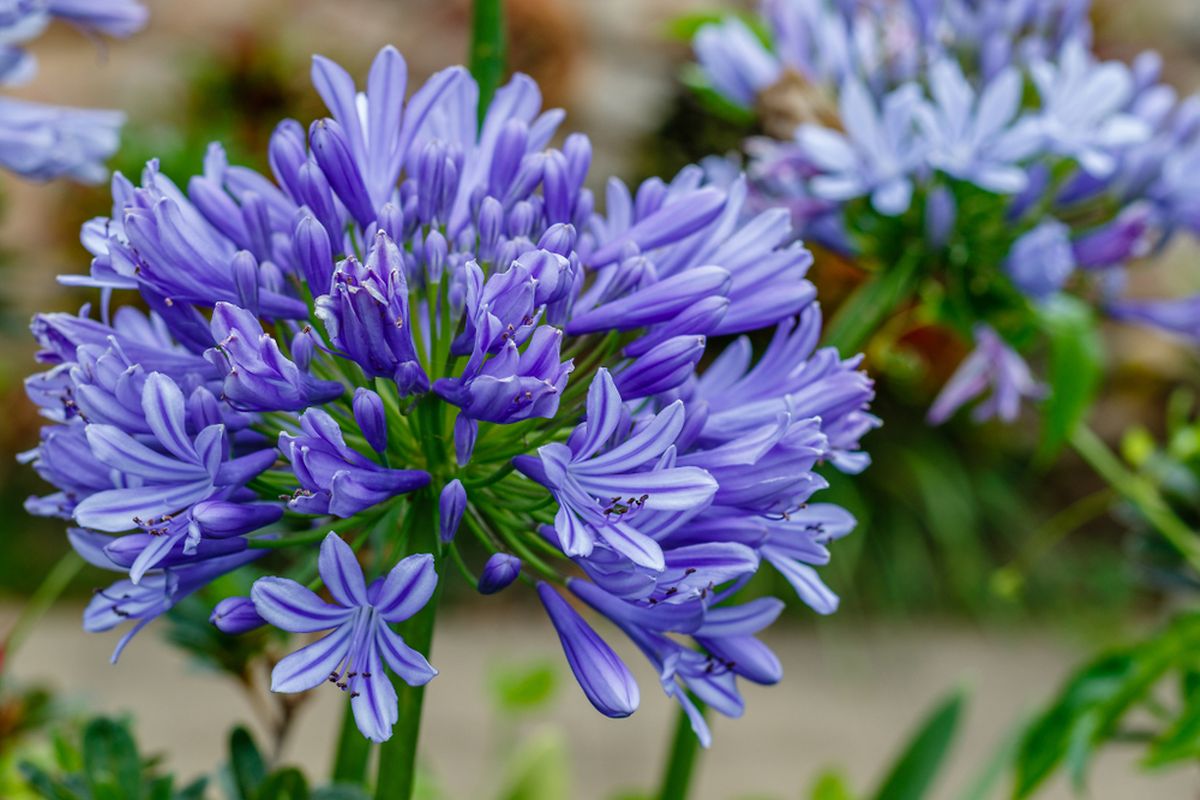 Corms of flowers such as agapanthus can now be planted directly in the ground
Shutterstock

Most of these plants are happy to grow in pots, window boxes or a lined wooden crate, like a wine box. Prepare your soil and follow the instructions on your seed packet for sowing.

However, keep in mind that some of these plants, in their nascent state, may benefit from protection against freaky frosts or pesky pests, like birds and mice.
Cloches and horticultural fleece all work well to protect direct plantings. But, if you consider this an extravagant investment, it's nice to know that you probably already have something fit for purpose lurking in your home.
In the spirit of reduce, reuse and recycle - consider cutting up old bed sheets or muslin squares to make the perfect canopy to prop over and protect your plantings.

Think twice before discarding large drink bottles, as they can be cut in half to make the perfect plastic cloche. Those of us with pets can rejoice and use surplus hay or straw to help cover crops and mulch in the short term.
Falling on hard times
It's good news for hardy annuals, like lupins, calendula and 'love-in-a-mist' nigella, whose seeds can now be planted directly in the ground.

Here, they can be joined by the 'geophytes', a fancy Greek term for the bulbs, tubers, rhizomes and corms of flowers like deciduous agapanthus, hostas, gladioli, polianthes, peonies and most lilies.
Although planting these directly in the ground this spring can mean a later blooming period it doesn't mean it's not worth doing.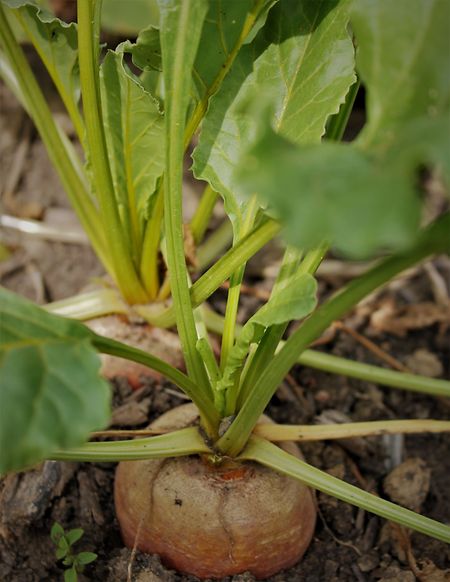 A golden beetroot seen growing in Faye's garden last year
Faye Peterson


Even if the divas of the group, like peonies, do not produce one bud this time do not despair.
So long as you cut back this year's growth to ground level before the first frosts of autumn arrive, the plants will reward you in the new year by springing back into action with the warmer weather.
These plants really are the lazy gardener's friend, offering maximum rewards with minimum effort. They provide some of the best cut flowers for beautiful home grown bouquets, with little care and attention required.
Drought resistant agapanthus and lilies are perfect for pots. Their height and architectural form add a depth and interest to any outside display or indoor bouquet.

Whereas gladioli, lupins and polianthes have the height to look good at the back of any sunny garden border or flower vase, hostas are friends of the north facing garden. They will happily live in shady spots, providing low growing pretty foliage and flowering in summertime.

Meanwhile, edible Calendula officinalis, commonly known as pot marigold, can help repel unwanted insects and offer a tasty, colourful addition to your summer salad.
Picking their blooms regularly and indulging in the medieval sounding 'deadheading' - a process of removing dead flowers by hand - will ensure the plant uses its energy to give you a continual display of fresh blooms throughout the seasons.
So, while you are busy prepping your pots for planting, I'll go and have a cheeky cup of tea. See you in the garden next month.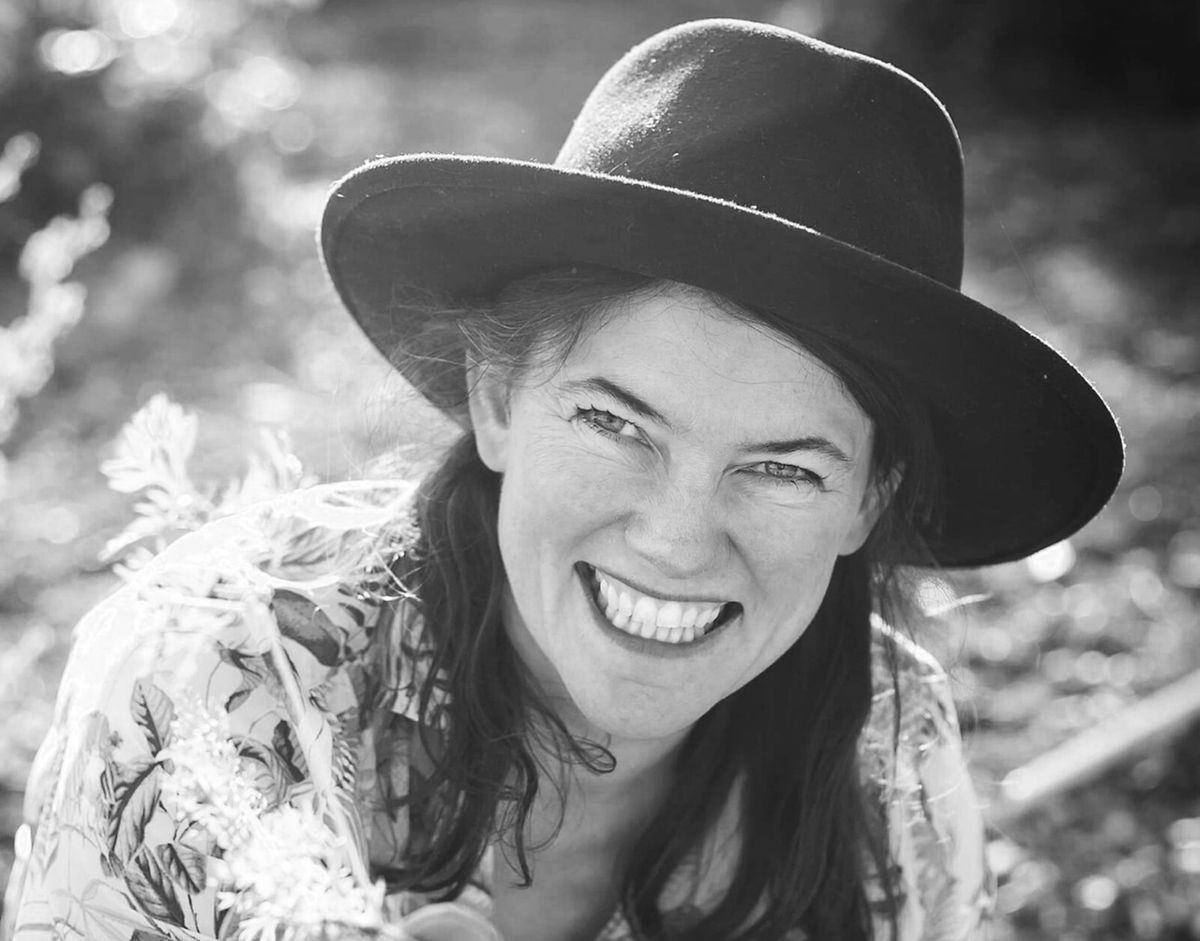 Faye Peterson writes about gardening for the Luxembourg Times
Barbara Doitteau
---
The Luxembourg Times has a new LinkedIn page, follow us here! Get the Luxembourg Times delivered to your inbox twice a day. Sign up for your free newsletters here.