Have your say about Luxembourgish
Have your say about Luxembourgish
Discussions, online platform to put forward suggestions on learning, working and living with Luxembourgish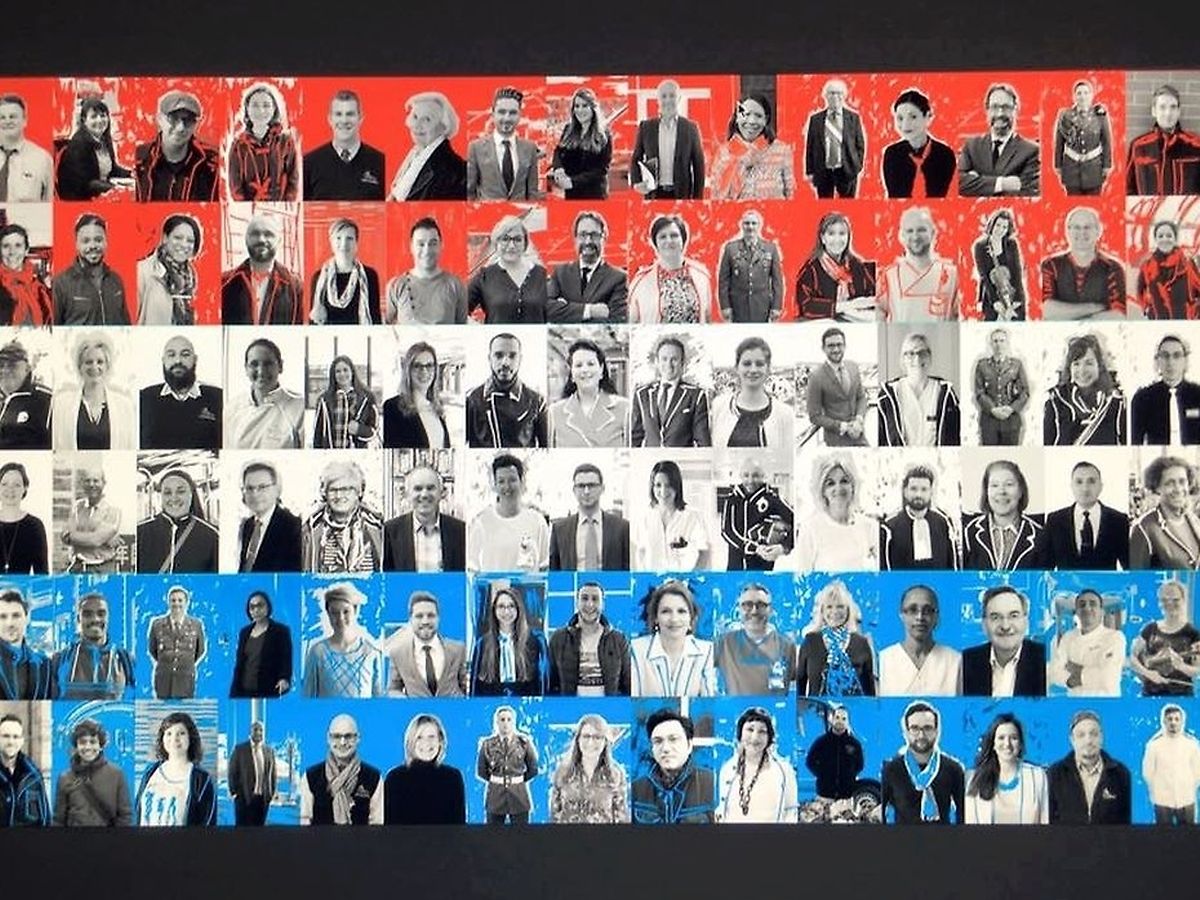 'The key element of this mix of languages is, and has always been, Luxembourgish' says Claude Meisch (Jacques Schneider)
A new language initiative is calling on Luxembourg residents to put forward suggestions and ideas as to how to develop Luxembourgish as a language of integration.
Education minister Claude Meisch set up the Sproocheronn website this week with a view to sharing new laws and initiatives promoting Luxembourgish.
Over the next two months, people living in Luxembourg will be able to join discussions and take part in online panels about the national language.
"We need a living Luxembourgish language as a pillar to our multilingualism," Meisch said.
Three topics will be open to discussion – learning, working and living with Luxembourgish.
Discussions will take part in Luxembourg City, Esch-sur-Alzette, Mondorf-les-Bains and Diekirch over the coming weeks.
People can also post suggestions on the new website and take part in panels organised on each topic.
Users are able to comment on other participants' ideas, 'like' proposals and express opinions.
The ideas that gain the most support will be compiled into a citizens' programme to complete the government's 40-step policy document.
Meisch said Luxembourg's multilingualism was one of its "great benefits" but also one of its challenges.
"The key element of this mix of languages is, and has always been, Luxembourgish – as the language of integration, as well as a means of everyday communication," he said.
He added that Luxembourgers and non-Luxembourgers "want to be able to express themselves and write" in Luxembourgish and want it to "have a place in their daily lives".
In recent years, the government has implemented several initiatives to promote Luxembourgish, including the proposal of a new law, which opened the possibility of founding a Centre for Luxembourgish and creating the post of commissioner for the Luxembourgish language.
Last year, the Education Ministry implemented the plurilingual crèche reform where all crèches, both private and public, must introduce Luxembourgish and French to children aged between one and four years if they are to qualify for the chèque-service.
The discussions will take place at Forum Geesseknäppchen in Luxembourg City on 27 February, Kulturfabrik in Esch-sur-Alzette on 8 March, Bierger-a-Kulturhaus in Mondorf-les-Bains on 15 March and Al Seeërei in Diekirch on 20 March, at 7pm each time.
Young people will be able to take part in a discussion at Forum Geesseknäppchen on 27 February between 4pm and 6pm.