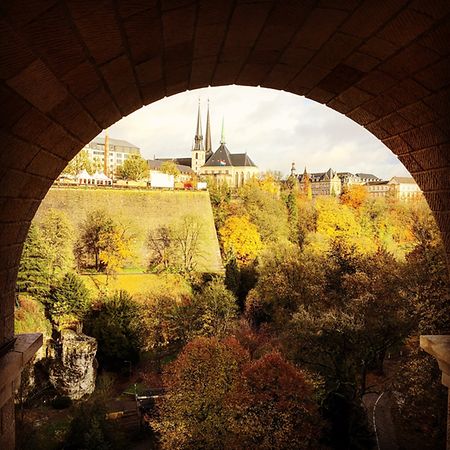 Just imagine the Grand Duchy in a long red dress (Barbara Tasch)
It's Oscar season, and the news is full of dark-horses, outsiders and dead certs for an Academy Award.
Luxembourg got its first ever Oscar when Mr Hublot won Best Animated Short in 2014, and this year Phantom Thread, starring Luxembourg's very own Vicky Krieps, is up for four awards, while The Breadwinner, featuring the work of Melusine Productions, is nominated for Best Animated Film.
It got me wondering – if Luxembourg herself were on the red carpet, which of this year's hot actors, directors or films would she be?
OK, I admit, I was wondering this while waiting in a very long queue for the car wash. Why is it that, in February, there is always a very long queue at all the car washes in this country?
Shy, proud and face-lift free
Back to the Oscars – so what is Luxembourg like? I'd say she is shy yet proud and has undiscovered beauty, coupled with strong opinions. She's traditional yet quirky.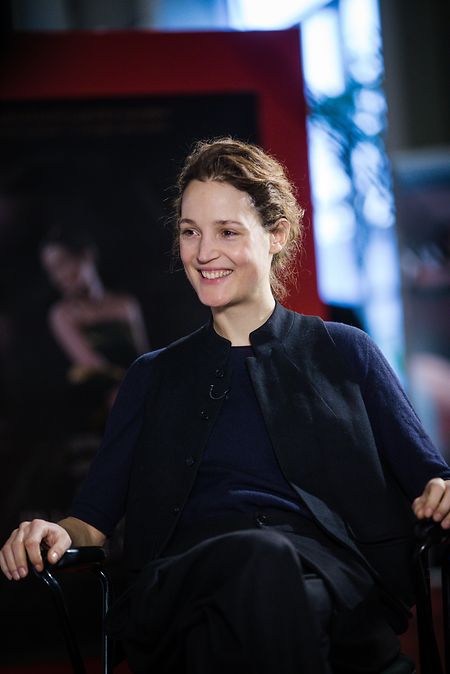 Phantom Thread actress Vicky Krieps (Pierre Matgé)
Unlike a multitude of film stars, Luxembourg has not had Botox or a face lift, unless you count the restoration work going on at Belval.
She's not self absorbed, either – or at least not as self absorbed as some European countries (not mentioning any names there, Brexit Britain). She might not be totally A-list, but she does have a duke.
Maybe the undiscovered beauty of the Mullerthal, with its mysterious woods full of magic, fairies and trolls, would make her the stuff of Guillermo del Toro's dreams. The Pan's Labyrinth director is up for an Oscar for his latest film The Shape of Water, but somehow I don't think Luxembourg is that dark.
Could Luxembourg be Saoirse Ronan in Ladybird? Longing for the culture of the big city and surviving a tempestuous relationship with her overbearing mother (I'm thinking Germany here)?
No, Luxembourg doesn't suffer teenage angst. She's totally comfortable with herself.
Grim but quirky
At this point, you are all shouting "Mr Hublot, Mr Hublot!" (or wondering why the queue for the car wash is taking this long).
Set in a futuristic mechanised Luxembourg, it tells the quirky story of a man and a mechanical dog. And thanks to Mr Hublot's success, Luxembourg's animation industry has grown to employ more than 200 people.
But Luxembourg isn't that grim or mechanical. OK, if you took a particularly grey Luxembourg sky and dressed all the people in this car wash queue in Steampunk outfits, maybe then she would be Mr Hublot.
I run through the list again – Gary Oldman, no. I, Tonya – not really. Coco – oh come on, that is just so Mexico. Finally I find it. If Luxembourg were on the red carpet next weekend, she would most definitely be Frances McDormand.
I know Luxembourg hasn't appeared in every Coen brothers film, but there is a little bit of Marge Gunderson and a fair sprinkling of Mildred Hayes about her. She is determined, grumpy and weather warn (sorry Frances and sorry Luxembourg, but it is true). She is very good at what she does, and she does it effortlessly (that goes for you, too, Luxembourg).
So Luxembourg – even if you don't win anything at the Oscars, I will happily rent three billboards for you. One with a picture of Mr Hublot, one with a photo of Vicky Krieps and the last one I'll reserve for an image of dirty vehicles lining up for the car wash.